AI: Safeguarding Privacy and Ethics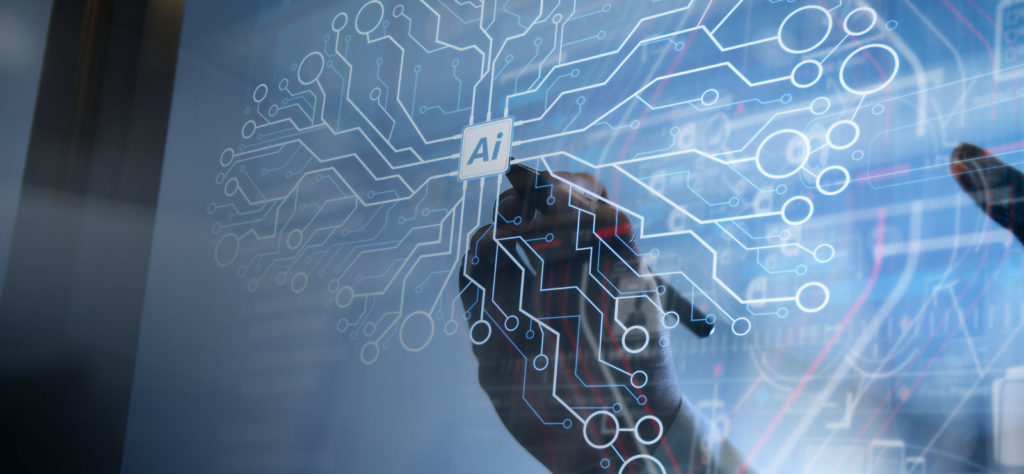 For all the upbeat and optimistic talk about Artificial Intelligence and its emerging role in the banking industry (not to mention healthcare), it's certainly well worth taking the time to examine the issues of ethics and privacy as they relate to deployment of these new tools.
David Lott, a payments risk expert in the Retail Payments Risk Forum at the Atlanta Fed, shared privacy and ethical guidelines that the nonprofit advocacy group EPIC (Electronic Privacy Information Center) is promoting, which can be seen here with his commentary.
Given the continued attention to advancements in machine learning and other computing technology advancements falling under the marketing term of "artificial intelligence" (AI), I thought it would be beneficial for our readers if we were to review these guidelines so the reader can assess their validity and completeness. The heading and the italicized text in these guidelines are EPIC's specific wording; additional text is my commentary. It is important to point out that neither the Federal Reserve System nor the Board of Governors has endorsed these guidelines.

On February 11, 2019, the president signed an executive order promoting the United States as a leader in the use of AI. In addition to addressing technical standards and workforce training, the order called for the protection of "civil liberties, privacy, and American values" in the application of AI systems. As the development of AI systems increases pace, it seems important that an ethical framework be put in place. Do you think these are reasonable and realistic guidelines that should be adopted? Do you think some of them will hinder the pace of AI application development? Are any principles missing?
We've listed below the bullet points, but you'll want to visit Mr. Lott's article to get full commentary:
Right to Transparency.
Right to Human Determination.
Identification Obligation.
Fairness Obligation.
Assessment and Accountability Obligation.
Accuracy, Reliability, and Validity Obligations.
Data Quality Obligation.
Public Safety Obligation.
Cybersecurity Obligation.
Prohibition on Secret Profiling.
Prohibition on Unitary Scoring.
Termination Obligation.
It's interesting reading, and certainly a subject we take very seriously at OrboGraph in development and deployment of our own Artificial Intelligence and Deep Learning technologies called OrbNetAI — after all, this year's OrboGraph Technology Conference theme is 2019: The Year of AI and Modernization. With great power comes great responsibility!
---
This blog contains forward-looking statements. For more information, click here.