As Businesses Physically Reopen, Fraud Adapts Toward Consumers
Fraud is evolving with the pandemic across the globe
Fraudsters took advantage of businesses having to go digital very quickly
Identify theft and consequent check fraud are prime targets
Research by TransUnion, whose flagship fraud prevention solution IDVision® with iovation® gives them intelligence from billions of transactions and more than 40,000 websites and apps, recently released their quarterly analysis of global online fraud trends and found that fraudsters are decreasing their schemes against businesses, but increasing COVID-19 focused scams against consumers online.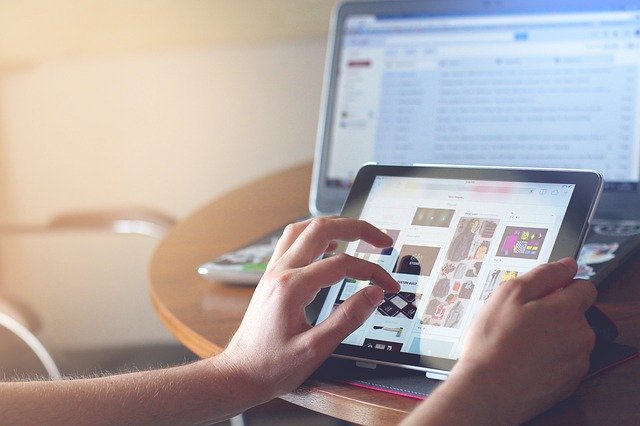 It found the percent of suspected fraudulent digital transactions against businesses worldwide decreased 9% from the beginning of the pandemic ("phase 1," March 11-May 18) to when businesses began reopening ("phase 2," May 19-July 25). In contrast, TransUnion's Consumer Financial Hardship surveys found consumers targeted by digital COVID-19 schemes increased 10% from the early days of the pandemic (week of April 13) to more recently (week of July 27).

"With the rush for businesses to go digital as many were forced to go completely online almost overnight, fraudsters tried to take advantage," said Shai Cohen, senior vice president of Global Fraud Solutions at TransUnion. "They were most likely unsuccessful in their attempts and took their scams elsewhere as those businesses ramped up their digital fraud prevention solutions while providing a friction-right consumer experience. Conversely with consumers, fraudsters are increasingly using COVID-19 to prey on those persons who are facing mounting financial pressures."
TransUnion was able to identify the types of fraud that are escalating as well as "hot spots" around the globe: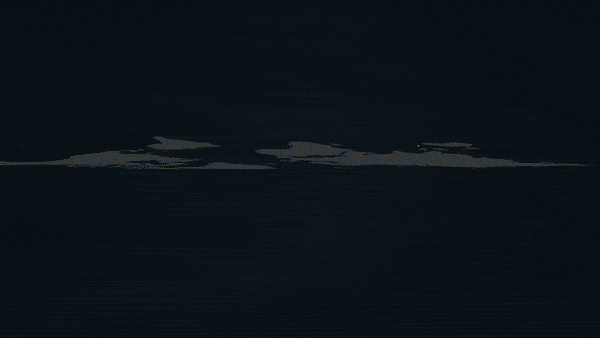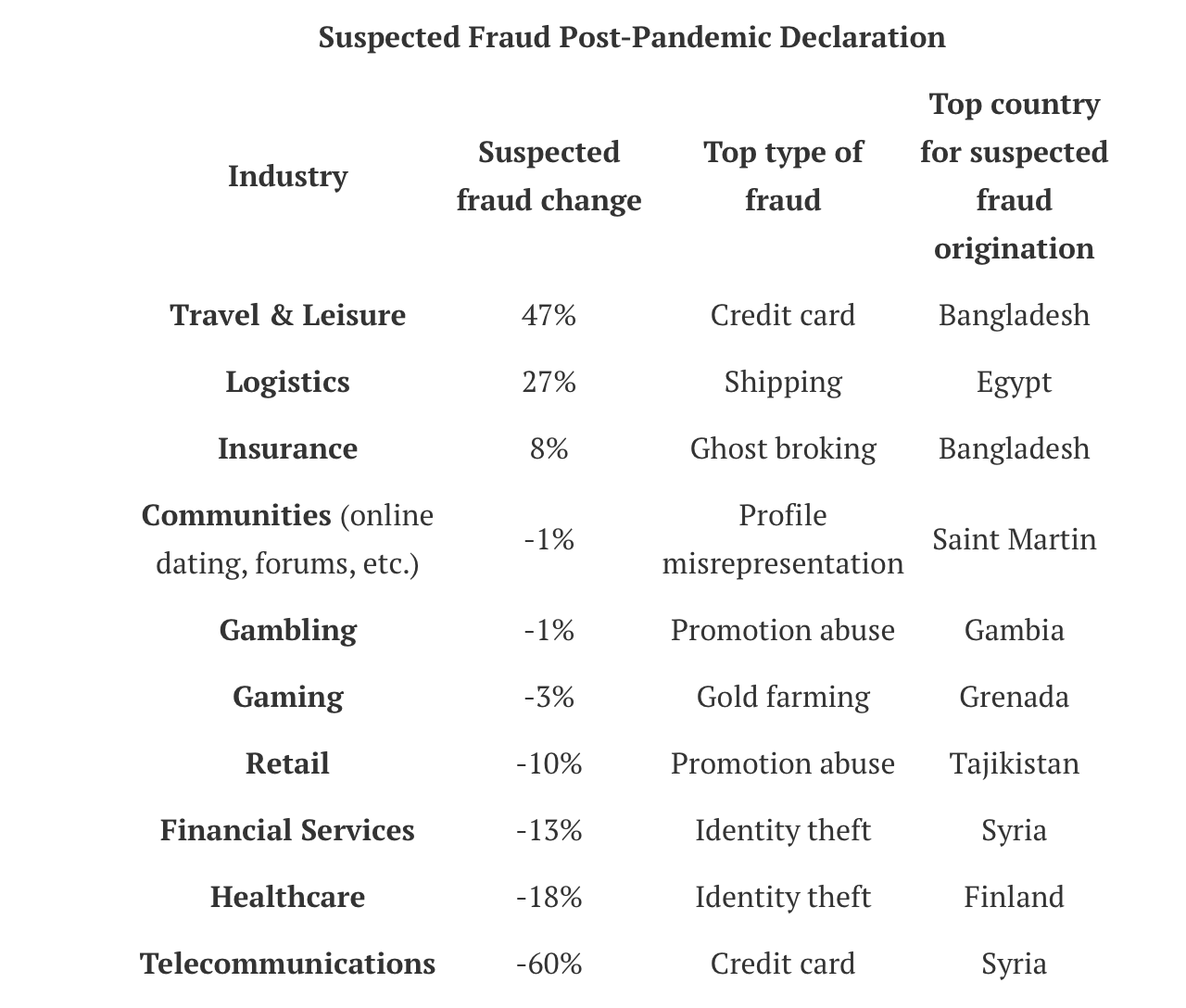 TransUnion surveyed 8,265 adults in Canada, Colombia, Hong Kong, South Africa the U.K. and the U.S. the week of July 27. Some of their findings:
More than three out of 10 respondents (32%) said they had been targeted by digital fraud related to COVID-19, with Gen Z (age 18-25) being the most targeted at 36%.
Among consumers reporting being targeted with digital COVID-19 schemes globally, the top pandemic-themed scam is phishing with 27% saying they were hit with it.
Despite the survey showing Baby Boomers were the generation least targeted with Digital COVID-19 scams, among consumers reporting being targeted they were the age group saying they faced the highest percentage of COVID-19 themed phishing scams.


Melissa Gaddis, senior director of customer success, Global Fraud Solutions at TransUnion explains: "Phishing shows fraudsters aren't after a quick hit, but rather looking for the long haul. Once a fraudster steals consumer credentials, the wave of disruption they can cause with a stolen or synthetic identity is endless from compromising multiple online accounts to significantly impacting credit scores."
This includes, of course, check fraud, as physical checks are not at all difficult to create once consumer credentials are stolen. A patient scammer can wreak significant havoc with minimal further investment once consumer credentials, for instance, are secured.
Do you think check fraud has increased in 2020 due to the implications of COVID-19? OrboGraph will be distributing a survey this week to discover the impact of 2020 on check fraud!