B2B Payments Fraud: 56% of Businesses Flagged Checks as Biggest Target
Paper checks are the primary weapon in the world of B2B fraud
B2B fraud is forecasted to increase, with paper checks leading the way
Businesses disagree as to how to fight check fraud
When it comes to business-to-business (B2B) payment fraud, checks lead the field.
This is according to an article from Digital Transactions reporting on a survey sponsored by Trustpair, a Paris-based anti-fraud technology provider for more than 200 large companies worldwide, and Allen, Texas-based Giact Systems, which provides identity and authentication services.
The new survey findings reveal more than half the U.S. companies polled in a recent survey—56%—said they were the target of at least one business-to-business check payment-fraud attempt in 2022.
For those who cling to the belief that paper checks are "outmoded" or simply not a factor in the modern payments matrix, the statistics are eye-opening.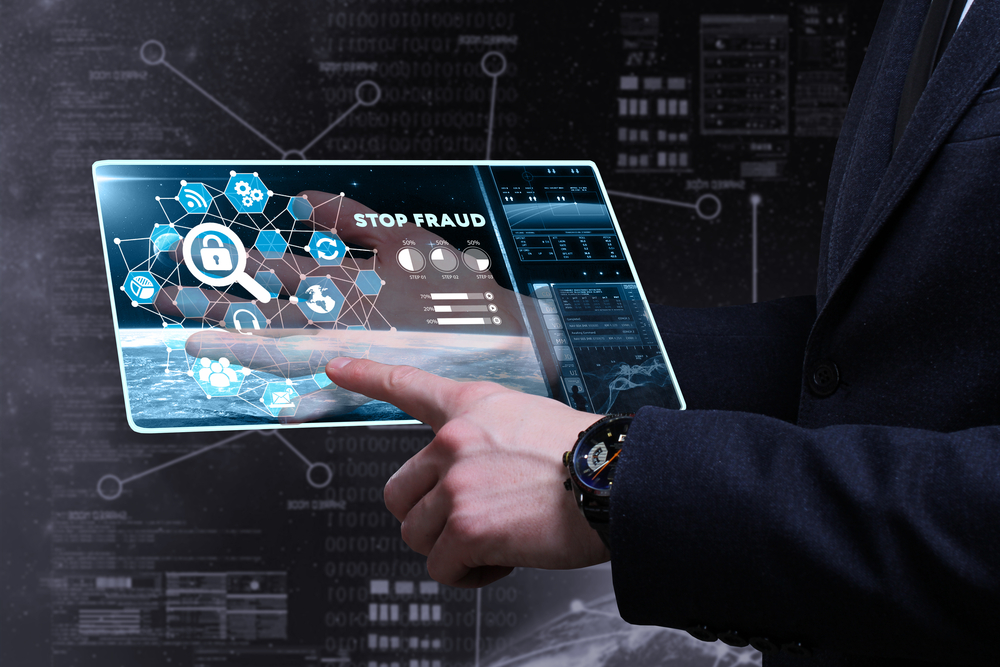 Asked which types of payment frauds were most successful, 56% of respondents flagged paper checks while 36% said card payments and 33% said wire transfers. The survey report says it's not surprising that checks play a big role in fraud since 40% of U.S. companies reportedly still use paper checks.

Five percent of respondents reported $1 million or more in direct financial fraud losses, while 75% reported losses of less than $100,000, 17% losses of $100,001 to $500,000, and 2% losses of $500,000 to $1 million.
While it may be more comforting to think that the current growth in fraud activity is a "bubble," that is unfortunately not the case according to industry analysts.
Most executives are bracing for more fraud. Fifty-six percent of respondents said they expect fraud attempts to increase this year. Only 11% of U.S. companies think they will face fewer fraud attempts while 33% expect no change in attempts.

"We can definitely say that the pace of payment fraud isn't slowing down," Baptiste Collot, chief executive and co-founder of Trustpair, said in a statement. "A decade ago, fraud was manual. Nowadays, it's sophisticated and complex. It should be a big concern for any company."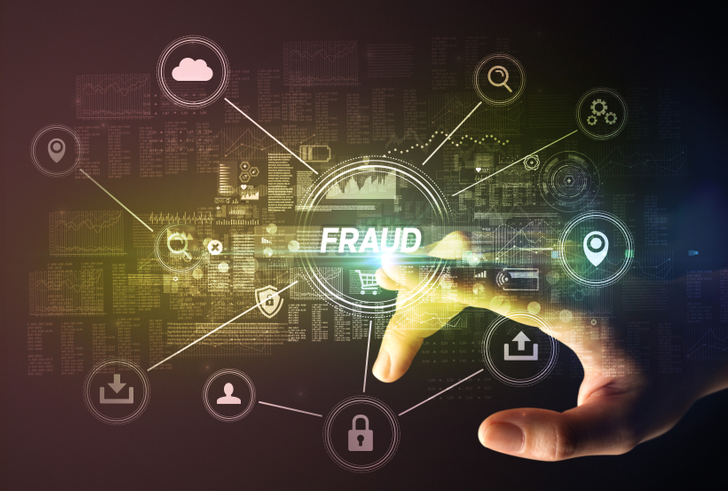 As might be expected in this environment, there is disagreement when it comes to fraud-fighting tactics.
Some 55% of responding companies said fraud was perpetrated when changes were made to supplier credentials. 33% of respondents traced fraud attempts to business email compromise and phishing.

To reduce fraud risk 53% of surveyed companies said they had changed their payment processes in the preceding 12 months. But 70% use human callback to verify supplier account-information changes, which Trustpair and Giact said is a time-consuming manual process, especially for large companies with thousands of suppliers.
Solutions for B2B Check Fraud
The rise in check fraud demands a solution-focused approach, and companies have no shortage of options to choose from. They will need to take a look at their internal processes and technologies, identifying key weaknesses to ensure that payments are secure.
As the primary monetary partner for companies, financial institutions have a duty to ensure that their customers' payments are secure. While virtually every financial institution offers a positive pay solution, it's important for banks to update their offerings -- as new AI and machine learning technologies are replacing legacy systems.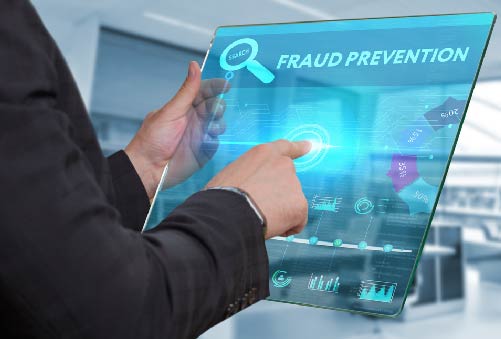 Lastly, by deploying image forensic AI for check fraud detection, banks are able to interrogate the images of check payments to identify forgeries, alterations, and counterfeits. By integrating these technologies, financial institutions supercharge their check fraud detection technologies to ensure that check payments are secure and not fraudulent -- protecting customer funds and increasing customer satisfaction.