BAI Research: 84% of Digital Banking Customers Experienced First/Third Party Fraud Since March
FRAUD is the number one concern of bank customers
Do customers feel protected?
Are banks doing enough to protect their customers from fraud?
As we have noted in various blog posts in both our Modernizing Omnichannel Check Fraud Detection and OrboNation Check Blogs, the pandemic has fundamentally changed the way customers are banking. While branches still hold their value for customers, expectations for banks are to provides a consistent banking experience between in-person and digital banking experiences. Banks have accelerated their adoption of technologies to boost the digital experience, but fraudsters have also boosted their efforts for fraud.
Who is Experiencing Digital Banking Fraud?
While we may intuitively assume that older customers would be hesitant to use digital banking tools because of fraud concerns, this is an apprehension that spans generations.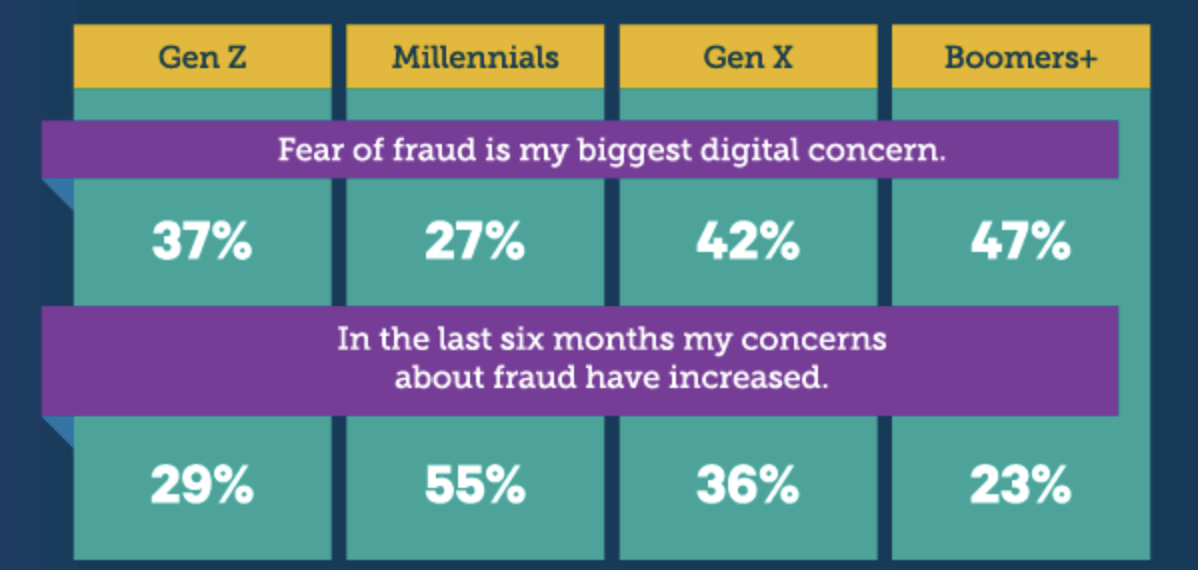 While concerns are spread throughout the different age groups, millennials -- often the group most associated with adopting digital banking services -- are reported to have experienced the most fraud in the last 12 months.

Fraud Threats for Digital Banking
Readers of our blog should not be surprised by the top five fraud types in terms of frequency:
Debit card fraud
Phishing and Supply Scams
Impersonation of Official Scams
Charity Scams
Check Fraud
However, BAI provides additional insight from customers, identifying that since March, 84% of digital banking customers have experienced first and/or third party fraud:
35% of customers have experienced third party fraud
28% of customers have experienced first party fraud
21% of customers have experienced both third and first party fraud
16% of customers have experienced neither third or first party fraud or did not know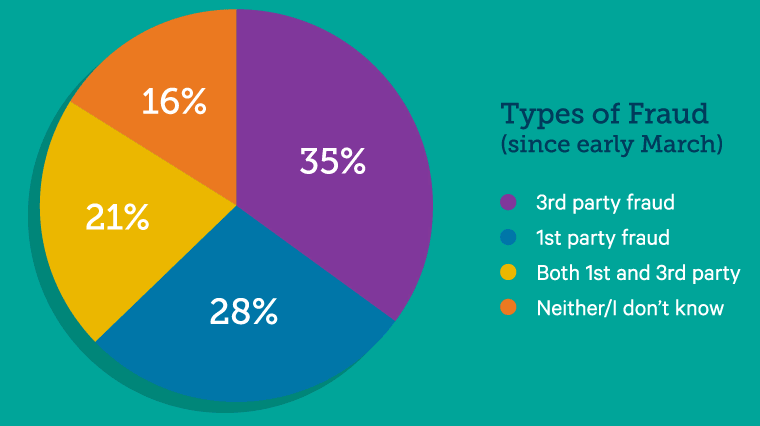 When examining the most frequent types of third party and first party fraud types, it is no surprised that check fraud makes an appearance in both.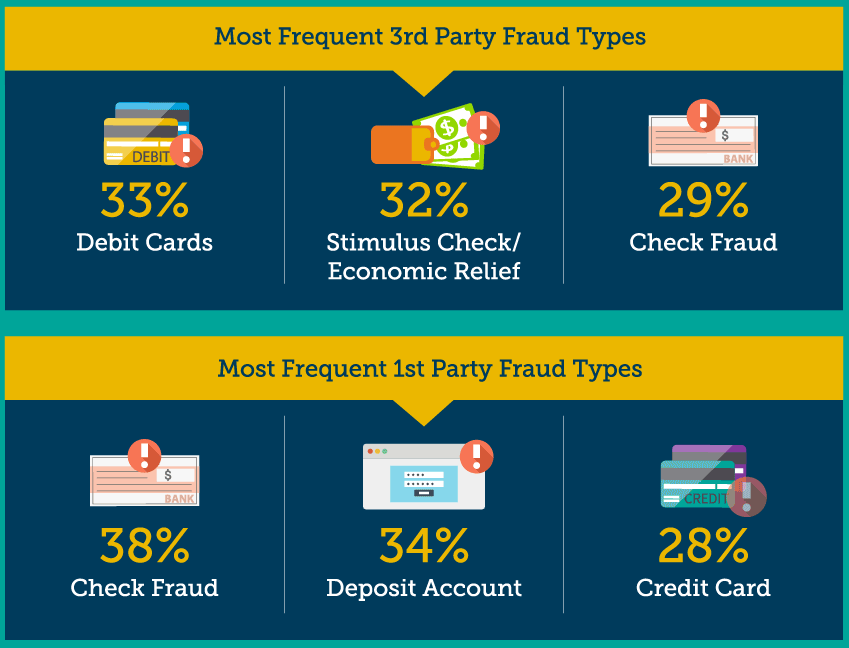 Do Customers Feel Protected?
BAI found that, while most customers feel their primary financial organization is doing enough to shield them from fraud and identity theft, a substantial number do not:

In response, a reported 66% of banks have increased the level of their fraud efforts in the past year.

While we applaud the efforts of banks in stepping up their efforts to protect their customers from fraud, the reported efforts revolve around policies and internal training: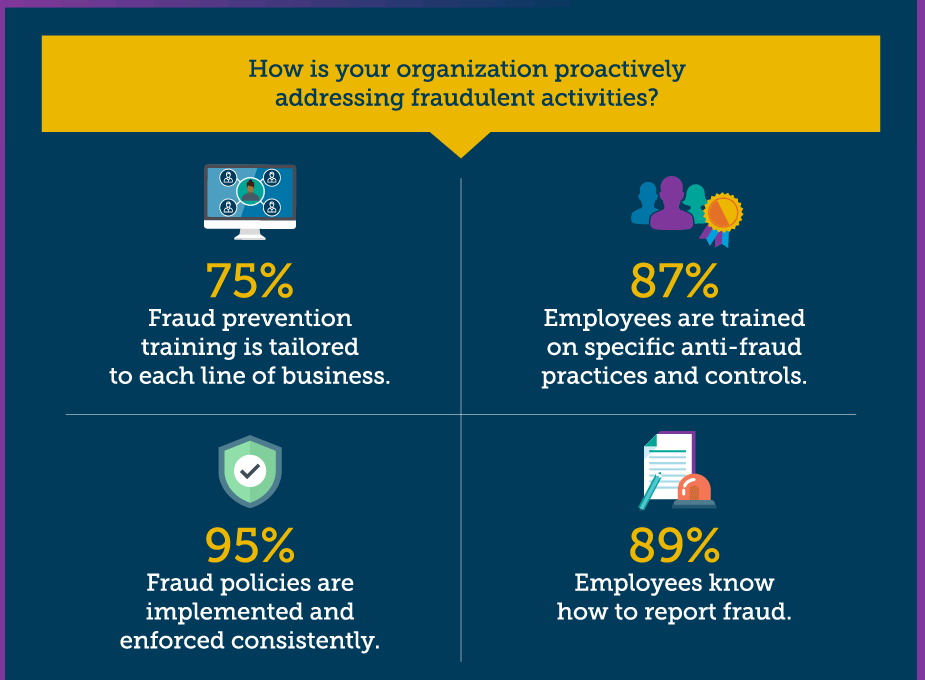 These efforts need to be combined with investments in technologies to prevent and detect fraud before losses to both the bank and its customers. With the number of fraud attempts being instigated, it simply impossible for internal employees to be able to identify the majority of the fraud.
BAI notes that financial services leaders need to partner with a fintech company as part of their strategy to help reduce fraud risk and bolster customer confidence. Technology vendors like OrboGraph have developed innovative technologies like our Anywhere Fraud solution leveraging image-analysis forensic AI that play an important role in an effective strategy to detect counterfeit, forged, and altered checks before you and your customers experience losses.