BAI: The Impact of Digital Acceleration on Banking and Fraud
Popularity of digital banking is growing across all generations
Banks are making significant investments in digital tools
Fraud concern remains front-of-mind for consumers
Nearly all banks and credit unions plan substantial investments in their digital offerings. Many said their top priority is promoting their digital channels to increase customer adoption. But customers may need little prompting.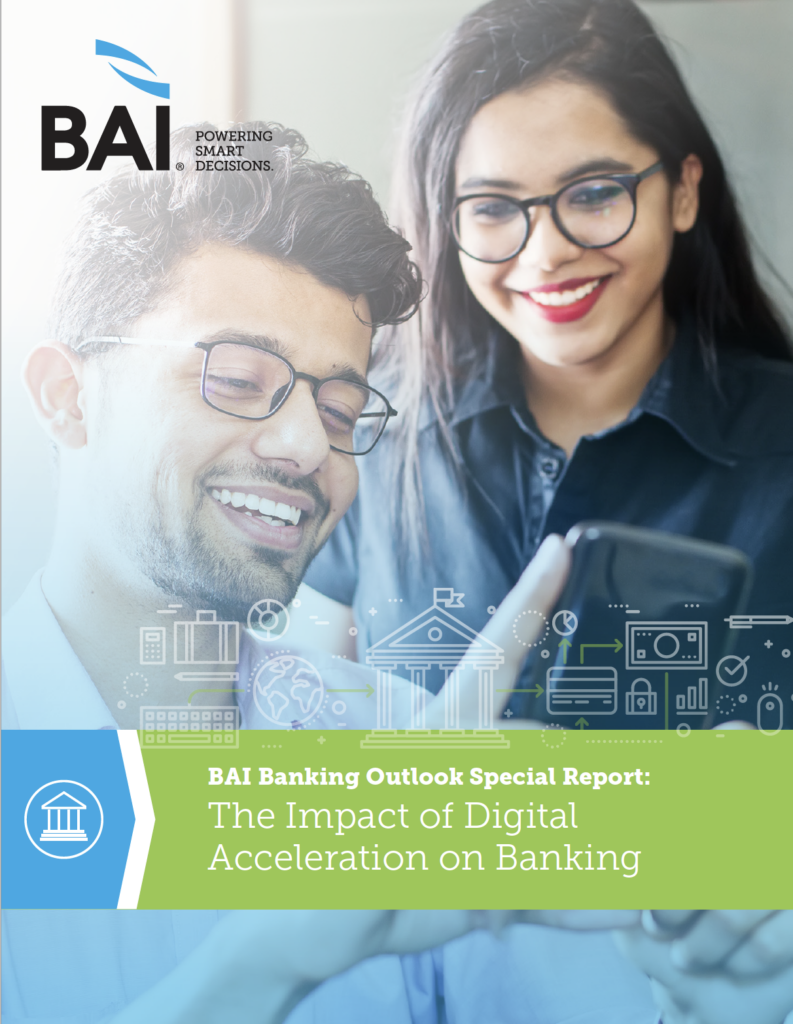 More than 4 in 10 customers are doing all their banking digitally
A quarter of them accelerated their digital activity
15% tried digital for the first time
With branches reducing or suspending operations during the pandemic, call centers' popularity soared
So, clearly, the combination of COVID-19 restrictions and the coming of age of digital-savvy millennials has contributed to a much wider adoption of digital services.
The survey finds that banks have responded appropriately:
4 in 10 (42%) anticipate spending 5 to 10% more;
37% plan to boost digital budgets from 11 to 20%;
9% plan to boost digital budgets 21% or more.
Only 12% plan to spend less than 5% more on digital. (All figures exclude spending on cybersecurity.)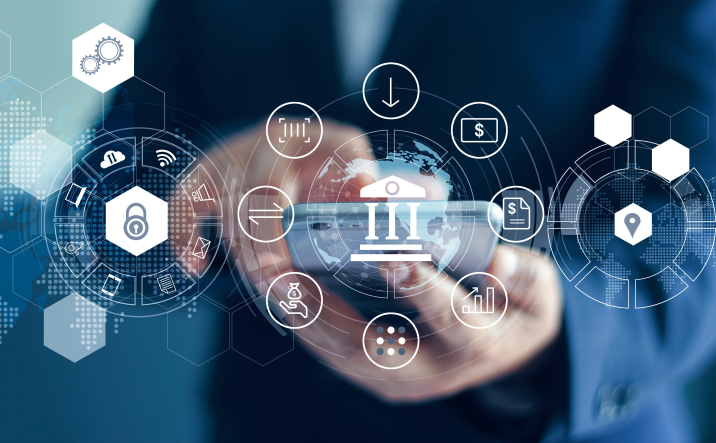 However, let's not overlook the strength of bank branches:
Branches are back and will increasingly be staffed with digital advocates to guide consumers on the new tools. Branches will continue to play a key role in the omni-channel ecosystem. While much more activity has gone digital, consumers still crave the human touch at the branch where they feel comfortable doing everything from making a deposit to executing more complex matters like auto loans or mortgages.

"As we emerge from the pandemic, people are returning to the branches where they may encounter new technology," said Karl Dahlgren, managing director of BAI. "By all indications, consumers want both the digital and the face-to-face channels to bank. And it's not just in the online and mobile channels where a digital transformation is happening. BAI research found that the digital resources consumers would use if available in the branch included video ATMs, interactive teller machines with remote tellers, interactive welcome screens and digital advocates to help with questions."
The most-cited reason to visit a branch is deposits and withdrawals. The report goes on to note that nearly two-thirds of consumers, across all generations, have a greater comfort level depositing or withdrawing funds via the branch channel versus a digital channel.
The second-most cited reason to list a branch -- again, across all generations -- is to cash a check.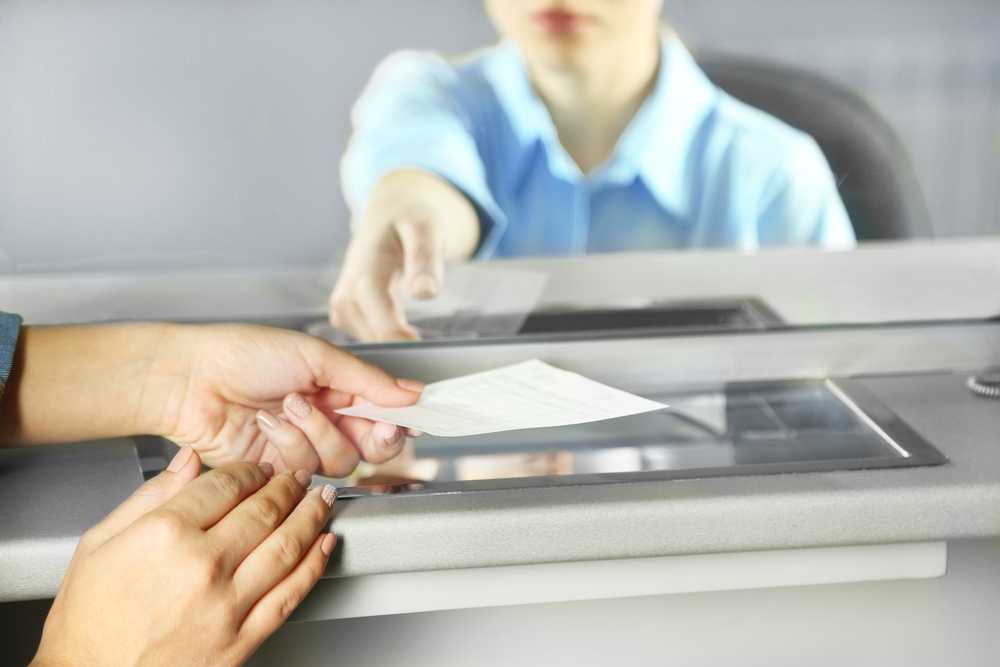 Fear of Fraud Looms Large
The fear of falling victim to fraud looms large in nearly 4 of 10 persons surveyed (39%). Fear of fraud was followed by "challenging experiences with bank technology" at 29%, making fraud the clear frontrunner in terms of consumer anxiety.
This finding sends a clear message: The bank that is able to provide peace of mind to its customers will have a "selling handle" capable of maintaining and adding loyal depositors -- and this should be the forefront of banks value proposition. Banks need a proactive approach in marketing their ability to protect their customers' money from fraud.
We have reinforced the message that banks need to be the go-to when it comes to awareness on current fraud schemes and scams. We would be remiss to not to encourage banks to tout their fraud-detection capabilities to help ensure their current -- and future -- clients that their money is safe with them. Banks that are investing in technologies like image-analysis with forensic AI technology to combine with transactional-analysis fraud systems are able to achieve prevention rates of over 95% on targeted use cases.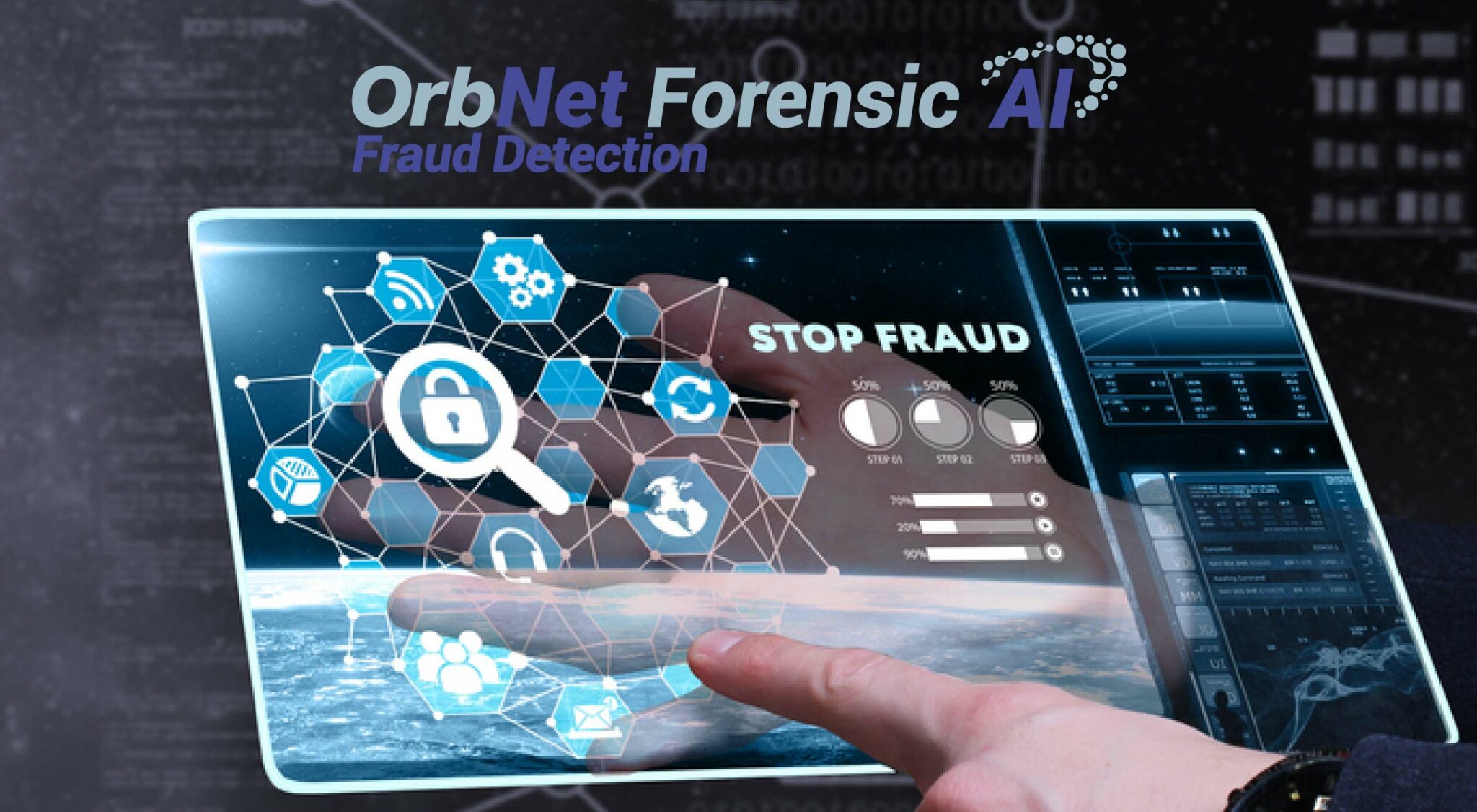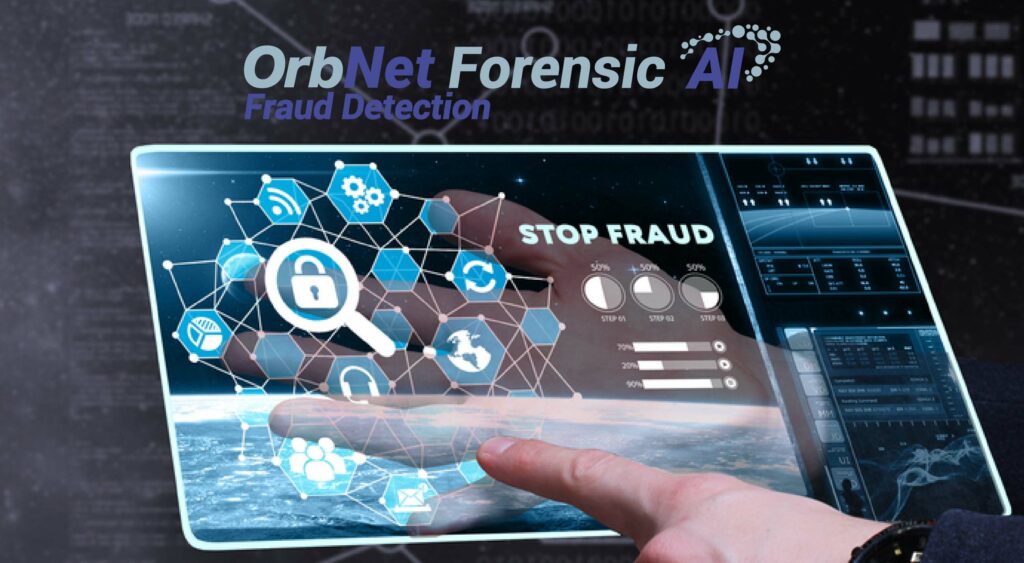 Banks do not need to boast of their superior fraud technologies as the details will most likely confuse the common customer. However, as the saying goes, the best technologies for your customers are the ones that they don't need to notice.