Bank Tellers: Endangered Species?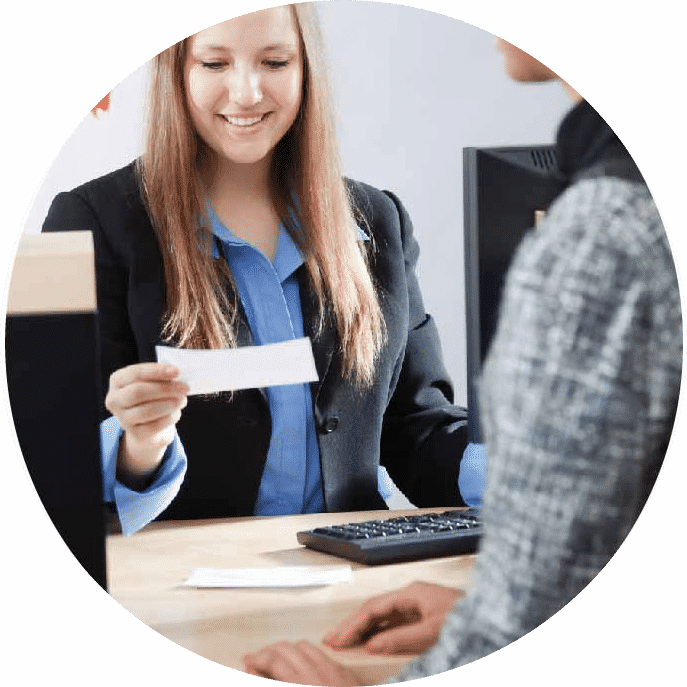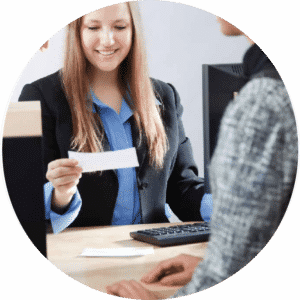 To a bystander watching people buy mochas with wristbands and transferring funds to and from their account via iPhone, the idea of going to a bank and dealing with a human being may be a quaint bit of yesteryear.
An actual human being interacting with customers during banking transactions? What next – – rotary telephones?
However, as USA TODAY reports, the bank teller is not going the way of the Dodo bird just yet.
"Part of the reason may be that mobile banking still isn't serving all of bank customers' needs — even those of digital-savvy Millennials. A 2016 study by management consulting firm Bain & Company found that 84% of bank customers ages 18-34 reported having gone to a teller in the previous quarter, not far behind the 92% of respondents 65 and older who did so."
Bank of America, recognizing that many of their customers are still uncomfortable with the digital revolution, has stationed "digital ambassadors" at bank branches to help customers grapple with tech questions.
"What AI cannot do," Wells Fargo spokeswoman Lauren Terreros says, "is replace the personal touch of a human banker."
I've actually seen these statistics play out on a personal level.  My son is a grad student, now 25, and visits his large bank fairly frequently. Part of it is because they charge for Mobile RDC. However, even so, he doesn't mind going there to get cash, or deposit a check, or just inquire into his account. They also have a branch on campus.
Surprising behavior? Maybe not so much. It's so convenient for him, so why not stop in? And, he gets peace of mind that his deposit is going through…compared to when he deposits via RDC, where he waits for 1 – 2 days and then must verify the deposit went through.
At OrboGraph, we're enhancing our automation solutions to address both scenarios. So, son, keep depositing those checks at the bank. But if you finally get a job and live in the suburbs, feel free to use the bank or credit union's RDC platform!