Y2K: A Thing of the Past or History Repeating Itself?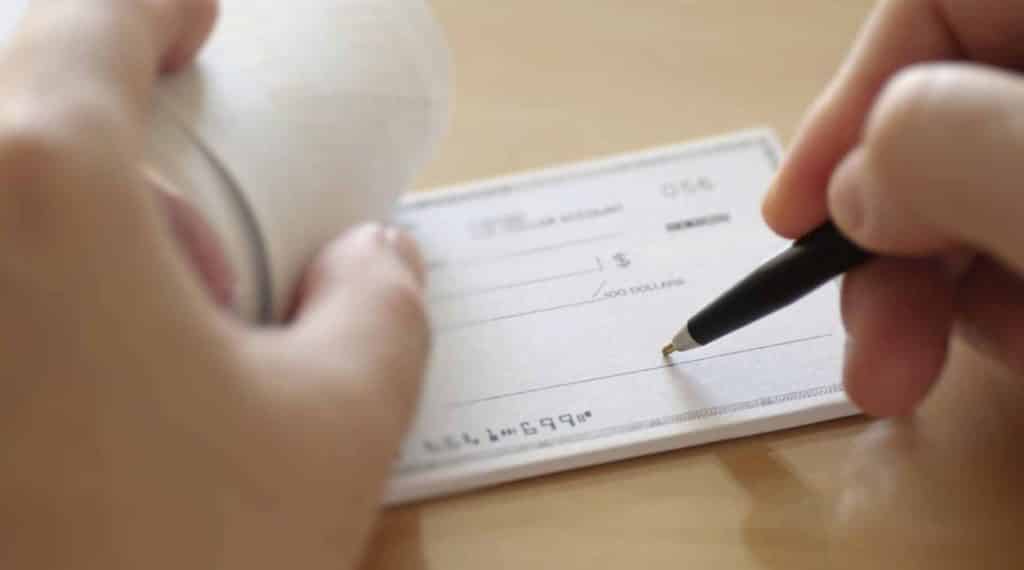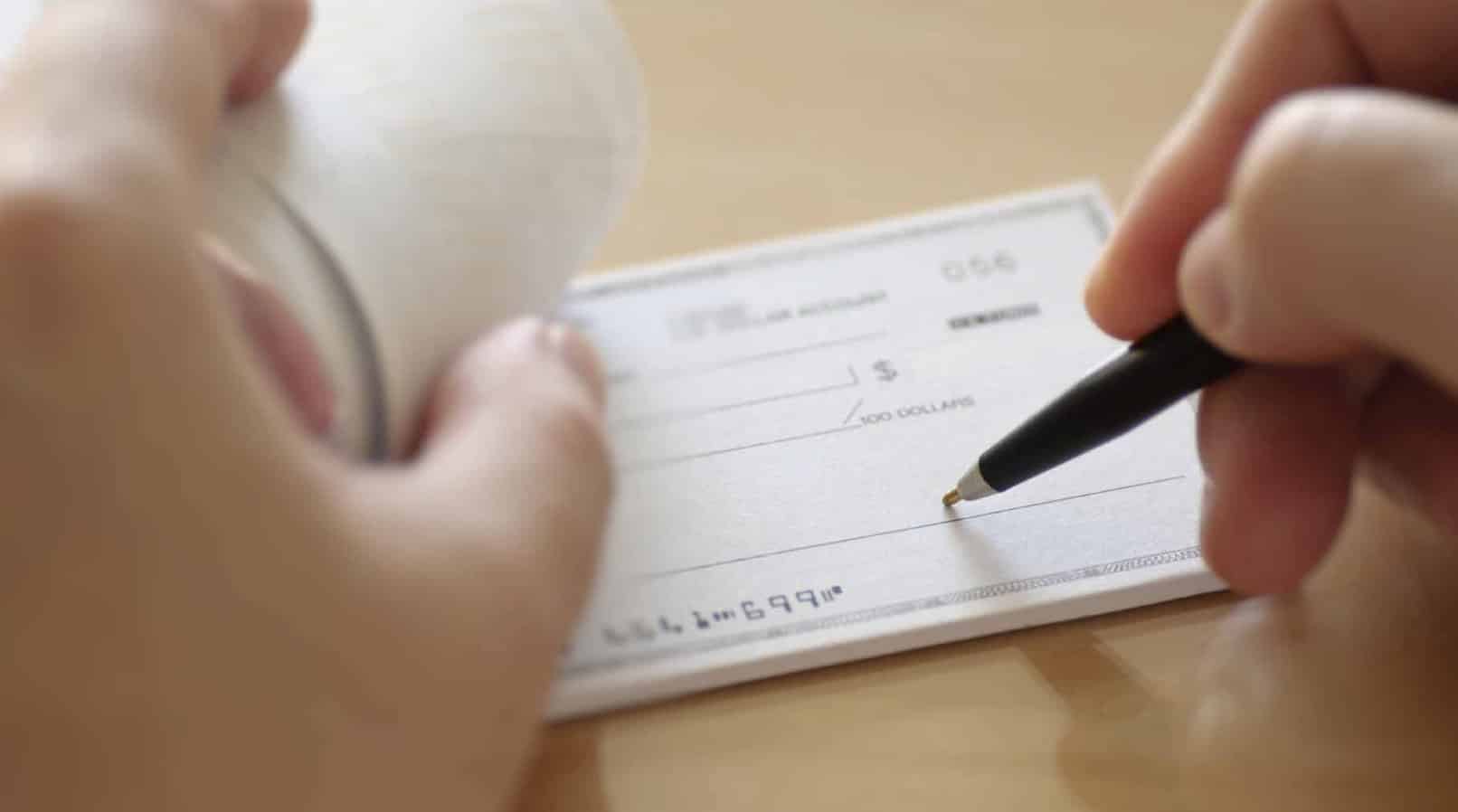 In today's world, abbreviations are utilized on a daily basis. Simple contractions such as "don't", "couldn't", and "we'll" are all commonly used in the English language. In the banking world, abbreviations are most common in the date field, as many in society choose to abbreviate the year from 01/08/2020 to 1/8/20. Seems harmless, right? Maybe not…
Quick View of History
Many of us remember the anxiety and outright paranoia that surrounded the new millennium, when the 90's ended and we entered the 21st century in 2000. Commonly known as Y2K, people and organizations were rightfully concerned that the beginning of a new century would cause massive technical breakdowns, blackouts, and alien invasions due to the common use of abbreviated dates in automated computer programming.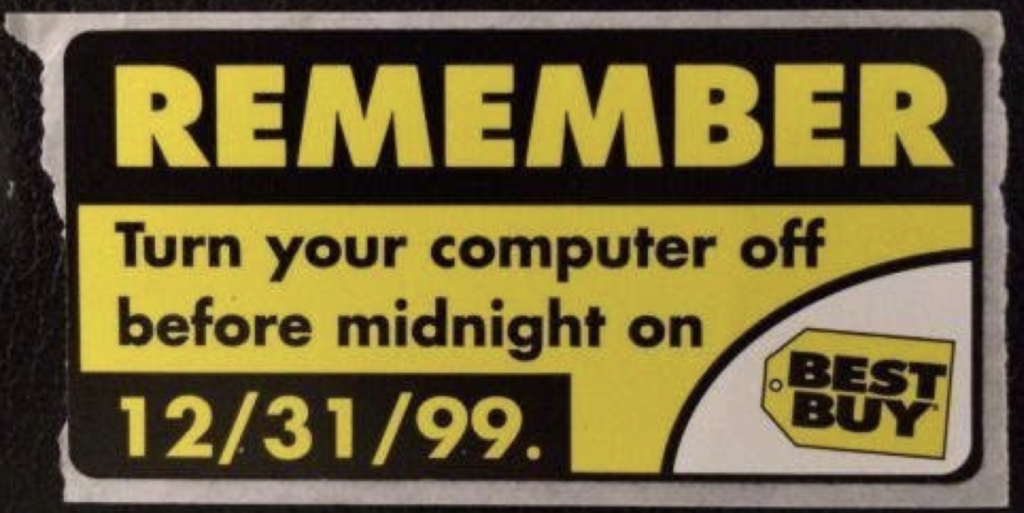 And, truth be told, without some pretty extensive fine-tuning that was made in advance of December 31, 1999, there are more than a few computer programs that would have encountered "00" in the date field and traveled backwards in time rather than recognizing that it was one year after 1999. Fortunately, the nation prepared well and the New Year was rung in without incident.
Nothing to worry about for another thousand years, right?
Well, it turns out that this very year, 2020, is also one capable of causing problems, but this time in a uniquely analog manner.
New Opportunity for Fraudsters
Fraud experts are warning people not to abbreviate the year 2020 on documents–particularly checks–because it is too easy to change the date.
Auditors and lawyers around the country are advising people to write the full year out when writing the date. Instead of "1/1/20," writing "1/1/2020″ will prevent people from adding numerals to the end, changing the date to "1/1/2019" or "1/1/2021."

While this may seem insignificant, the executive director of the National Association of Consumer Advocates, Ira Rheingold, told USA Today that a change could lead to falsified debts.

"Say you agreed to make payments beginning on 1/15/20. The bad guy could theoretically establish that you began owing your obligation on 1/15/2019, and try to collect additional $$$," he wrote.

Fraudsters could also change checks to a future date and collect the money when there isn't enough in your account. If the date is changed on a contract, criminals could claim the terms began the year before.
It's solid advice. The last time a numerical conundrum like this occurred was in 1919, 101 years ago.
As referenced in previous blog posts, fraudsters will look for any weaknesses to be exploited – and the date field is the perfect opportunity to commit fraud. Alterations to the date field can vastly affect check payments and to prevent this type of fraud, banks should deploy an image analysis solution that validates date out-of-range in order to keep fraudsters from accessing customer's funds.
---
This blog contains forward-looking statements. For more information, click here.