Can Image Analysis Detect Treasury Check Fraud?
The check is in the mail
Fraud awareness
Treasury checks and image analysis
The old adage "the check's in the mail" is somewhat appropriate right now as the government ramps up the stimulus program with $1,200 coming to many Americans.
In the OrboNation blog post yesterday, we provided a quick estimate of the number of checks which could be entering the system in coming months -- a worst case scenario has the total at 60 million (see how we calculated the number here).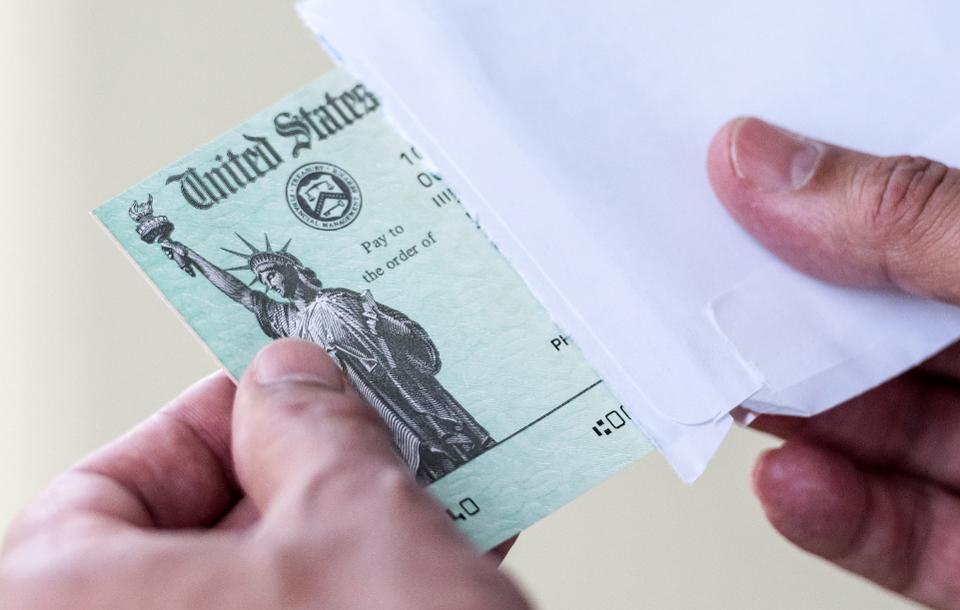 Stimulus and relief checks are not new ideas, as reported by Forbes:
If you were working during the 2008 Great Recession or the 9/11 terrorist attacks, you might remember getting a check from Uncle Sam. There are three times in recent memory when U.S. households received a one-time check:
For those of us who take check fraud seriously on a day-to-day basis, the idea that up to 60 million households in the United States will receive a paper check may be a bit daunting.
Of course, where there is money, there are scammers. Forbes notes two red flags for spotting scammers:
If someone asks you to pay an upfront fee to receive your check.
If someone asks for your Social Security number, bank details, or other personal details by phone.
United States Homeland Security Cyber Infrastructure (CISA) also provides guidance to citizens in avoiding these traps.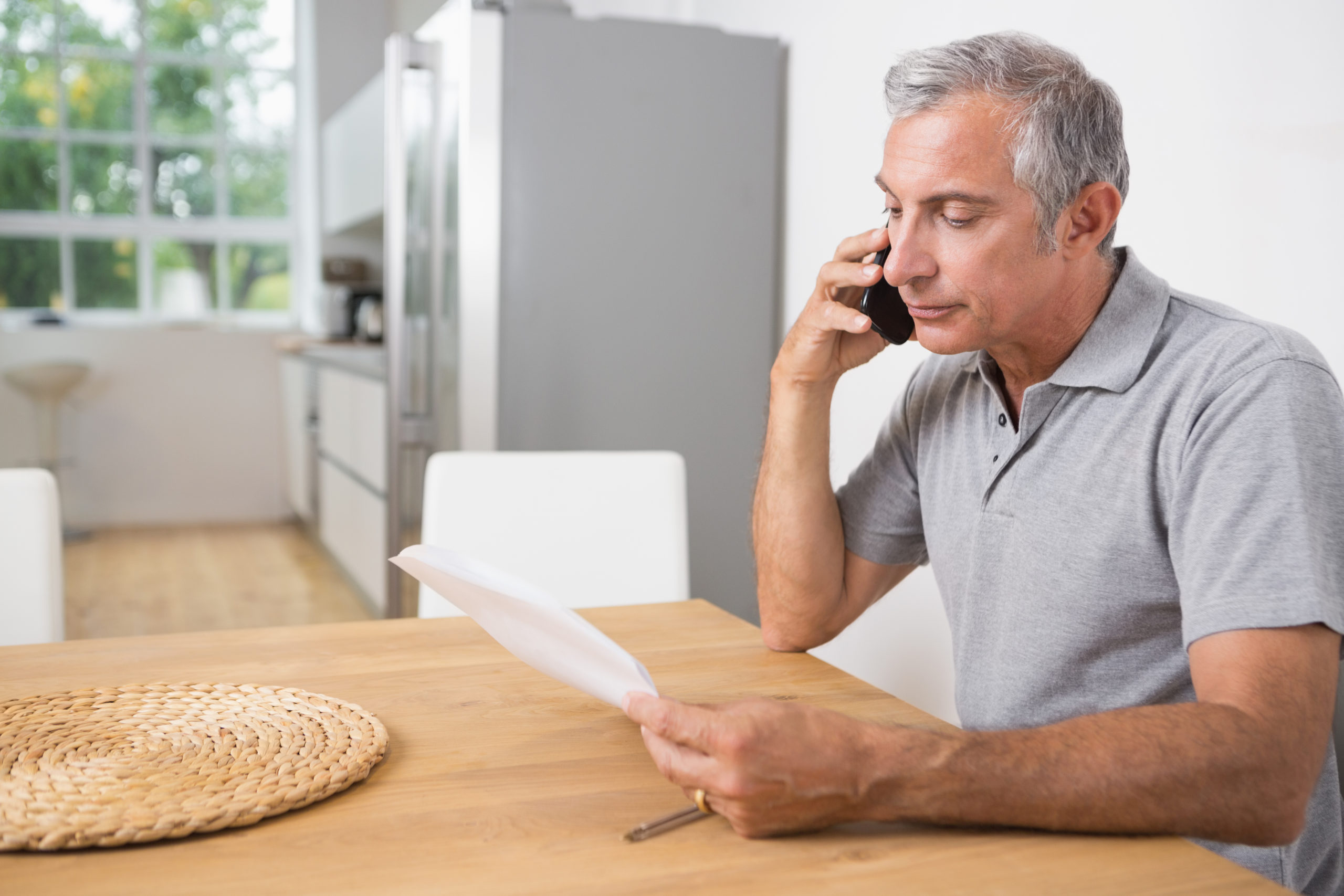 Treasury Checks and Image Analysis
If your bank is cashing U.S. Treasury checks or only taking account deposits, there is an interesting challenge for the bank of first deposit (BoFD) dealing with Reg CC and funds availability. The BoFD is typically providing next day availability of funds on Treasury Checks, so ideally a BoFD would want to detect a potential fraudulent item prior to sending the check off for clearing. If not, funds will become available next morning to the potential fraudster.
There are several tools available to the market to assist with the overall process, including The Treasury Check Information System (TCIS), an application system designed to support the Bureau of the Fiscal Service (Fiscal Service) and the new URL for Treasury Check Verification Application website.
How does it work?
Identification and classification of the Treasury check via MICR and layout recognition technology
OCR and AI-based recognition on relevant fields of interest
Compares content and location to anchor points of previously cleared checks within the profile
Scores check attributes based on absolute and relative variations along with image quality
Additional functionality: payee matching to account holder/depositor name and amount verification of the courtesy and legal amounts to deposit value
As these checks start arriving, one must use all tools available in order to mitigate the risk of fraud. May the force, and the FED, be with you!
---