Check Fraud: A Revenue Generator for Financial Institutions?
Check fraud is growing quickly
While check usage is down, it is certainly not out
Investments in check security can make certain financial institutions more valuable to depositors
The latest episode of The PaymentsJournal Podcast features Steve Bartels, Senior Director of Solutions Consulting at Q2, and Brian Riley, Co-Head of Payments at Javelin Strategy & Research, explains how financial institutions can actually find an "upside" to the new wave of check fraud by ensuring their business clients know they are well equipped to protect them from fraud and address their concerns.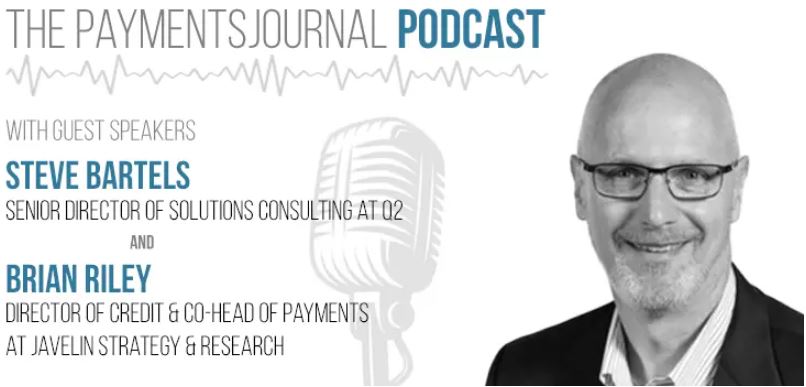 The alarming increase in check fraud is certainly not news:
"In 2021, we saw a huge hockey stick growth in check fraud, and Q2's Positive Pay system has about 600 banks across the country using Positive Pay," Bartels said. "In 2021, we stopped and identified about $350 million in checking ACH fraud, and in 2022 it was more than double at $720 million. I looked at the first quarter numbers of this year, it was closer to $200 million in the first quarter. So we're certainly still on that increasing track of fraud."
At the same time -- contrary to predictions and opinions -- checks are not going away and remain vital to businesses and private citizens:
"The death of the check is greatly exaggerated," Riley said. "Checks will be around just like cash will be around for many years to come. And to show you how relevant it is, start looking at faster payments. Right now, clearances are starting to go in through so quickly on checks, whether they're ACHs or physical checks. Certainly, that route comes into play, and that's really one of the areas that attracts fraudsters. There's lots going on in the space, and everybody's looking at things like faster payments, but it's those little nooks and crannies that really can be a risk area for people with financial institutions."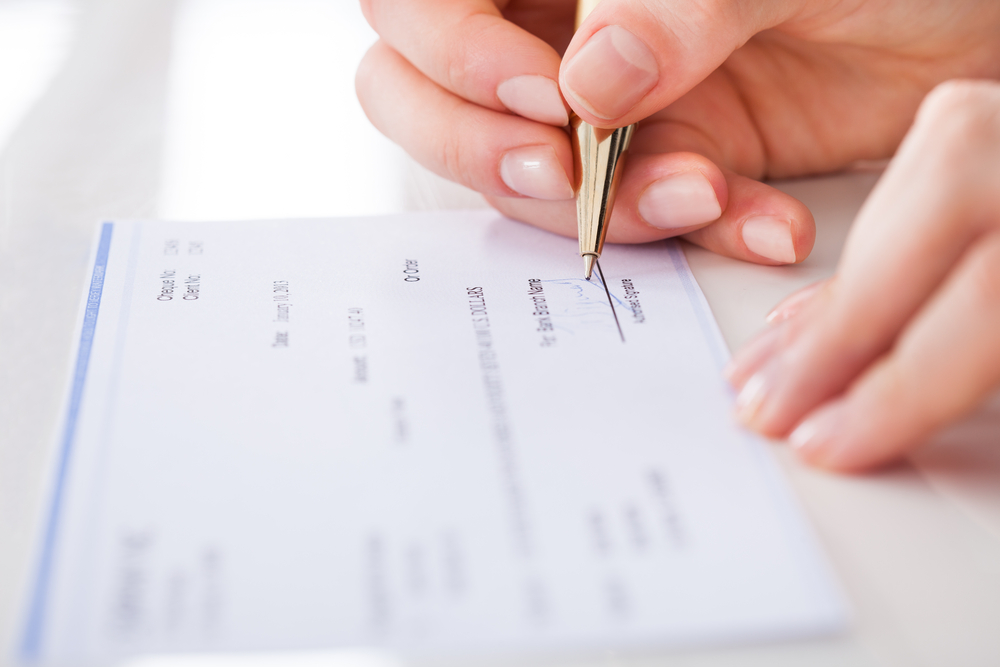 Check Fraud as Revenue Generator?
There is a way to look at the current check fraud trend as an actual positive promotional device for financial institutions that have invested in solid solutions and fraud prevention:
The way Bartels explains it to his credit union and banking customers is that instead of thinking of Positive Pay as an expense center, they should see it as a revenue generator and a way to increase customer awareness and build brand loyalty.

"Financial institutions are actually requiring their business clients to adopt Positive Pay, especially if they've had fraud on their account," Bartels said. "And if they don't want to do that, then to sign a waiver that in fact a fraud does occur, that the bank's not going to be held responsible for it."
Positive Pay is just one tool in the arsenal of a financial institution. They can further protect themselves and their customers by deploying complementary technologies that include behavioral analytics, image forensic AI, data analytics, and dark web monitoring.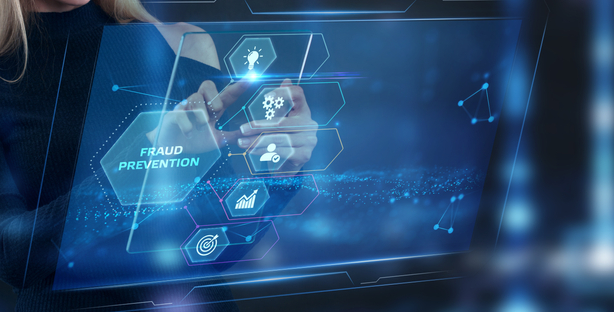 The key for financial institutions is not just deploying these technologies, but featuring them as a "selling tool" to their customer base -- both personal and business clients. Many companies utilize the security of their solutions as key differentiators to their competitors, and financial institutions can certainly do the same -- particular in today's environment where check fraud is a hot topic across all media.