Check Fraud is Boosting Overall Financial Fraud
Overall fraud is trending upward
EMV chips have effectively put a dent in debit card fraud
Many consumers erroneously believe that checks are not fraud targets
An article by Antoinette Burnside, assistant vice president and product manager for Kennewick-based Community First Bank and HFG Trust, appeared in the Tri-Cities Area Journal of Business, describing how pervasive check fraud is feeding financial fraud in general.
The American Bankers Association does a survey each year to determine the amount of fraudulent transactions against deposit accounts. In 2018 the total amount of fraudulent transactions was 25.1 billion, up from 19.1 billion in 2016.

The addition of EMV chips has slightly decreased the amount of debit card fraud to 44%. However, losses incurred by check fraud — the payment method targeted most often — increased to 47%, while losses attributed to electronic banking transactions trailed at 9%.
Check Fraud Underestimated
Burnside goes on to note that businesses by and large do not consider checks to be as risky, perhaps lulling them into complacency that lets down their guard. The truth, however, paints a different picture: as Burnside notes, a study by the Association for Financial Professionals found 71% of businesses surveyed in 2015 experienced actual or attempted check fraud.
Technology is a big reason check fraud remains such a significant crime.

Criminals can easily use a personal computer, software, and a high-quality color printer to produce realistic-looking checks that can often escape detection.

After all, businesses use the same tools to create legitimate checks for payment.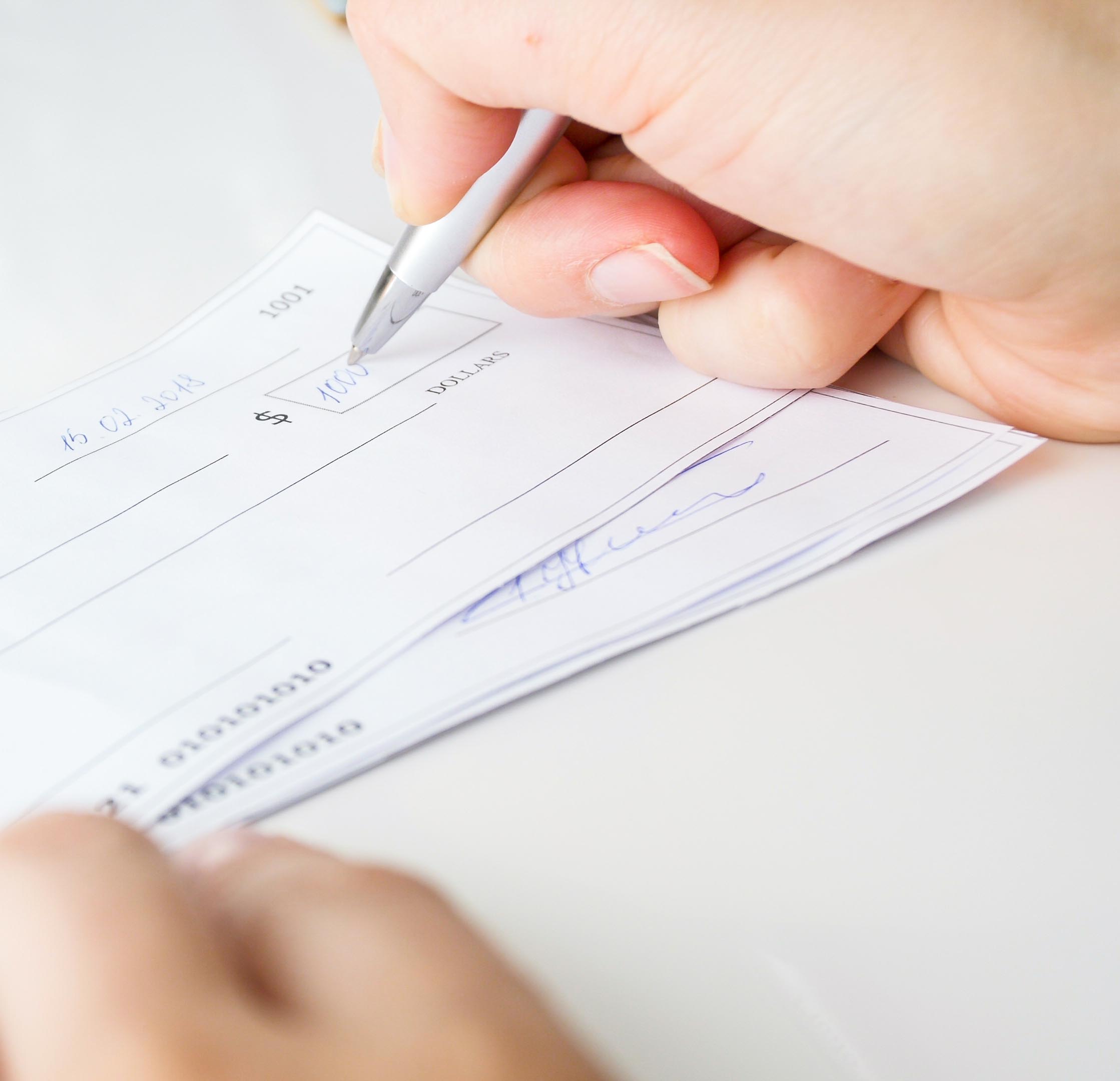 As noted in this space previously, the "high quality printer" investment can be as low as $50 – very low entry cost into a fraud scheme. Also, the huge amount of stimulus checks entering the "fraud ecosystem" creates a large target for scammers.
When combating check fraud, Burnside's advice to consumers:
Protect your checks.
Monitor your bank account for fraudulent transactions, including check washing where the dollar amount has been altered.
Consider enrolling in a check verification program such as Positive Pay.
Along with knowing how to spot a fake check, these are solid habits that financial institutions should promote among their depositors, who may be lulled into complacency by the belief that the "wild west" of digital options is more prone to fraud.
Additionally, as noted earlier, Burnside identifies "technology is a big reason check fraud remains such a significant crime." which holds true for financial institutions as well. Many financial institutions have yet to integrate technologies such as image-analysis deploying AI to mitigate risk and detect fraud in checks, choosing to only use antiquated analytics-based solutions that are decades old.
As mentioned in a recent NICE Actimize webinar, financial institutions need to evaluate their current solutions and research other solutions to create a multi-layered detection approach to protecting their customers.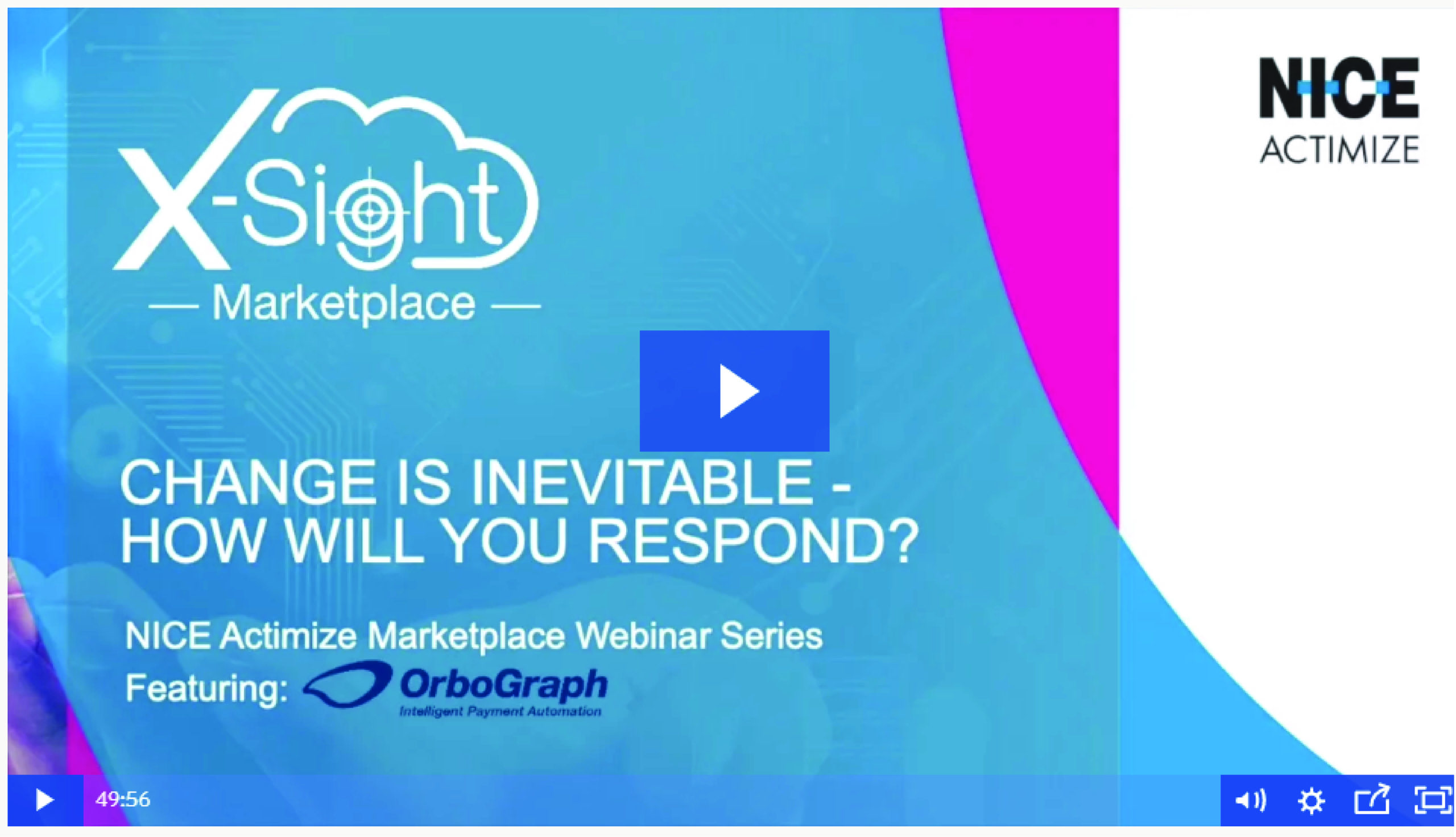 Click the image above to watch the webinar.