Coronavirus Payments Update: The Industry Responds
The world continues its effort to flatten the curve of the coronavirus pandemic. Governments have issued stay-at-home orders and have temporarily closed locations of nonessential businesses.
PricewaterhouseCoopers recently released survey results that indicate pessimism among CFOs of healthcare organizations and other major companies regarding the impact COVID-19 will have on their bottom lines.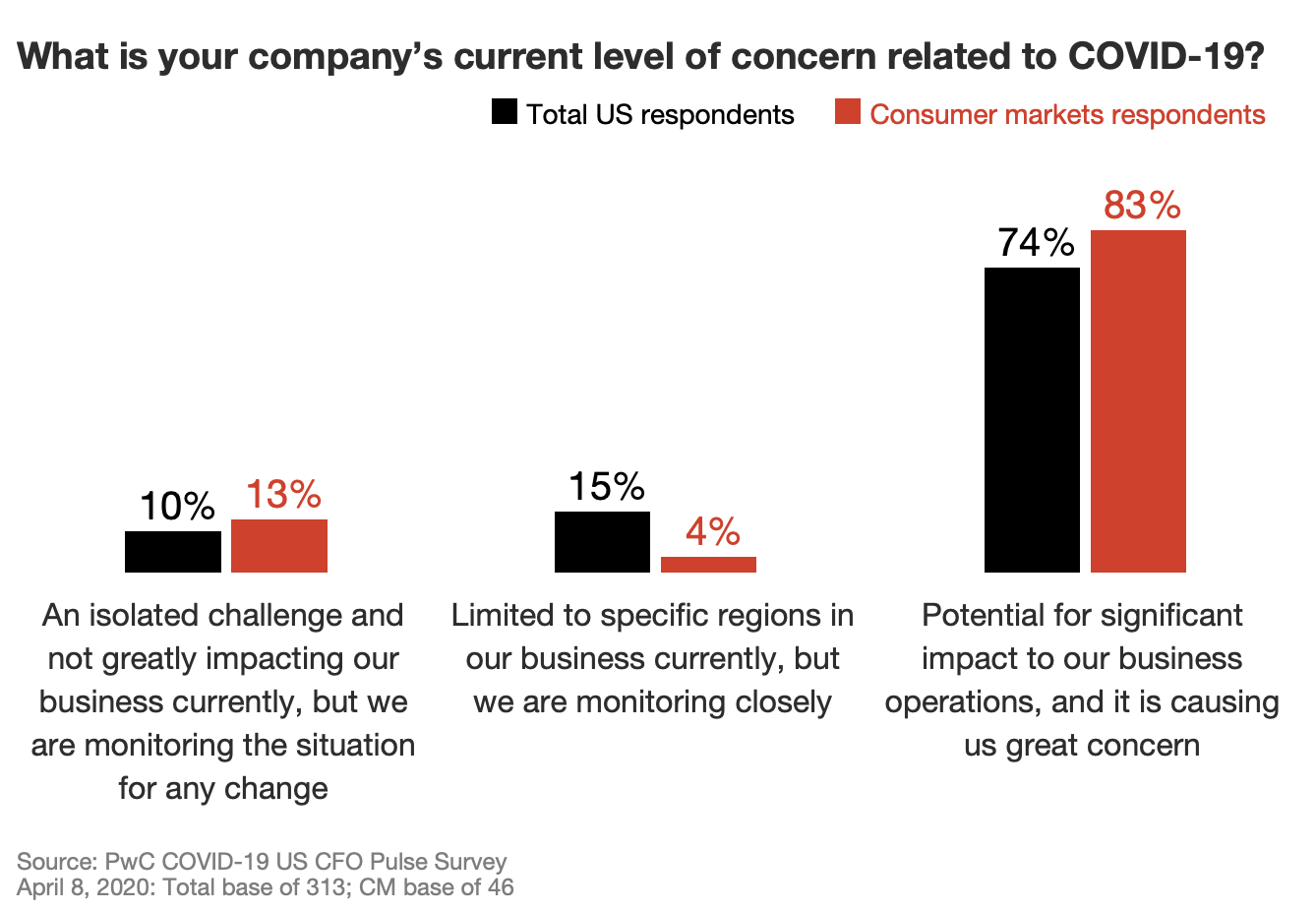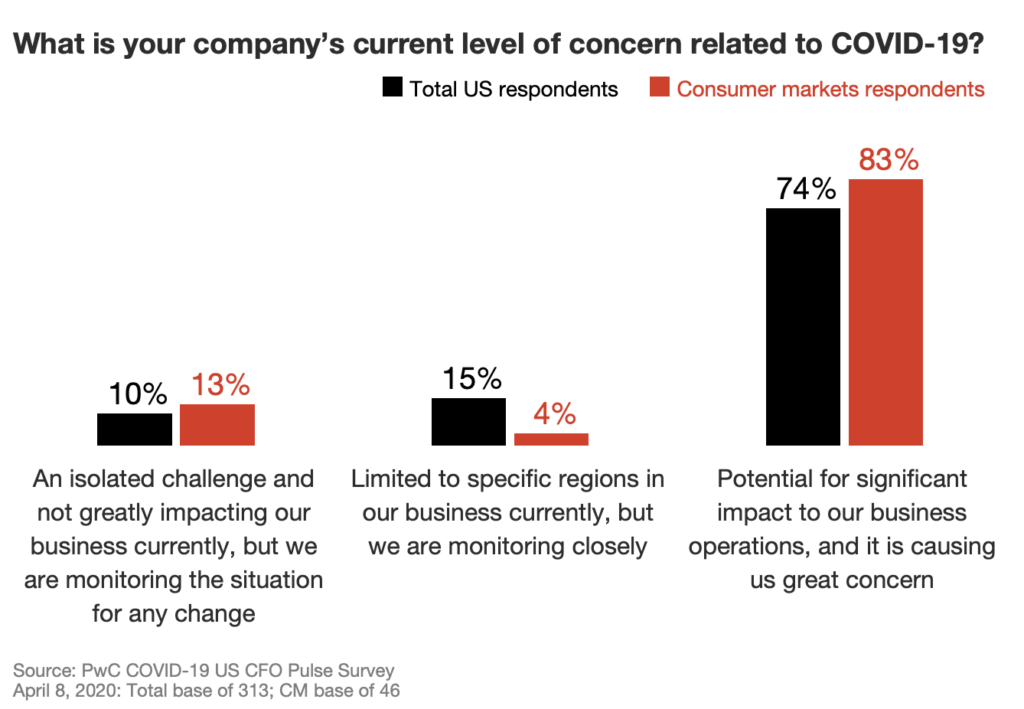 As reported in RevCycle Intelligence: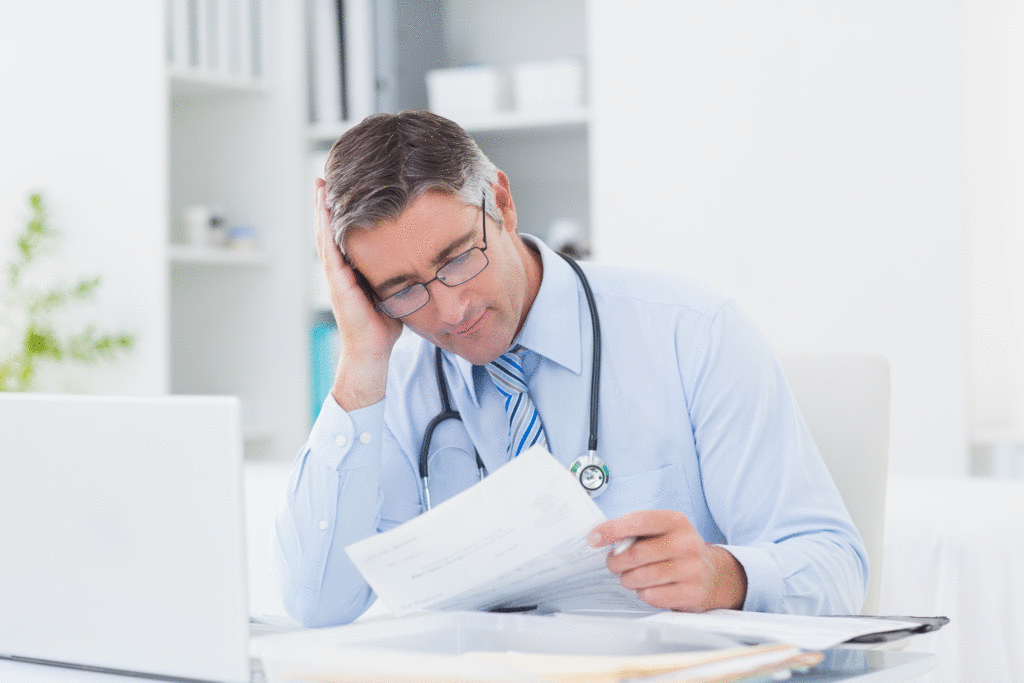 Healthcare organizations are especially seeing severe operational disruptions because of COVID-19. These organizations are on the frontline of the pandemic, which is creating capacity shortages across the entire healthcare system and prompting providers to delay or cancel revenue-driving elective procedures.

Healthcare organizations are also seeing significant disruptions to its workforce, supply chain, and balance sheet, leaders at healthcare consulting firm Kaufman Hall explained in a recent report.

These disruptions could get worse before they get better, the PwC survey indicated. In the next month, 60 percent of finance leaders anticipate productivity loss due to the lack of remote work capabilities and 56 percent expect higher demand for employee protections (e.g. sick leave policies).

Another 44 percent foresee temporary furloughs and 24 percent do not expect to have a sufficient workforce to accomplish critical work.
Meanwhile, Aetna has announced that it is waiving patient payments for coronavirus hospital stays.
For most people, the new coronavirus causes mild or moderate symptoms, such as fever and cough that clear up in two to three weeks. For some, especially older adults and people with existing health problems, it can cause more severe illness, including pneumonia and death.

A recent study put together by researchers with the Covered California health insurance exchange found that a lengthy hospital stay of 12 days could cost a total of $72,000 on average nationally, depending on factors like how long a patient stays in an intensive care unit.

Insured patients would only pay a slice of that bill, but that slice could amount to as much as $6,000 depending on their coverage. Many plans have deductibles that patients must pay before most of their coverage starts.
Aetna's efforts provides great relief for patients that fear of the potential large medical bill and also ensures that hospitals receive a streamlined payment versus the possibility of delayed payments from patients.
However, faced with an unprecedented event of this scale, hospitals and healthcare providers will need to focus on creating efficiencies and lowering operational costs during these trying times. RCM can do its part by reviewing their current processes to determine which can move towards full automation with technology that can counter the scarcity of resources and labor.
---
This blog contains forward-looking statements. For more information, click here.