Credit Unions and Community Banks: Financial Fraud to Watch for in 2023
Fraud in 2021 increased over 70% compared to 2020
Perpetrators are taking advantage of government programs
Financial institutions need to be prepared for the predicted fraud-attempt onslaught
An article at Credit Union Times by Rene Perez, Director of Financial Crimes Solutions Sales and Financial Crimes Consultant at Jack Henry, opens with a startling statistic: In 2021, consumers reported losing over $5.8 billion to fraud, representing a more than 70% increase from the previous year, according to the Federal Trade Commission.
If there was ever any doubt that fraud needs to be seriously addressed, that number alone should erase it. While fraud escalation is not at the 70% level currently, it still goes up yearly. In terms of check fraud, most experts and financial institutions agree that attempts are up 300%+ from pre-pandemic levels.
Perez goes on to identify check fraud as a rising problem: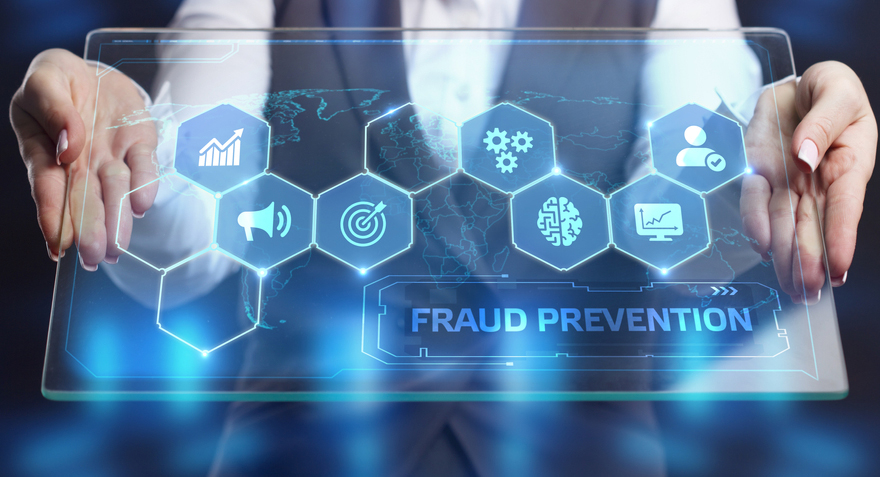 Although check circulation has been declining for some time, check fraud attempts have been dramatically rising over the last several years. A recent FrankonFraud article stated that check fraud currently makes up around 60% of all attempted fraud against U.S. financial institutions. The abundance of personal information included on a check, i.e., a customer's name and address, makes it very easy for fraudsters to open a bank account and apply for loans on behalf of the victim. Additionally, fraudsters are now figuring out new ways to commit check fraud by leveraging social media.

With greater access to personally identifiable information in this digital world, real-time solutions are crucial in all avenues where checks are presented – teller, mobile and remote deposit capture systems. Even if "old school" tactics may seem obvious, there are still plenty of people who fall victim. Ensuring consumers are educated on how fraudsters attempt to defraud them is a proactive way to keep check fraud at the forefront of their thoughts.
Responding to Increased Fraud
Government programs, like the Paycheck Protection Program (PPP) and stimulus checks, have also drawn fraudsters, who keep an eye on new developments and take advantage of every opportunity they see.
Perez notes that fraud has thrived on government programs, as seen with the recent Congress report that references a study from Samuel Kruger, an assistant professor of finance at the University of Texas at Austin, that reported 1.4 million PPP loans show signs of fraud -- amounting to $64 billion in potentially stolen taxpayer money.
Still, Perez points out effective steps that financial institutions should incorporate in their systems, which include multifactor authentication, automated fraud detection/artificial intelligence, identity theft services, employee training, and member communications. He also points out that "the industry is collaborating better than ever, sharing resources and stories to help financial institutions defend themselves against fraud."
Modernizing Fraud Approach
Perez notes that "credit unions that prioritize modern fraud prevention strategies and internal/external education leading into 2023 will help bolster member and employee confidence and maintain their strong, community-focused stance – which is especially important as we head into yet another year full of economic uncertainty." This aligns with what we reported in our recent eBook, Top Five Vulnerabilities and Trends in Check Fraud for 2023, where we identify 5 key trends to watch for in 2023: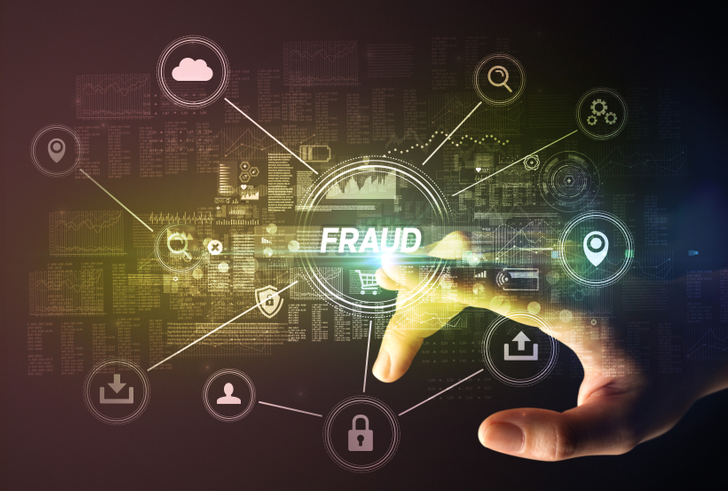 mRDC will continue to be vulnerable to deposit check fraud
Alterations will continue to surge as a growing fraud type
Mailbox robberies and violent crimes against mail carriers will continue to surge
Increased attention for government officials
Increased pressure from consumers & government officials leads to investments in check fraud detection capabilities
Credit Unions and community banks need to take a modernized hybrid approach that blends best-in-breed technologies. These include transactional analytics leveraging behavioral analysis with image forensic AI, interrogating images of the check with multiple analyzers for check stock, signature verification, and alterations to the payee and amount fields. This modernized hybrid approach enables banks to better protect themselves and their customers against the current onslaught of fraud.