Fintechs Fueled PPP Loan Fraud According to Congressional Report
A congressional report accuses fintechs of profiting from PPP loans
These fintechs also ignored fraud prevention steps
Speed was valued; accuracy was not
Over the past few years, we've heard many stories surrounding PPP loans and fraud. However, the stories that typically hit the "headlines" were of businesses and their owners abusing the loan funds to purchase luxury items such as expensive cars, extravagant trips, jewelry, etc. rather than helping businesses and their employees.
Well, it appears that it was not just business abusing the program, but fintechs as well.
GPB News shares details of a "sprawling congressional report" that accuses several little-known financial technology companies -- AKA fintechs -- of raking in "billions in fees from taxpayers while becoming easy targets for those who sought to defraud the PPP," or Paycheck Protection Program.
PPP provided more than 11 million potentially forgivable low-interest loans to small businesses to help them keep employees on the payroll as COVID-19 shutdowns decimated profits. Congress hastily rolled out the program in spring 2020, eventually racking up a price tag of nearly $800 billion.

Fintechs, a nebulous term broadly defined as businesses that use technology to improve or automate financial services, told Congress they could issue PPP loans to struggling small businesses faster than traditional banks — and they did. Fintechs also reached more independent contractors, as well as businesses run by women and people of color, than long-established banks did. They were lauded for those efforts.
Strings Attached: Abuse and Fraud
Samuel Kruger, an assistant professor of finance at the University of Texas at Austin, notes that the impressive speed and reach of the program also came with "strings attached":
"While they were doing that, did they also open up the system to potential fraud and abuse?" he asks. "If you look at the data, the answer seems to be yes."

Kruger and his colleagues reported in a study they published last year that 1.4 million PPP loans show signs of fraud. That amounts to $64 billion in potentially wasted taxpayer money. This week's congressional report appears to confirm those allegations of widespread fraud.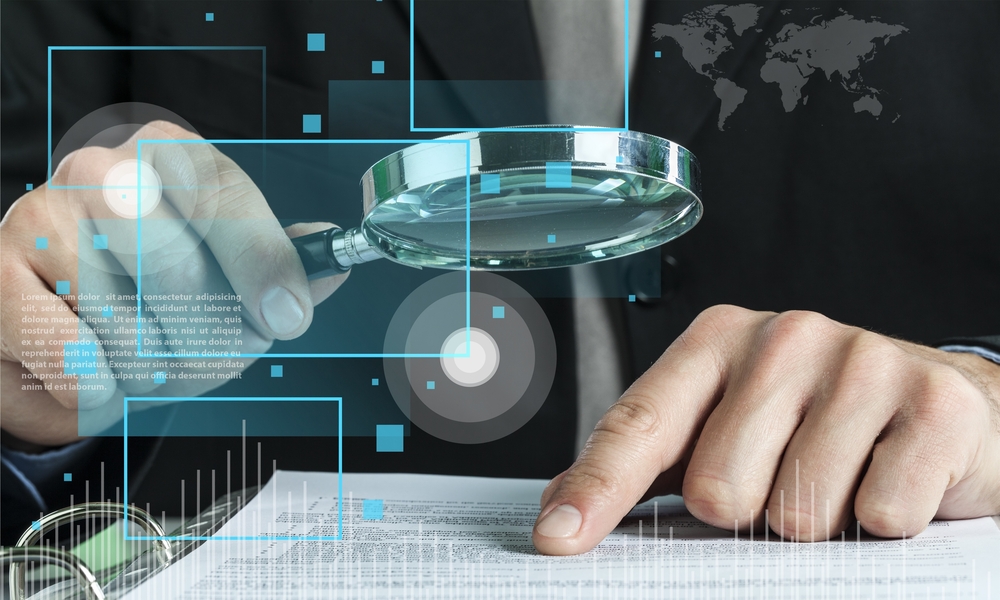 The report, the result of an 18-month-long investigation, involved review of about 83,000 pages of internal emails, messages, and other documents from more than a dozen fintechs. They also interviewed former employees, executives, and lending partners, reports GBP News.
Avoiding Fraud Prevention
As it turns out, during a period when they should have been more vigilant than ever given the amounts of money being moved around at great speed, fintechs were actually avoiding and discouraging fraud prevention:
In the spring of 2020, a fintech called Kabbage furloughed half of its workers who were dedicated to assessing risk and reviewing accounts, yet Kabbage funded billions of dollars in PPP loans by relying on temporary contractors, the report says.

The fintech Womply had fraud prevention systems described in the report as "put together with duct tape and gum." Meanwhile, Womply's CEO had been convicted of insider trading yet was leading the company's fraud prevention efforts.
The fintech Blueacorn spent just a few million dollars on fraud prevention even as it raked in more than $1 billion in PPP processing fees. Blueacorn employees claim they received no training on the loan underwriting process or how to spot fake driver's licenses and tax documents, according to the report.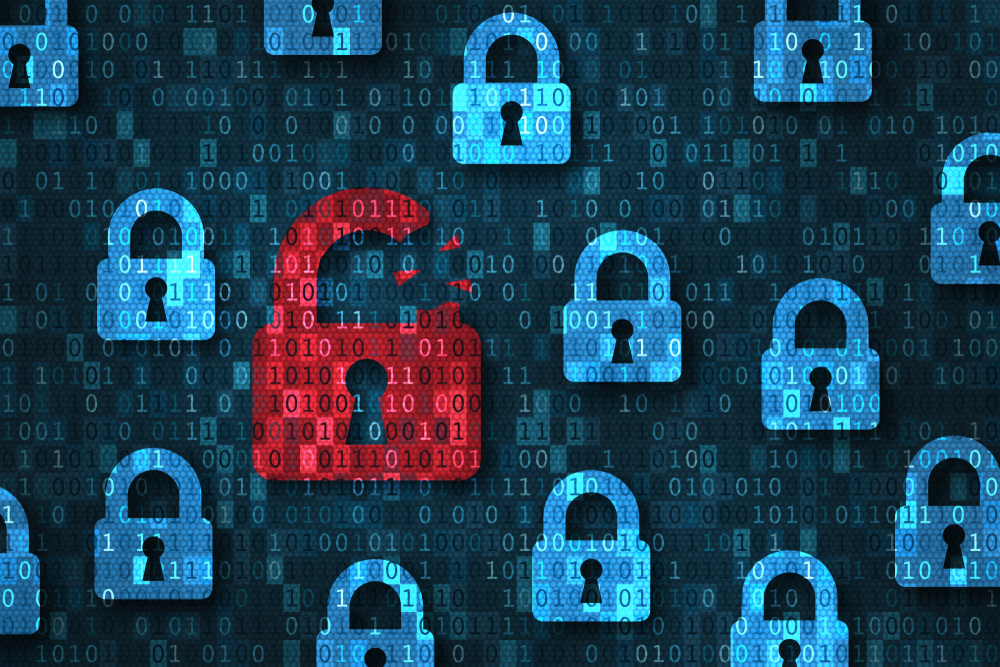 In fact, Blueacorn's loan reviewers were told "the faster the better" by managers -- they actually recommended spending no more than 30 seconds on each application.
Not All Fintechs Fell Short
Bluevine, Celtic Bank, and Kabbage, on the other hand, told NPR that they cooperated with the committee's investigation and are proud of the work they did during an unprecedented situation.
"Celtic made extensive and effective efforts to combat fraud, while at the same time adhering to Congress' and SBA's direction to get money out to companies quickly, in a time of national emergency," wrote Celtic Bank's general counsel, Leslie Rinaldi.

The report says that Celtic Bank pushed fintech partner Bluevine to improve fraud controls, likely reducing fraud, a fact Bluevine highlighted to NPR.
Additionally, fintechs like OrboGraph were here to help banks and their customers fight against fraud, particularly when it came to stimulus checks. Our OrbNet Forensic AI technology assisted banks and their customers by identifying counterfeits or altered government checks through the following analyzers:
Identification and classification of the Treasury check via MICR and layout recognition technology
OCR and AI-based recognition on relevant fields of interest
Comparison of content and location to anchor points of previously cleared checks within the profile
Check attribute scores based on absolute and relative variations along with image quality
Payee matching to account holder/depositor name and amount verification of the courtesy and legal amounts to deposit value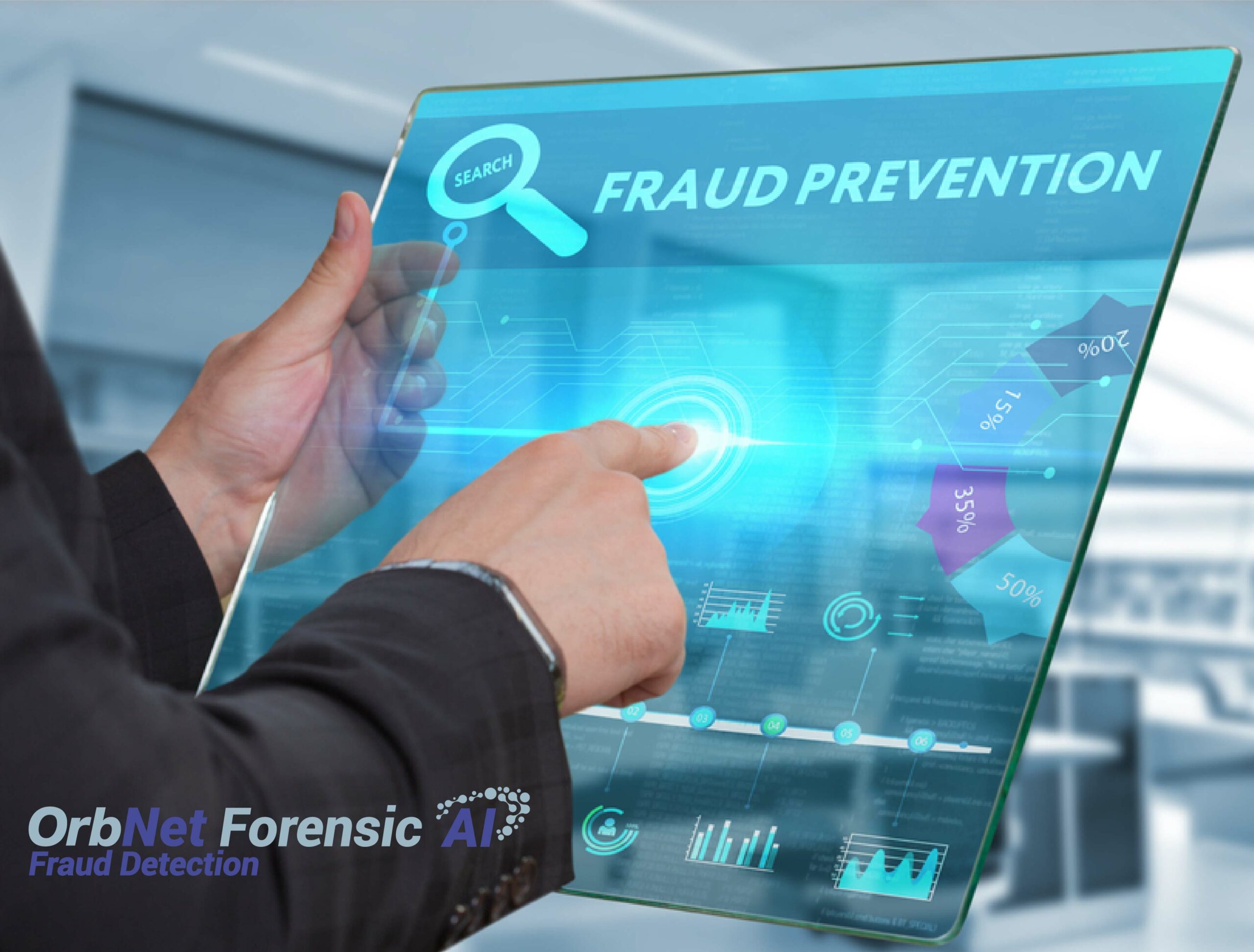 With state inflation checks on their way, it's once again important for banks to ensure they have the right technologies in place to protect themselves and their customers against fraudulent checks.