Did EMV Start the Check Fraud Pandemic?
EMV cards use a smart chip instead of a mag stripe to store the data needed to process a transaction
EMV has seen impressive results in terms of security and fraud prevention
These results may be channeling fraudsters to checks
EMV cards have much to tout when it comes to security and fraud prevention. EMV fraud prevention technology is a fraud detection tool which uses tokenization technology to transmit one-time-use encrypted information in place of cardholder data. The cardholder's data is never transmitted, so it is much harder for hackers to intercept and steal it.
Examining the Data on Card Fraud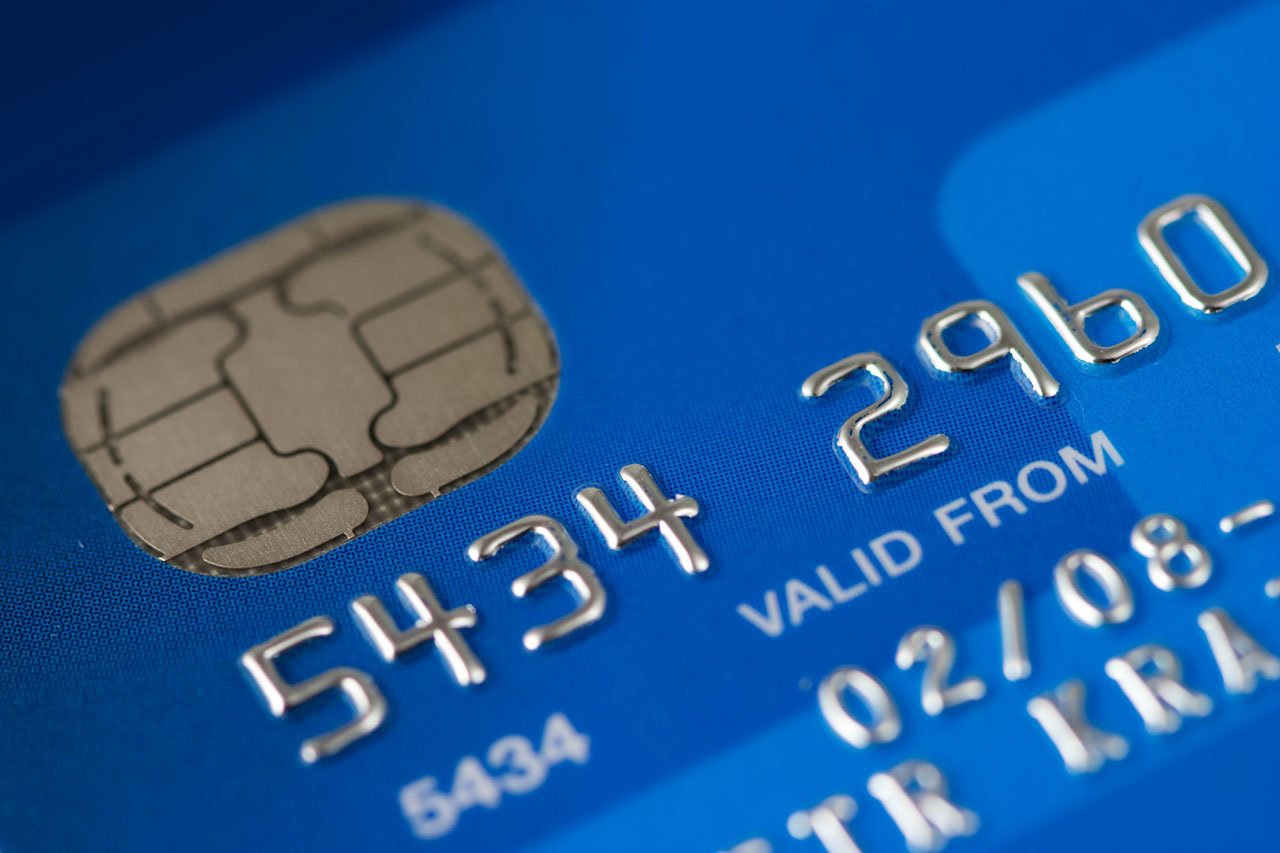 The U.S. began its migration to EMV in 2014-2015, and, as reported by Thales Group, there have been impressive results:
For those merchants that accept EMV cards, counterfeit fraud losses decreased 87% in March 2019 compared to September 2015, before the liability shift.
According to Visa, as of September 2019, 3.7 million U.S. merchants accept EMV cards, an 815% increase since September 2015.
75% of U.S. stores are accepting EMV cards in March 2019.
According to EMV Co, 1 billion EMV cards were in circulation at the end of 2019.
99% of U.S. payment volume ($81B) in March 2019 was on EMV cards. This was 1.6% in September 2015.
That doesn't mean EMV cards are invulnerable. As reported by ChargeBacks911.com, EMV cards:
Cannot stop card numbers from being stolen and used online.
Cannot protect data from unauthorized wifi access.
Cannot protect data stored in merchant systems from online breaches.
Cannot prove credentials for online purchases.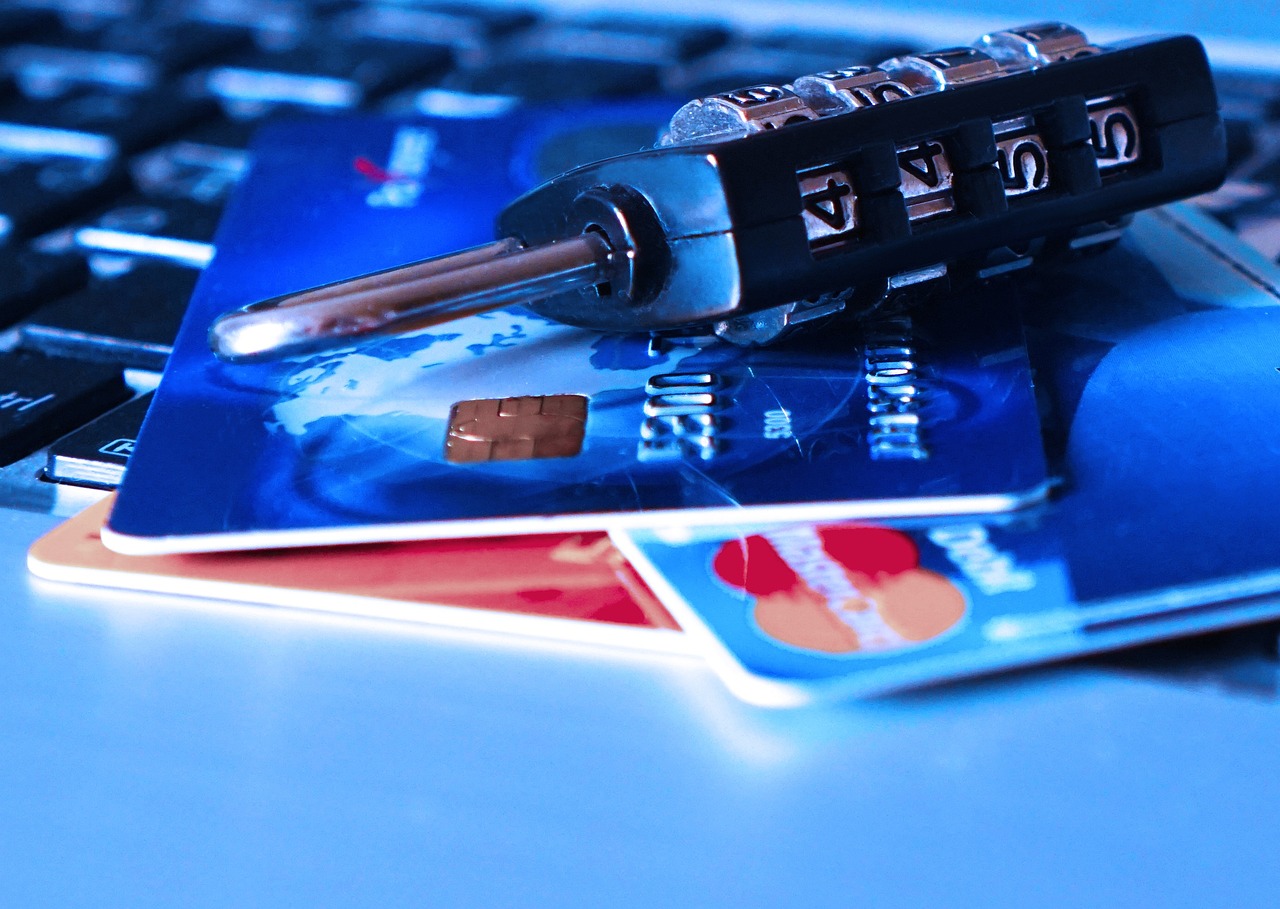 EMV Card Fraud Down, Check Fraud Up
When examining the introduction of the EMV chip to credit and debit cards, we can see a direct correlation where in just a few years, fraudsters shifted towards the check.
According to the Federal Reserve report entitled Changes in U.S. Payments Fraud from 2012 to 2016:
The number of fraudulent credit card payments rose from 14.0 million in 2012 to 30.4 million in 2015.
The number of fraudulent debit card payments rose from 13.7 million to 28.7 million in 2015.
From 2012 to 2015, the total value of check fraud declined. The fraud rate, by value, for checks also declined from 0.41 basis points to 0.25 basis points.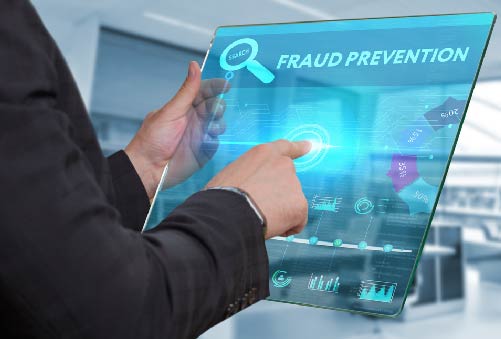 However, in just a few years, the data shows that the fraud increase shifted towards checks, exceeding credit/debit card fraud. According to the 2020 Deposit Account Fraud Survey -- which examined data from 2016-2018 -- the ABA reported that in 2018, check fraud accounted for 47% or $1.3 billion of industry deposit account fraud losses, closely followed by debit card fraud losses—signature, PIN, and ATM combined—44 percent or $1.2 billion.
From the information above, we can see a direct correlation when EMV chips were introduced (2014-2015) and by 2018, checks became the most targeted payment channel for fraud. This is because the EMV chips deterred fraudsters from the credit/debit card payment channels and shifted them to checks, which had less obstacles to overcome to commit fraud.
Unfortunately, it has taken financial institutions time to integrate new technologies to combat the shift to check fraud. However, we have seen an increase in investments in artificial intelligence and machine learning technologies by financial institutions -- particular in image-forensic AI that analyzes the capture images of checks to detect alterations, counterfeits, and forgeries. This technology, combined with transactional-analysis, is providing banks with the best approach to check fraud detection.