FBI List: Top Scams of 2020 – and How to Avoid Them in 2021
Fraud has gotten more prevalent in the age of Covid
Phishing is a primary threat
The older population is targeted to a greater extent than younger cohorts
While it would be nice to hear that the global pandemic has slowed down scammers much like it has impacted above-board businesses of all kinds, the opposite is unfortunately true. The FBI has seen more complaints over the last year than years prior.
The report reveals that criminals siphoned off more than $4.2 billion in 2020.
Over the last five years, the FBI has received more than 2.2 million complaints, totaling $13.3 billion in losses.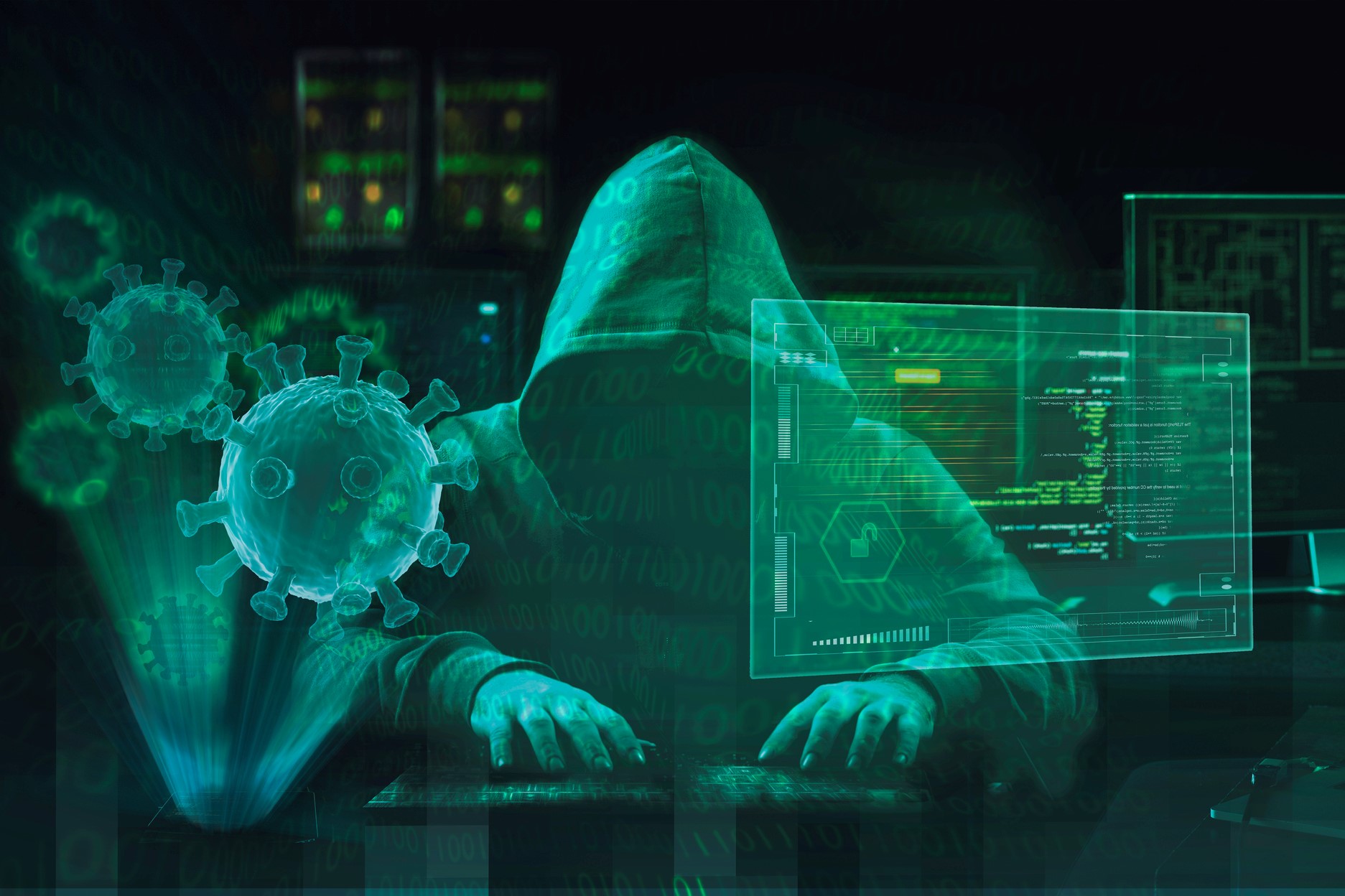 Phishing is the most lucrative scam. The act of getting the victim's personal information through email, phone calls, or text messages more than doubled compared to 2019.
The FBI received 241,342 complaints of phishing attacks in 2020. While the same types of scam only received 114,702 complaints in 2019.
Here's some advise from the report: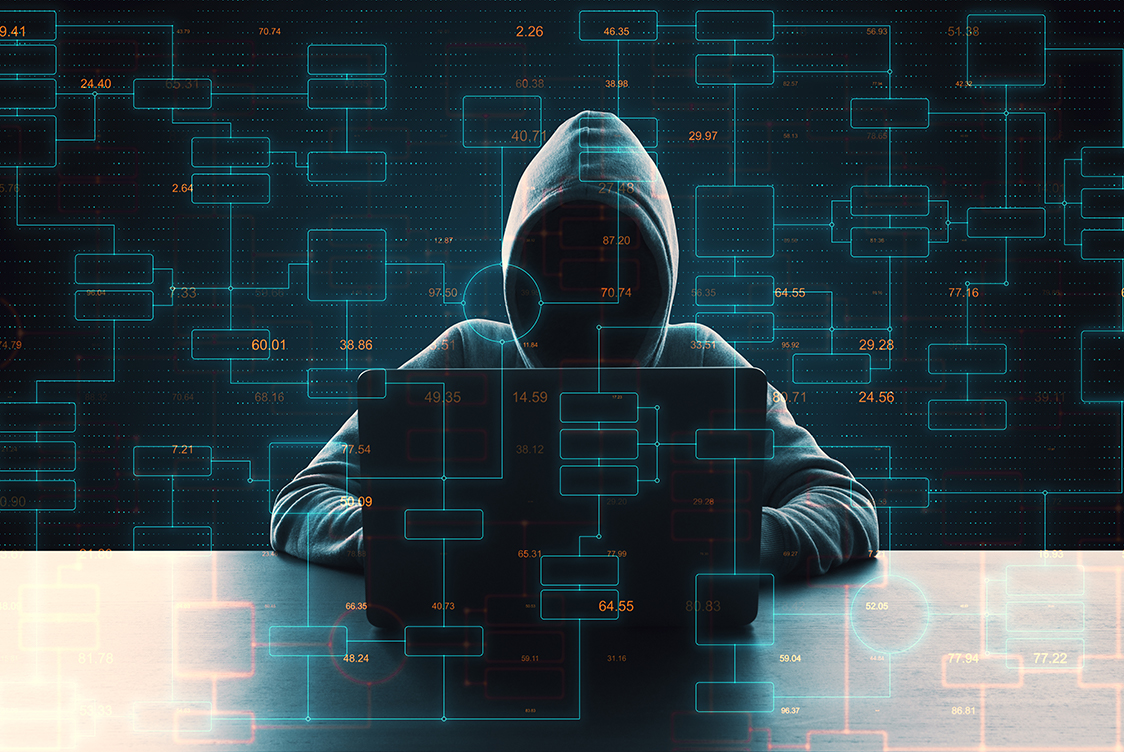 Be wary of links – Never click on links or open attachments found inside unsolicited emails or texts. They could be malicious and infect your device with malware or lead to a spoofed site that will steal your credentials.
Don't respond with sensitive information – If you receive an email or text from a company you do business with, don't reply to it with sensitive data like banking info or account credentials. Instead, contact the business through official phone numbers and websites directly.
Watch for grammatical errors – Cybercriminals are getting better at spelling and grammar but keep an eye out for these types of mistakes. Real companies will not send official correspondence with spelling and grammar errors.
Staying Abreast of Other Scams and Common Bank Fraud Techniques
While phishing is popular, non-payment or non-delivery scams still rank as the next most common scam that people fall for. In these scams, the criminal will put an item up for sale or auction, but after payment is made, the item will never be delivered.
Non-delivery scams are, of course, when someone sells something to a scammer, and the scammer sends a bad check. A variation on this is when a scammer sends a check for more than the item sold for so the target can cash it and send them back the balance. That check is rubber, of course and the target loses amount the item sold for and the balance they sent to the scammer.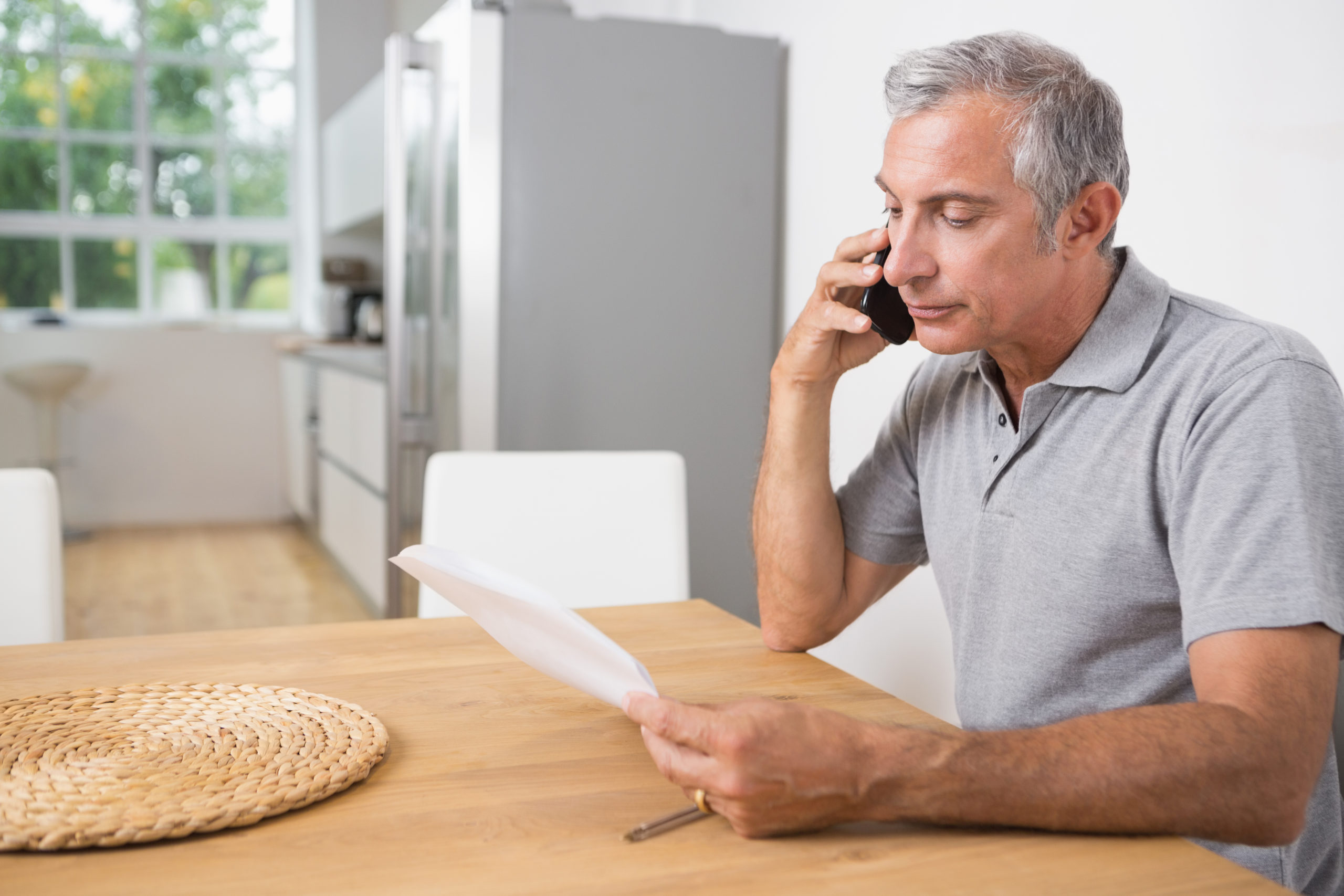 The report also reveals an obvious tilt toward the older population:
Under 20
Filed Complaints
It's important that banks and financial institutions continue to educate their members as to what threats are out there during this precarious period. While the data above leans towards the older population, the gap can be much wider as some scams remain unreported -- whether its due to small amounts of money lost or embarrassment for falling for the scam.
Educating the customer base is only one step in fighting fraud. Banks and financial institutions must continue to invest in innovations such as image-analysis armed with OrbNet Forensic AI technologies that examine on-us and transit checks for identification of counterfeit check stock, forged check signatures, and amount alterations. These are crucial tools in protecting customer accounts.