Fighting Fraud with Forensic AI: How to Test Performance
The next weapon against check fraud has arrived
Huge potential increase in fraud-loss savings to FI's
Performance Validation Analysis (PVA) to the rescue!
Financial institutions have it down when it comes to check processing, posting, automation, and IT. However, when it comes to check fraud prevention, many live in fear. Why? Because they either have outdated solutions, or they are "rolling the dice" and hoping for a good result. But, of course, this isn't Vegas. And, to put it another way: Would you forgo insurance on your home?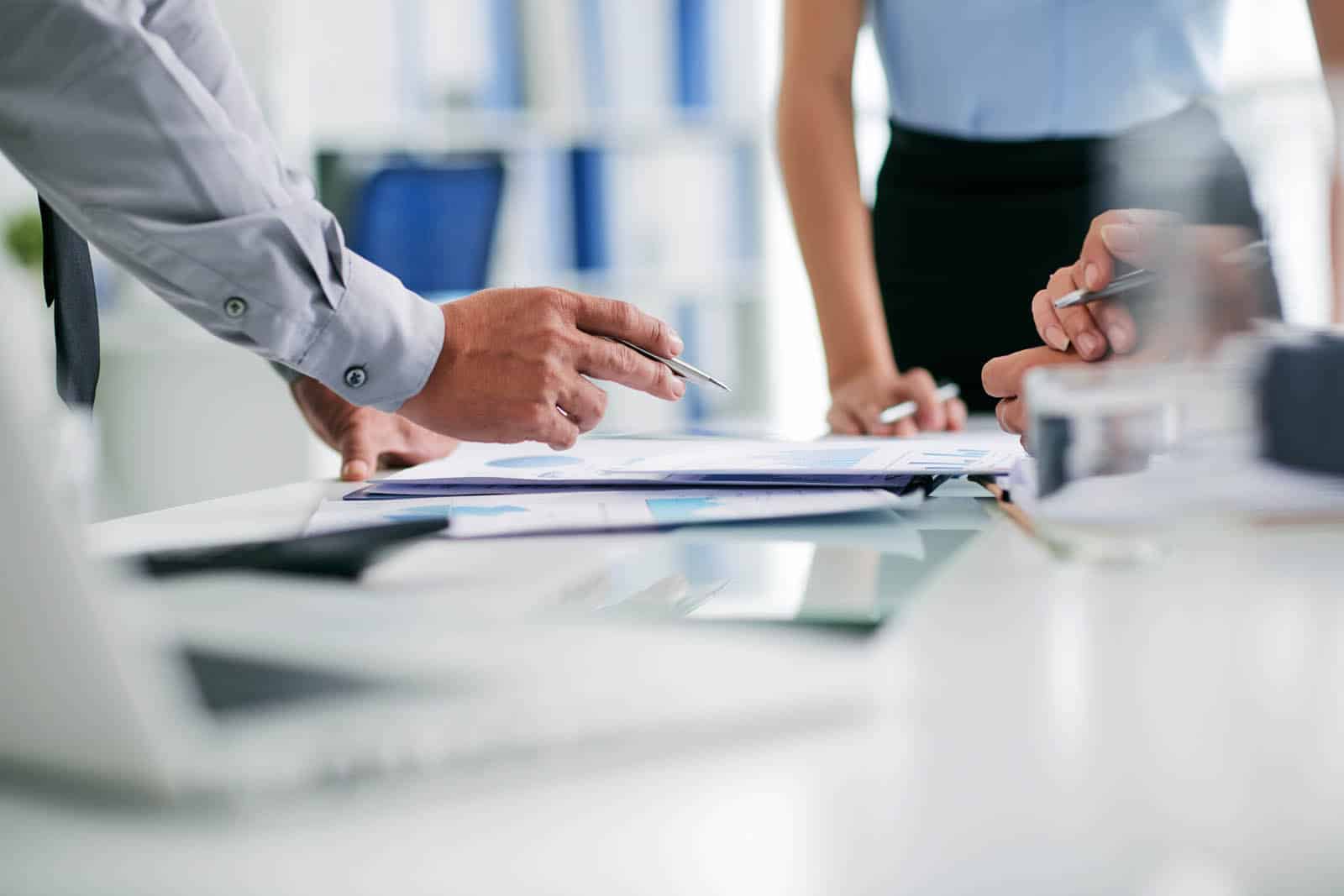 As noted in our recent news release, OrboNet Forensic AI can lead to prevention rates as high as 95%+ on targeted use cases. Any bank executive would certainly rest easier with numbers like that.
Just to put it into perspective: An FI which has on-us fraud attempts of $10M per year in counterfeits, alterations, and forgeries, likely loses between $2M-$3M per year, representing a 70-80% prevention rate. It's a budgeted expense... So, not a big deal, right?
Now, bump that prevention rate up to 95% prevention and viola... losses plummet to $500K, resulting in risk mitigation of $2.5M in losses per year.  And, consider the customer implications!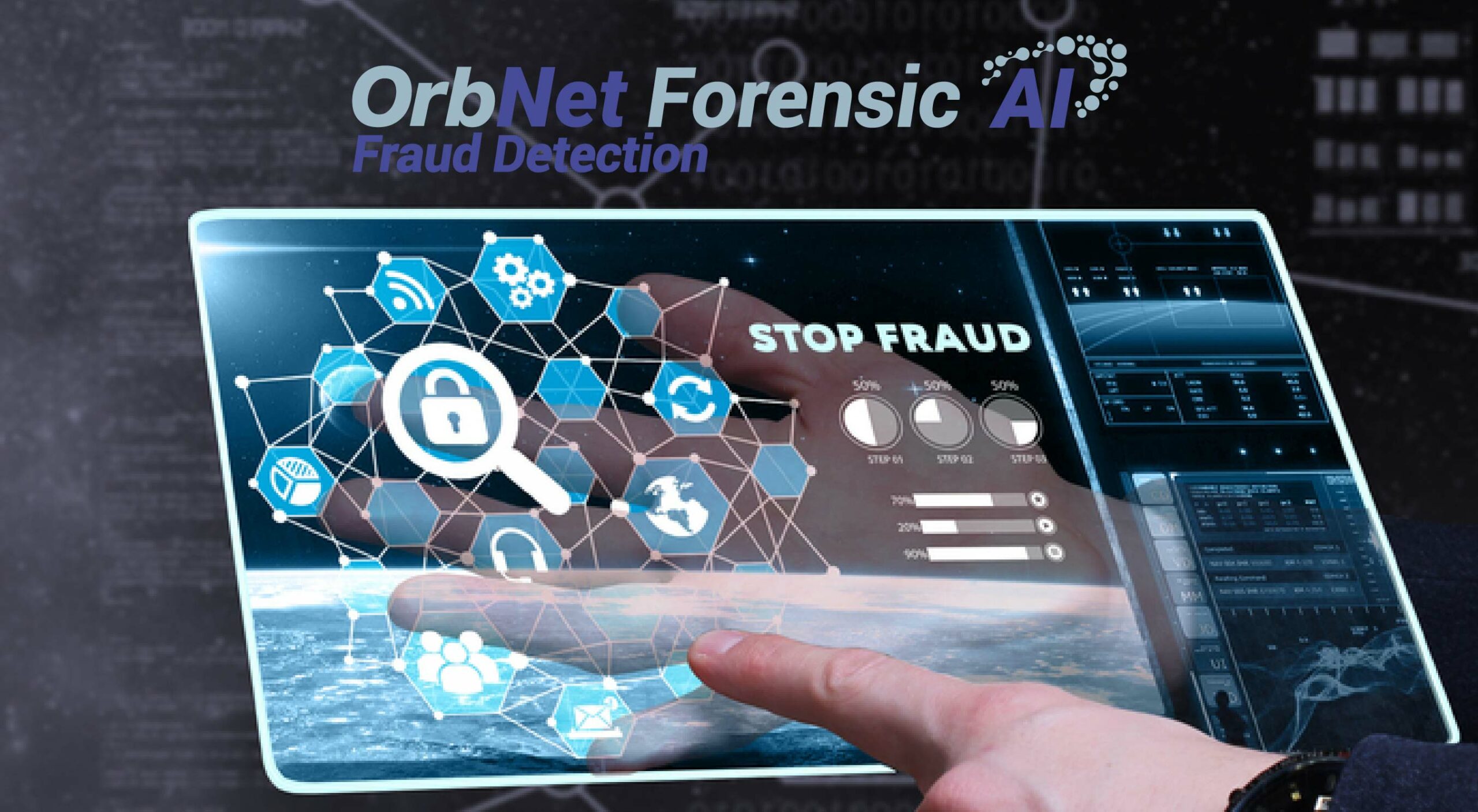 Co-President of OrboGraph, Barry Cohen, commented on the impact of the market launch: "In today's mature check processing market, the OrbNet Forensic AI performance levels demanded by banks, credit unions, integration partners, and service bureaus will improve the client experience, reduce losses and minimize staffing overhead resulting in tens of millions in savings and loss mitigation for the industry."
Click below to download the Digital Image Forensic Investigation & Impact Analysis document and estimate the financial impact of Forensic AI.
Performance Validation Analysis
To validate the business case potential, a financial institution (FI) now has the ability to run a Performance Validation Analysis (PVA) based on real-life images and scenarios. In the case of a system which scores transactions, understanding the scoring behavior of the system to better plan for staffing, controls, decisioning, and risk is an important optimization component.
OrboGraph has created a streamlined approach to assist FI's in running an efficient PVA for both fraud detection and check recognition scoring based on the features of Anywhere Fraud, a module of OrboAnywhere.
By running a PVA, FI's can now evaluate technology in a lab environment -- outside of production -- and quantify the potential benefits of a system. This reduces "decision risk" and also acts as a collaboration tool with the vendor.