Florida Man Turns $35 Printer Purchase Into a Porsche
The Porsche was reported stolen to the Okaloosa County Sheriff's Office after it became apparent that a check written for $139,203.05 wasn't real.
"Florida Man" did not have the same luck with two expensive watches, ironically.
Total fraud investment? About $35-50 for a color printer against about $200,000 in fraudulent purchases.
Yes, we realize that "Florida man" has become shorthand in story titles for "a tale of eccentric and or amusing behavior to follow," but this story from the New York Post illustrates well the fact that check fraud can be perpetrated to great effect with very little initial investment.
Casey William Kelley, 42, made a choice of merchandise that greatly disappointed the folks at The Drive:
Sigh. Watches and Porsches? Really? Has there ever been a more stereotypical Real Sports Car Man crime? You should've stuck to gunning for that big promotion in the sales department, my dude.

...Given that new 911 Turbos start at $170,800 and Kelley's check only came out to $139,203.05, it was likely a used one.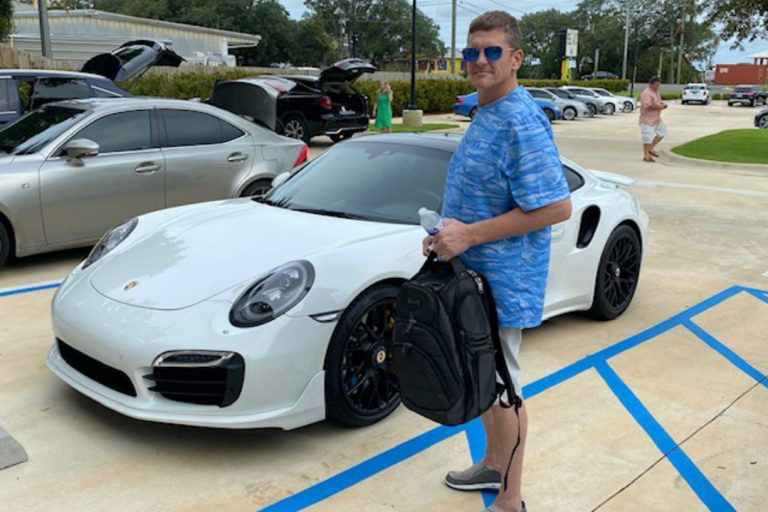 Casey William Kelley celebrates his purchase (Walton County Sheriff's Office)
Still, used or not, this is a pretty grand theft, auto-wise. Getting a Porsche 911 Turbo must have required some sophisticated maneuvering and intense advance work, right?
All it took was one home computer printer -- which he likely bought on sale at Best Buy for under $50 -- to generate a fake check that was deemed acceptable by the auto dealership to the extent that he drove away with the Porsche.
Ironically, the watch shop was a bit more savvy; they decided to hold onto their Rolexes until the check cleared, and alerted the local sheriff's office when the check was identified as fraud. Kelley was already in custody due to the auto dealership reporting a bounced check.
For his part, the fraudster pleaded... incredulity. Casey stated he "didn't know what the big deal was, and that since it was his account number on the checks he printed out, it should be fine," his arrest report states.
Of course, there is the small matter of actually having sufficient funds in the account to cover the occasional Porsche and Rolex shopping spree...
We have detailed several different cases of check fraud at various levels of sophistication, but we would not classify Kelley's scheme as very well thought out. What makes this somewhat unique amongst various check fraud instances is that the perpetrator did not go for money to purchase items, but went directly to the retailers - check in hand -  for items he desired.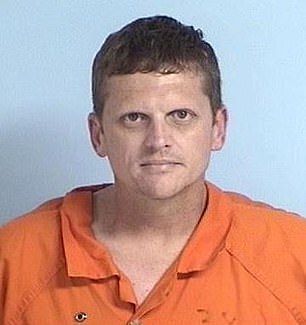 Retailers, especially ones that sell high-priced or luxury items, should take precautions before releasing merchandise prior to check clearance by the bank. Banks deploying analytics-based technologies along with image analysis for fraud detection will better protect their business customers from counterfeit, altered, or forged checks from being prematurely "cleared" and inflicting losses.