Fraud, AML, and Compliance: $960M Sanctioned Penalties in 2020
The U.S. Government is reassessing their approach to enforcement
Penalties for sanctions/AML violations were down in '20 as compared to '19
We can expect heightened enforcement in the face of the pandemic
"On the enforcement front, federal and state agencies imposed nearly $960 million in penalties for sanctions/AML violations last year, as compared to over $2.4 billion in 2019, reflecting both a smaller number of enforcement actions and a lack of large, multi-agency resolutions with financial institutions in 2020 as compared to 2019."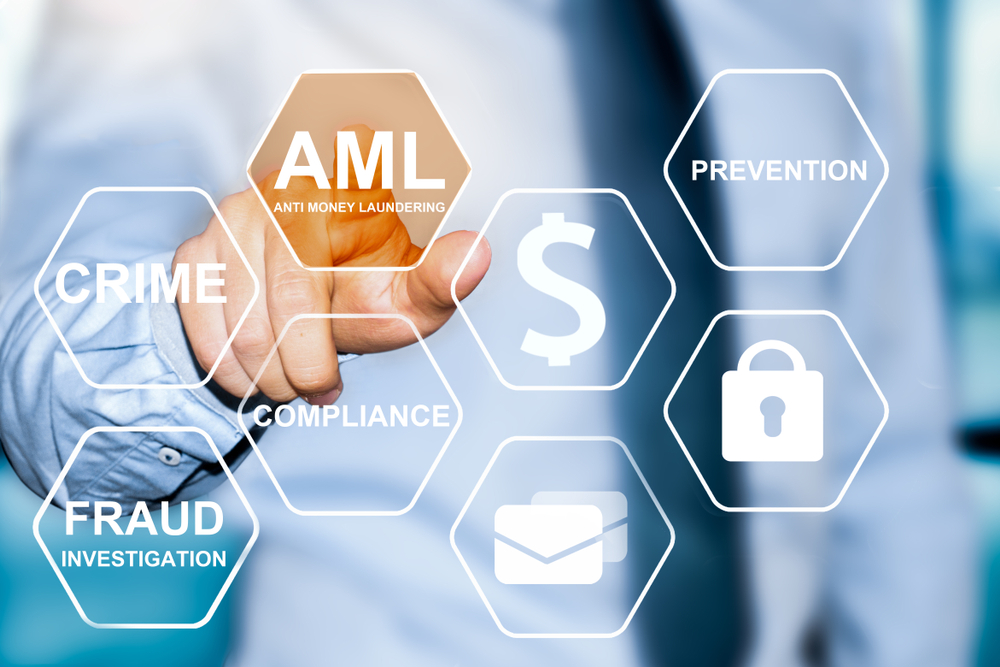 ..... Individual liability for BSA/AML violations remained a theme with FinCEN's first-ever enforcement action against a bank compliance officer, which resulted in a $450,000 consent order. The CFTC also took its first enforcement action to enforce BSA requirements in its $11.5 million settlement with Interactive Brokers LLC. Congress also enacted legislation constituting the most significant revision to the BSA since the USA PATRIOT Act, which required a host of private companies to report their beneficial ownership information to FinCEN.
OFAC penalties for 2020 exceeded $23.5 million, down from over a billion in 2019. This difference in aggregate penalty amounts is attributable to the lack of any large, multi-agency sanctions resolutions with financial institutions.
OFAC's enforcement actions also reflected an increased focus on the technology sector, and OFAC representatives have noted that OFAC expects large, global technology companies to develop appropriately sophisticated sanctions compliance programs.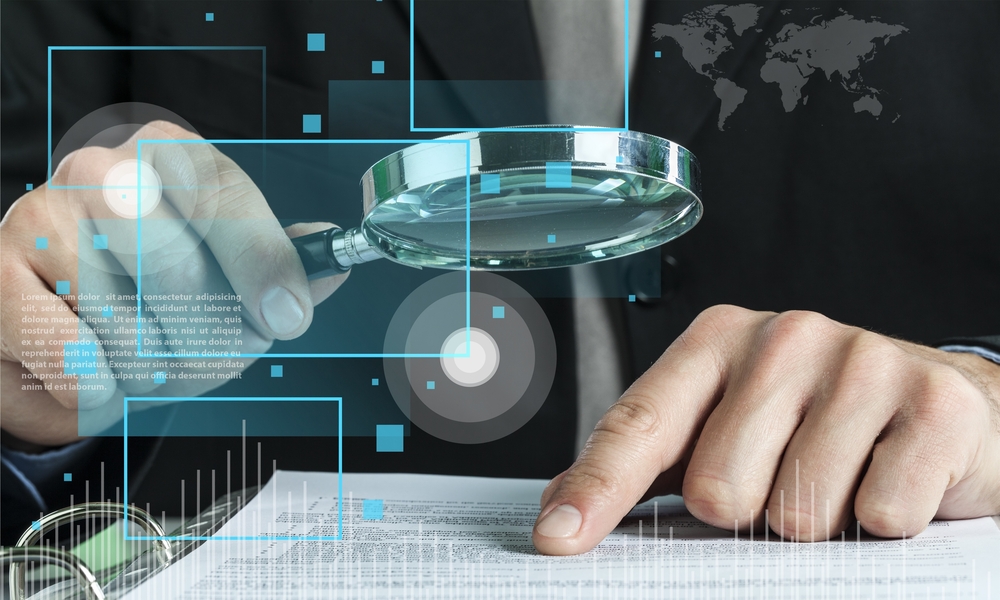 We've seen at least one large bank face financial penalties to settle a Financial Crimes Enforcement Network (FinCEN) investigation after the bank admitted it willfully violated anti-money laundering requirements from 2008 to 2014.
Considerations for Strengthening Sanctions/AML Compliance
The article provides a few approaches to strengthening their institutions' sanctions/AML compliance:
Continued Caution Around U.S. Dollar Transactions.
Be Mindful of General Licenses and Associated Requirements.
Increase Focus on China-related Risks.
Test and Address Sanctions Screening Software Limitations.
Avoid U.S.-Origin Software or U.S.-Based Network Infrastructure in Business with Sanctioned Countries.
Adapting Compliance for Emerging Technologies Such as Virtual Currencies.
Strengthen BSA/AML Controls, Particularly Related to COVID-Related Criminal Activity.
Monitor Developments and Guidance Arising from the Expansion of BSA Requirements Under the 2021 NDAA.
Banks and financial institutions are in a not-to-be-envied position. With bad actors across the globe, it's even more important to invest in technologies such as Artificial Intelligence that are able to detect and identify suspicious and anomalous activities for review by a fraud/risk analyst.