New Approaches For Check Fraud Detection: Technology, Partnerships, and Consortiums
Check fraud is rising quickly
There is an "open market" aiding check fraud on the internet
Many banks grew complacent during a period when check fraud was stable
Ms. Goswami noted that, according to a recent survey, over half of Americans haven't written a check over the past year. However, check fraud keeps on rising. At least one financial institution, in fact, reported that their check fraud incident rate had increased over 200%.
The increase has been confirmed by various sources; most recently the Financial Crimes Enforcement Network whom sent out an alert that U.S. check fraud grew to 680,000 cases in 2022.
Check Fraud as Business Opportunity
David Maimon, professor at Georgia State University, notes that checks are now shared with fraudsters instantaneously over digital channels; no need to send stolen checks physically to scammers, which makes for an online business opportunity.
"We are seeing criminals selling the checks along with sensitive information on the victims, including Social Security numbers and balances in the accounts," Maimon said. "If we're talking about a company, we're talking about employment identification number, which comes along with the check."
The online messaging service Telegram has taken advantage of the popularity of check fraud by hosting actual tutorials to give pointers on how to obtain checks -- and they are treating them in much the way mainstream businesses do. "The market is now evolved in terms of the type of commodities that the criminals are offering to a point where criminals will offer to replace a check that did not work," Maimon said.
And, as noted by YouTuber Infamous Ghost, one big driver of check fraud is the thriving secondary market on Telegram for stolen checks. "There are thousands of stolen and counterfeit checks for sale and it's only growing month over month."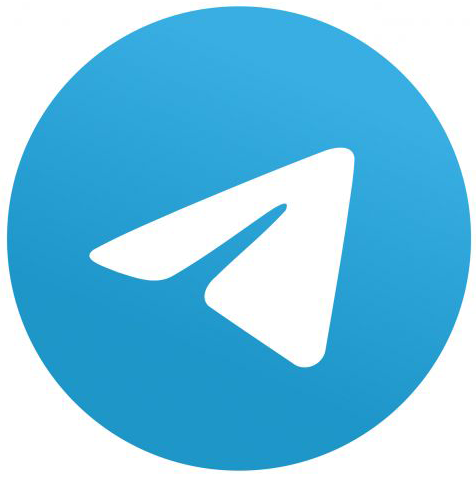 Banks Need to Step Up Against Fraud
Because we've come off of a long period wherein check fraud was a fairly predictable phenomena, there are many banks that have grown complacent -- at exactly the wrong time.
"Most have not been investing much in the way of R&D to come up with innovative solutions," said Trace Fooshee, strategic adviser at Aite Novarica Group. "That's beginning to change, of course, and we're beginning to see a pickup in activity around innovation in this space."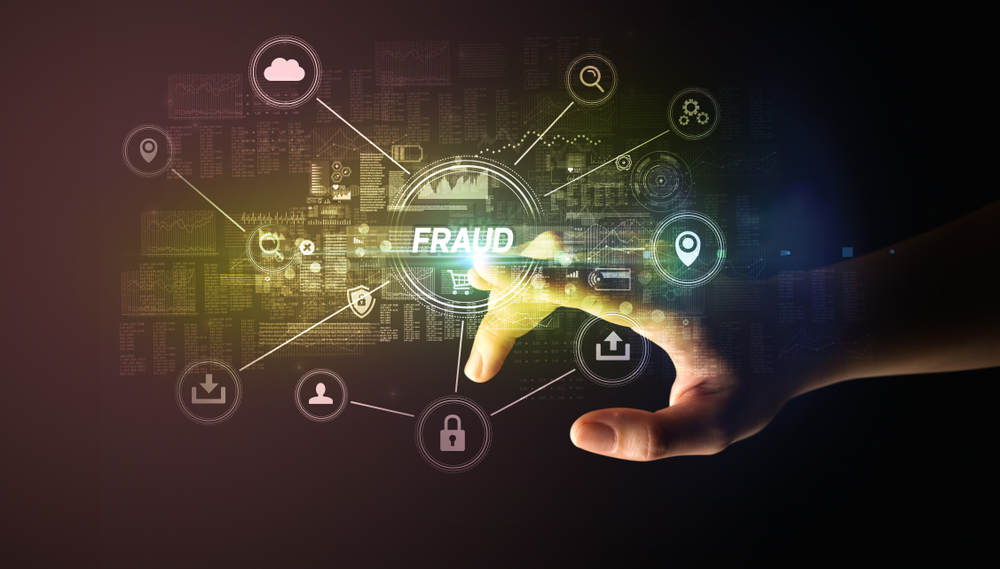 Bank fraud investigators agree that new investments are needed. Karen Boyer, senior vice president of financial crimes with M&T Bank, said banks need to adjust to "a whole new angle of check fraud."

"Check fraud is nothing new, but it is increasing into this space that bankers, until now, have not faced," Boyer said, adding that counterfeit checks are not the biggest problem. "We're dealing with legitimate checks being negotiated nefariously."
Mary Ann Miller, vice president at Prove, recommends that "image analysis tools should be combined with mobile identity verification and authentication to determine the risk of the check."
Experts shared a few methods to tackle check fraud detection:
A risk-based rules engine is an application that uses predefined logic to determine a client's risk status and can manage the decision-making process. A risk engine combined with a rules engine can manage a considerable volume of data in one repository to enable verification, cross-matching and flagging of areas of suspicious checks for referral
As discussed at the recent OrboGraph Check Fraud Roundtable in Charlotte, NC, attendees from 15 different financial institutions agreed that investment in technologies -- behavioral analytics to monitor anomalous transactions, image forensic AI to analyze the images of checks for counterfeits/forgeries/alterations, and developing a new consortiums to share information on bad checks (images and account information) -- are the keys to success for check fraud detections.
Check fraud can no longer be handled bank-to-bank. Rather, financial institutions need to partner with other FI's and fintechs to develop the technologies that can be utilized across the industry -- from large financial institutions to neighborhood credit unions.