OrboGraph Writer Verification Technology Wins Business Intelligence Group's 2023 AI Excellence Award for Detecting Altered and Fictitious Checks
Company wins award back-to-back years for Hybrid Intelligent Systems category
Burlington, MA, April 4, 2023 - OrboGraph, a premier supplier of check processing automation and fraud detection software and services, announced today that the company was selected as the winner of the prestigious 2023 AI Excellence Award in the Hybrid Intelligent Systems category for its latest AI innovation in detecting altered and counterfeit checks with its new Writer Verification™ technology.
In 2022, OrboGraph was the AI Excellence Award – Hybrid Intelligent Systems winner based on its OrbNet Forensic AI, the core image forensic technology used to detect counterfeit and forged checks. Introduced as part of the Anywhere Fraud v5.1 release, Writer Verification will leverage newly trained deep learning models to detect altered and fictious checks as a tool for financial institutions to address the dramatic rise in altered checks.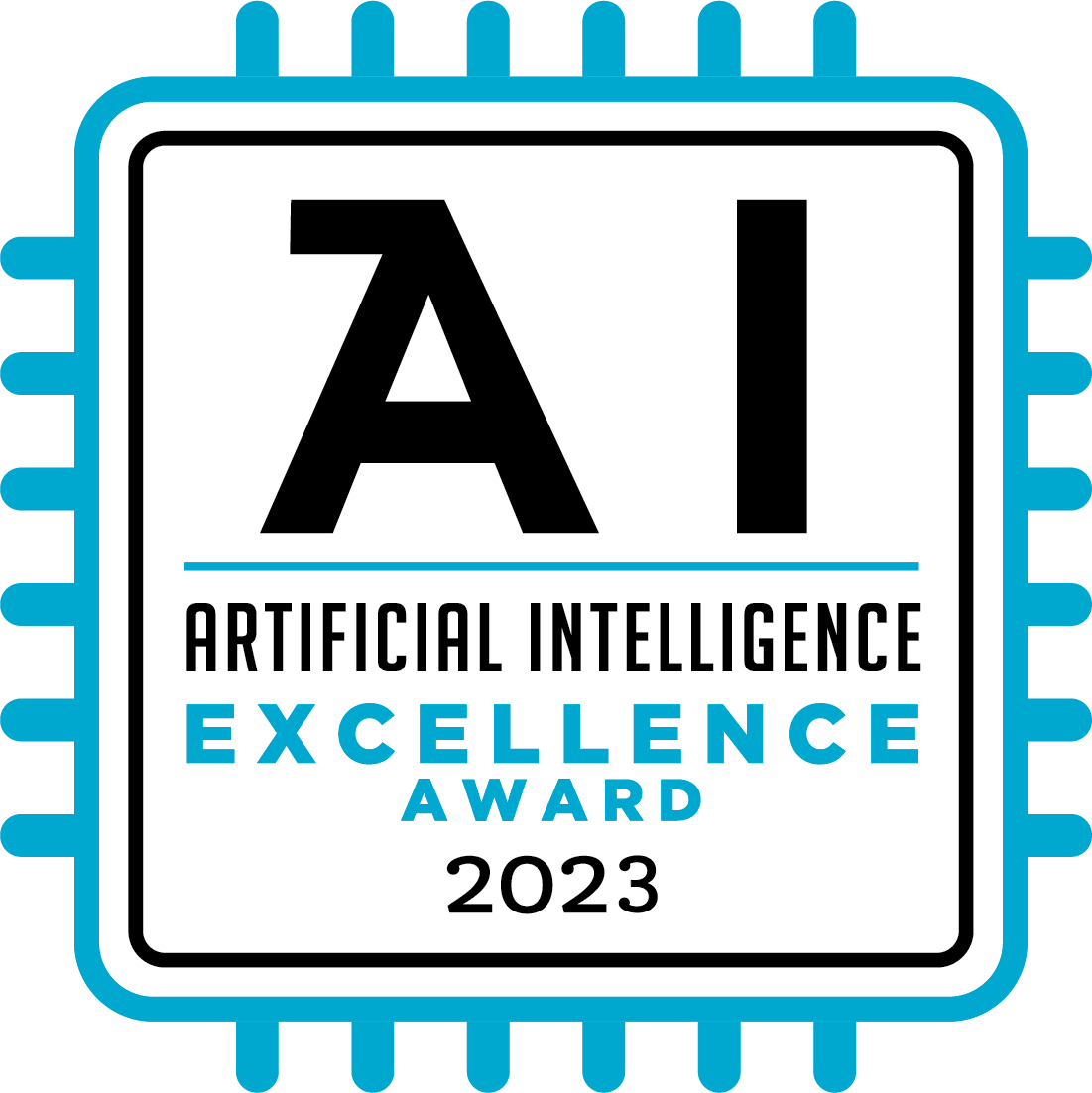 A recent article from AARP noted that in 2021 there were 33,000 reports of incidents involving mail carrier robberies and mail theft, up from 24,000 in 2019, according to the U.S. Postal Inspection Service. "Thieves will then 'wash' the stolen checks with a basic household chemical that can dissolve many kinds of ink," Mark Solomon, vice president of the International Association of Financial Crimes Investigators, said in the same article. This allows them to "make it out to whomever they want, change the dollar amount and forge the customer signature from the check."
The launch of Writer Verification for OrbNet Forensic AI has come at a time when industry professionals estimate that check fraud has increased 3X from pre-pandemic levels. In a recent alert from the Financial Crimes Enforcement Network (FinCEN), officials indicated nearly double the number of SARS related to check fraud from 2021 to 2022 (350,000 to 680,000).
"These stolen checks can actually be resold on the dark web to almost anyone." said Joe J. Gregory, Chief Strategy Officer at OrboGraph. "We gathered feedback from clients and partners and developed Writer Verification. The interest is high across the industry, from community banks to large mega banks."
Barry Cohen, CEO of OrboGraph stated, "It is an honor to be recognized by the Business Intelligence Group for this new AI-based technology, as there is a clear need for the industry to address new types of check fraud."
Writer Verification will be part of the OrboAnywhere v5.1 release, which will be distributed and deployed to partners and in the beginning of Q2, 2023. For more information, please email joe.gregory@orbograph.com.
For more information, please contact Joe J. Gregory at joe.gregory@orbograph.com.
Press Contact:
Joe Gregory
Chief Strategy Officer
joe.gregory@orbograph.com
617-865-4448
About OrboGraph 
OrboGraph is a leading provider of intelligent payment automation solutions. The company's solutions help businesses streamline payment processing and prevent fraud using innovative AI-powered technologies. OrboGraph's solutions are used by banks, financial institutions, and other businesses around the world. For more information, visit www.orbograph.com.