Over the past decade, the banking and financial industry has experienced an "innovation renaissance," as new technologies have transformed the customer experience to meet new demands. Banks and financial institutions have taken the initiative to modernize their platforms, turning to their technology partners and vendors to meet the challenge.
While we've seen increased adoption of mobile technologies (accelerated by the pandemic), there still remains a strong preference to visit a bank branch -- led, remarkably, by GenZ and millennials! According to a CNN article:
Seventy-two percent of GenZ consumers visit a physical bank branch at least monthly, the highest of any age group, according to a study of 1,000 consumers by Adobe Analytics shared exclusively with CNN Business. And 60% of Millennials say the same.

"The death of retail branches is greatly exaggerated," Nate Smith, group manager at Adobe Analytics, told CNN Business. "That personal interaction is still very, very important today."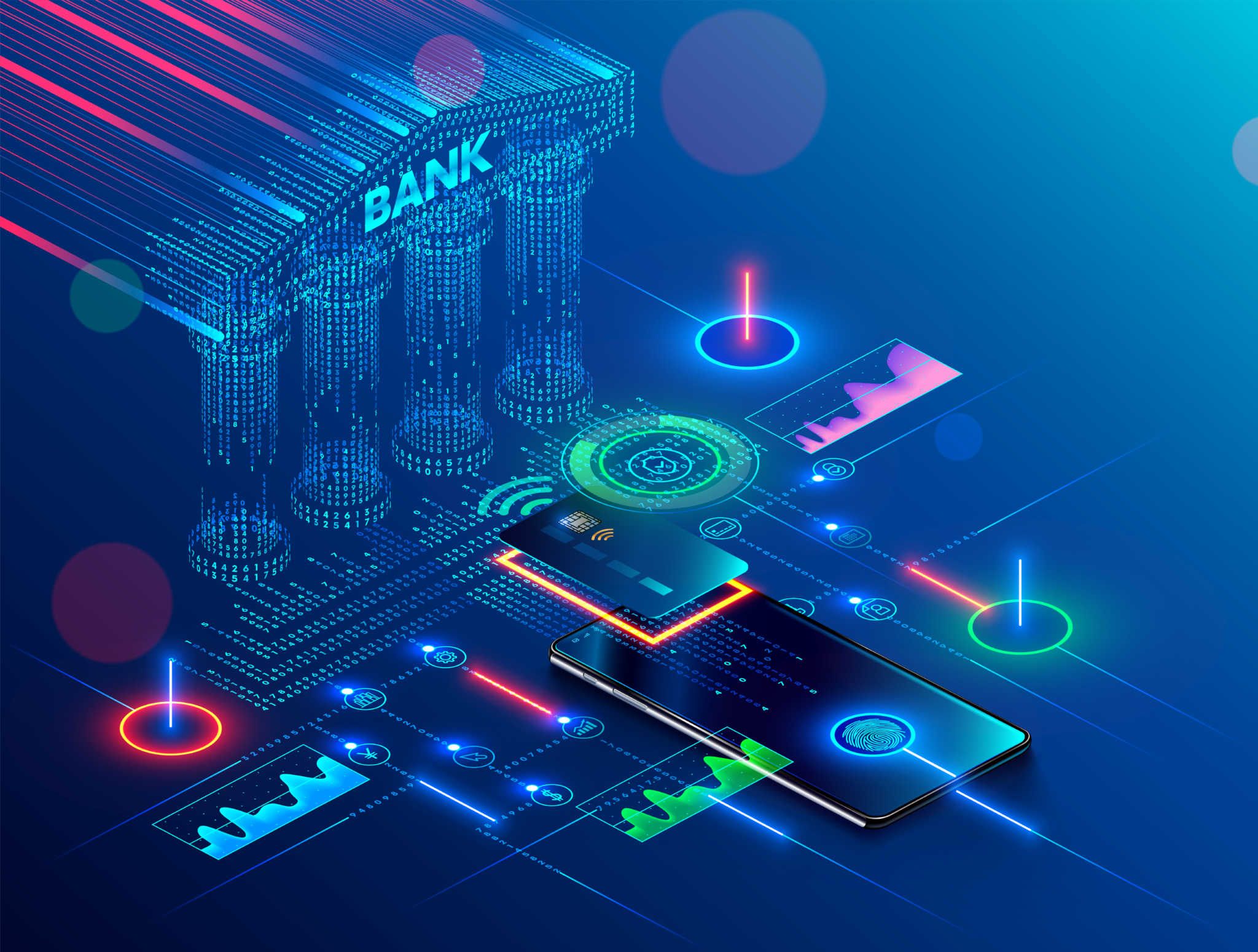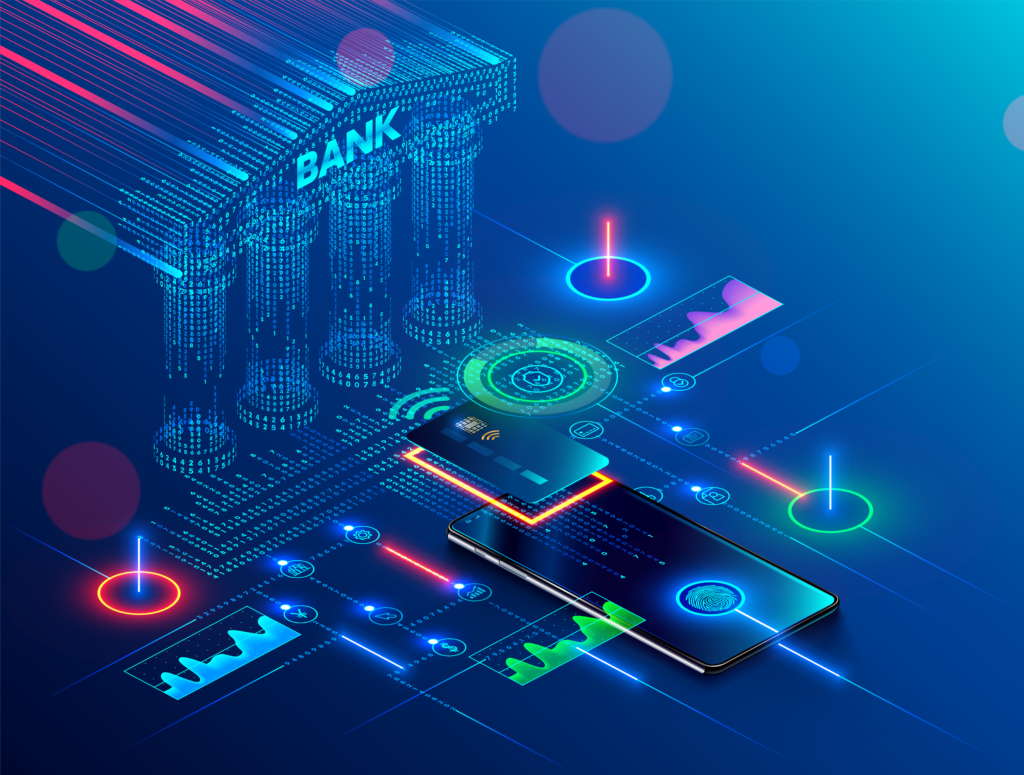 The article additionally notes that "many younger Americans don't seem ready to embrace online-only banks. Less than half of GenZ (42%) and Millennials (49%) would consider online-only banks with no physical branches."
What does this mean for the banking and financial industry? Emphasis on increased investment in technology and the right Fintech partners which integrate all channels and enrich the customers experience both in-and-out of the branch!