The payments industry is transforming right before our eyes. In the past decade, we have seen an emergence of innovative technologies that are streamlining payments to meet customer expectations while increasing efficiencies for banks and financial institutions.
During this time, new payments have cropped up, forcing banks and financial institutions to modernizing their payments platforms to integrate these new payment methods into their ecosystem. However, banks and financial institutions are now realizing that to reap the most benefits from technology, they must invest in automating current payment methods that currently require manual intervention.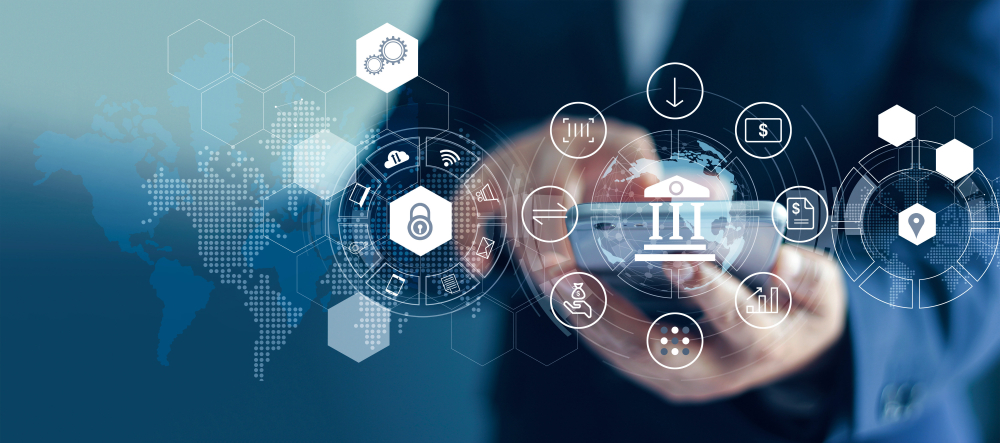 The ultimate target for the payments industry: fully automated payments ecosystem. And the technology is currently here to achieve this elusive goal!