Over Two Thirds of All Stimulus Phone Scams Reported by Five Key States in the US
Stimulus and unemployment check proliferation requires higher-than-ever vigilance
Scammers are using the phone to go after checks
Which states are the biggest targets?
As noted in this space previously, an unfortunate side-effect of the distribution of stimulus checks has been heightened activity by scammers attempting to take advantage of the situation via various fraud tactics.
Simply stealing or duplicating stimulus checks is on the menu, of course, but there is also a threat via phone. Houston TV station CW39 reported recently on the robocall tactics used by scammers trying to steal information and funds via the checks.
"The most popular scams attempt to steal the [checks] by telling victims they must verify their information to receive a stimulus check. Scammers also request the victim`s bank info to directly deposit the funds that day. Other common tactics include fake companies or government agencies offering loan forgiveness or loan advances if the individual forfeits their stimulus check and fake government agencies claiming an individual's SSN is no longer active/valid."
The station was using information gathered by the call protection app Hiya, who'd recently put out a survey asking which parts of the country suffer the most robocalls scams. the results are available in their STATE OF THE CALL report.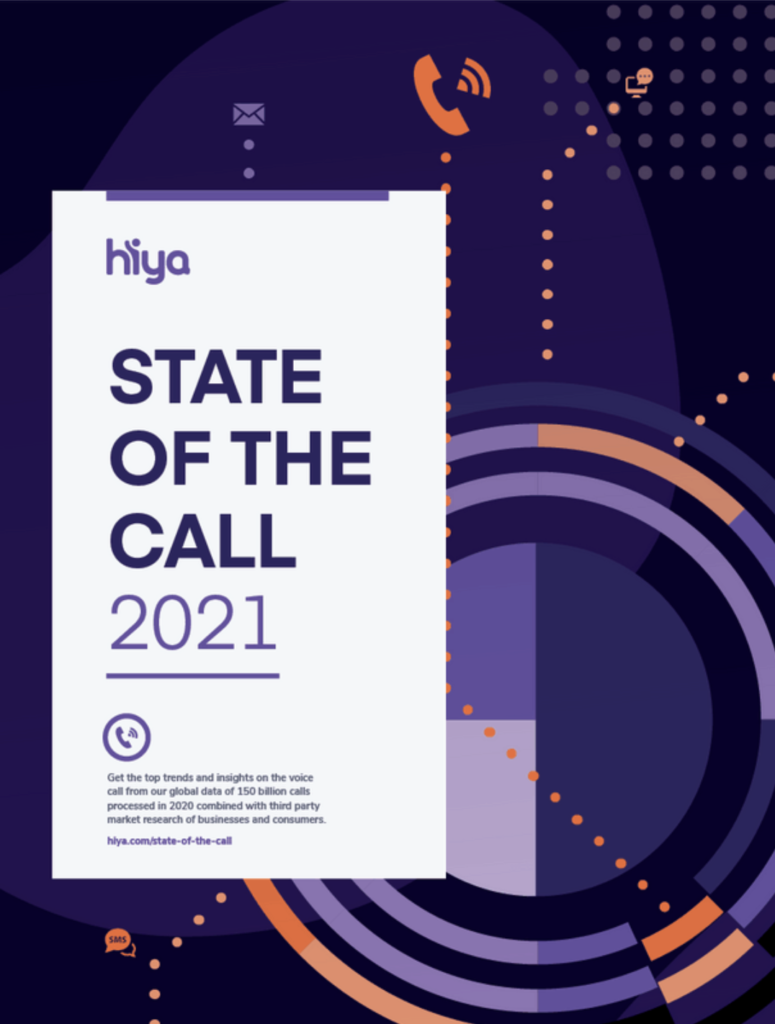 The results? The report said that of the calls in June:
Texas: 13%
California: 9%
Florida: 6%
Louisiana: 4%
Illinois: 3%
The top area codes targeted by robocall scammers are as follows:
Denver (303)
Dallas (214)
Northern Virginia (703)
Phoenix (602)
Southern California (661)
Fort Worth (817)
Cincinnati (513)
San Antonio (210)
Seattle (206)
Atlanta (404)
Narrowing in on specific cities, San Antonio had the most scam calls, followed by Dallas, Ft. Worth, Peoria, Arizona, Springfield, Missouri, Atlanta, and Oklahoma City.
Interestingly, Hiya's research identified Millennials (aged 25-34) as the most targeted age group.
Detailing the Phone Scams
ABC News recently reported a swindle where scammers represent themselves as your bank to get your information:
The scammers, disguising themselves as a trusted source, request information such your password or pin number, which should raise flags to individuals --  "they should already have that information," as noted in the report by Ms. Leah Napoliello of the Houston's Better Business Bureau.
This holds true when scammers represent themselves as a government agency like the IRS. The Federal Trade Commission has created a video entitled: Avoiding COVID-19 Stimulus Payment Scams to help warn individuals of these scams.
Point number 2 in the video directly correlates to these particular scams, as Becca Kelly Slaughter, Acting Chair of the Federal Trade Commission, points out that:
Second, the government will not call, email, text, or message you on social media to ask for your Social Security, bank account, or credit card number. Anyone who does is a scammer.
CNBC notes that as recently as June 9th, 2021, more than 2.3 million payments -- representing over $4.2 billion -- were sent to individuals in the US, enabling scammers to contact more and more victims.
With new payments recently issued, along with the millions that have already been sent more being prepared to send, scammers will be proactively contacting as many individuals as possible. Individuals will need to stay vigilant to watch for these scams, and banks will need to be prepared with forensic image analysis technologies to detect any fraudulent stimulus checks from being deposited or cashed