Podcast: The Vision of OrboGraph, Check and Healthcare Payments in 19 Minutes
For an invigorating Memorial Day drive, we invite you to take 19 minutes to enjoy the OrboGraph Podcast named, "The Foundation and Vision"; a conversation with OrboGraph's co-president, Barry Cohen, and vice president of marketing, Joe Gregory.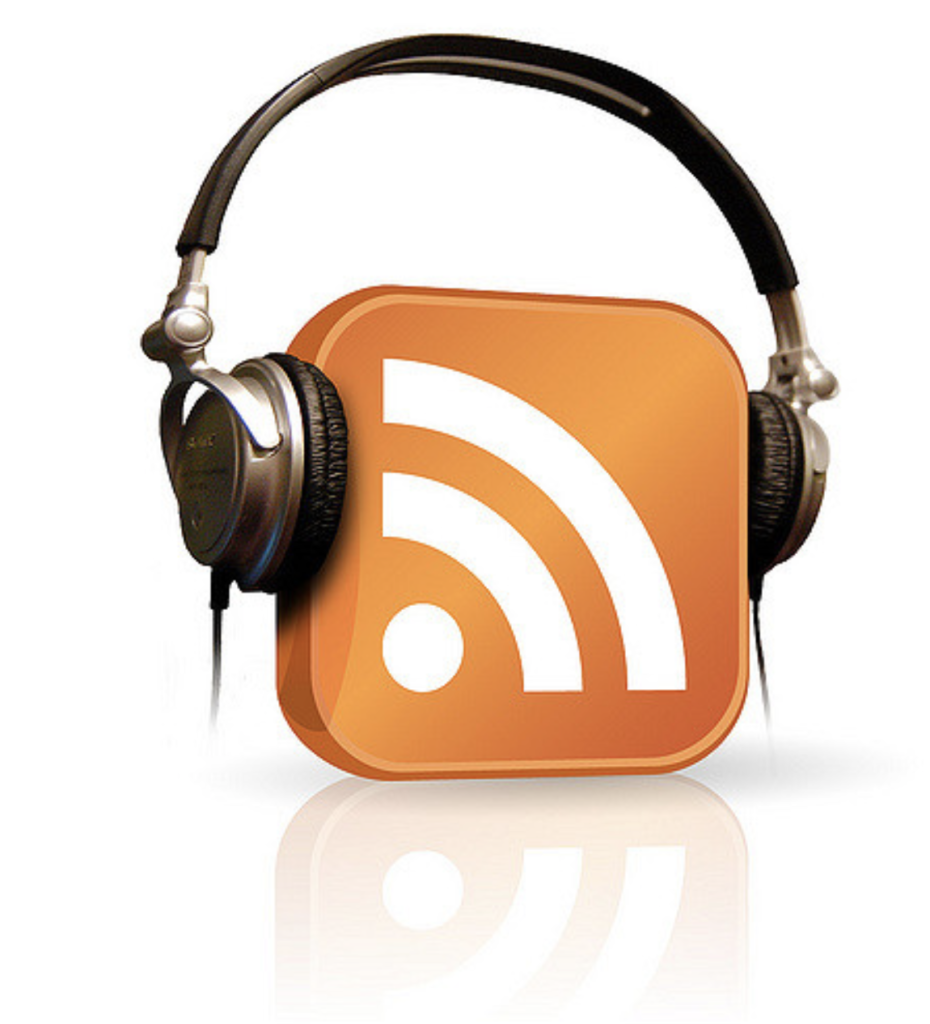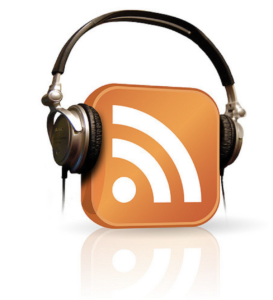 Promising to be the best podcast OrboGraph has produced (yes, it is our first), the podcast covers the genesis of OrboGraph, issues in the healthcare revenue cycle space, tackling "legacy payment tools" with modern technology, ongoing evolution in the payments world, the pathway to full electrification, artificial intelligence and deep learning, and security.
In today's society, the opportunity to "plug in" is available everywhere.  Why not use your time on the beach, cutting the grass or jogging on the treadmill to hear about platform modernization in check processing and healthcare payments?
Have a great weekend, everyone! And if you have a little extra time, check out our new entrants in the OrboGraph Hall of Fame.
From the OrboGraph Team!