"Scambaiters": Taking the Fight to the Scammers
"Scambaiters" go the extra mile to expose -- and sometimes punish -- scammers
These "entertainment-based" scam busters are often more effective than "official" scam reporting channels
The bottom line: seeing is believing
There's a somewhat well-known trope among persons who work at home or independently that, whenever an obvious scammer calls and you have time on your hands (waiting for a file to render or a report to print, for instance), you should go ahead and engage them for as long as possible. After all, every minute you spend asking them dumb questions (and, of course, not giving them any kind of personal information) they are unable to spend that time entrapping senior citizens and other vulnerable targets.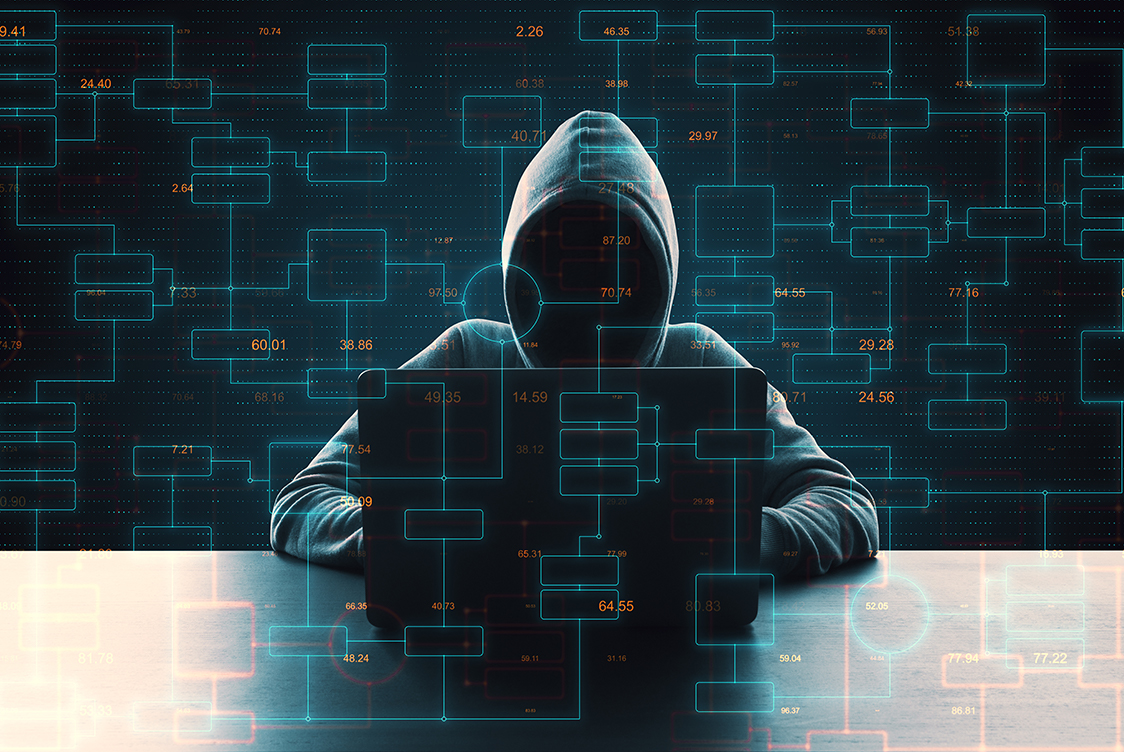 If you clicked on Ms. Okumura's YouTube link, you've been treated to the work of a very talented individual who is indeed pledged to taking up as much of the scammers' time as possible in order to spare the more vulnerable.
Three to four days a week, for one or two hours at a time, Rosie Okumura, 35, telephones thieves and messes with their minds. For the past two years, the LA-based voice actor has run a sort of reverse call centre, deliberately ringing the people most of us hang up on – scammers who pose as tax agencies or tech-support companies or inform you that you've recently been in a car accident you somehow don't recall. When Okumura gets a scammer on the line, she will pretend to be an old lady, or a six-year-old girl, or do an uncanny impression of Apple's virtual assistant Siri. Once, she successfully fooled a fake customer service representative into believing that she was Britney Spears. "I waste their time," she explains, "and now they're not stealing from someone's grandma."
Ms. Okumura is what is now referred to as a "scambaiter." They have taken on the job of disrupting, exposing, and sometimes even "reverse-scamming" the world's scammers. There was a time when especially aggressive scam baiters would deploy violent or racist threats when attacking scammers; the "new breed" of scambaiters are tailoring their material for TikTok and YouTube, which means staying on the right side of the good and bad taste line -- and, of course, monetizing their efforts when possible.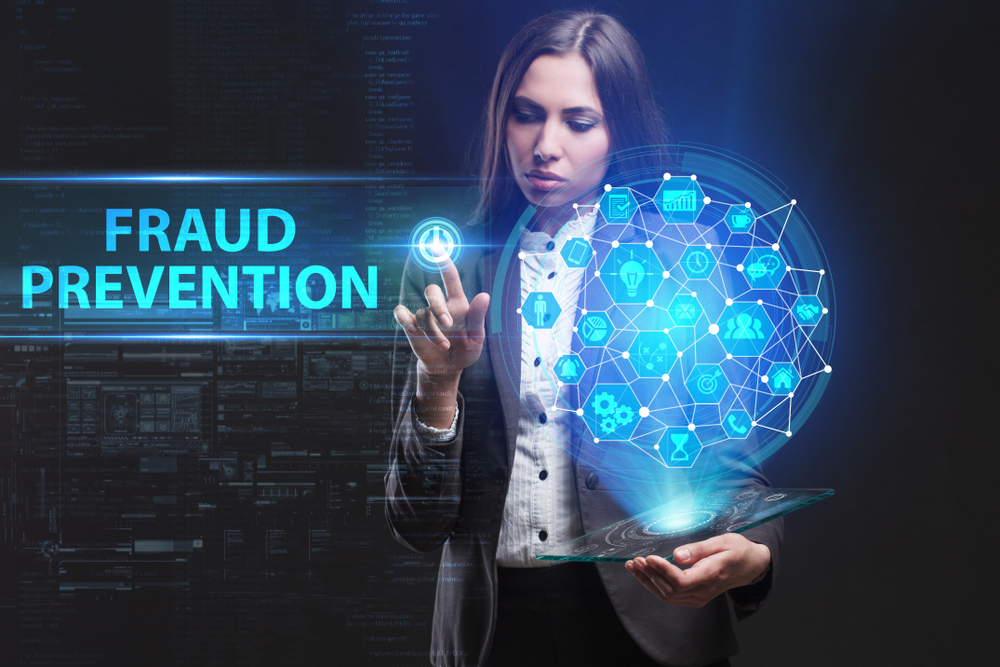 The Guardian article reveals that Ms. Okumura, for instance, has a million-and-a-half followers across YouTube and TikTok platforms. She likes to keep things "funny and light".
"A lot of it is entertainment – it's funny, it's fun to do, it makes people happy," she says when asked why she scambaits. "But I also get a few emails a day saying, 'Oh, thank you so much, if it weren't for that video, I would've lost $1,500.'" Okumura isn't naive – she knows she can't stop people scamming, but she hopes to stop people falling for scams. "I think just educating people and preventing it from happening in the first place is easier than trying to get all the scammers put in jail."
In terms of the success of law enforcement, she is likely correct:
...In October 2020, the UK's national fraud hotline, run by City of London Police-affiliated Action Fraud, was labelled "not fit for purpose" after a report by Birmingham City University. An earlier undercover investigation by the Times found that as few as one in 50 fraud reports leads to a suspect being caught, with Action Fraud frequently abandoning cases. Throughout the pandemic, there has been a proliferation of text-based scams asking people to pay delivery fees for nonexistent parcels – one victim lost £80,000 after filling in their details to pay for the "delivery".
Scambaiters Are Not Quite Vigilantes
But that doesn't mean that there aren't persons out there looking to wreck some legal vengeance on the bad guys.
Jim Browning is the alias of a Northern Irish YouTuber with nearly 3.5 million subscribers who has been posting scambaiting videos for the past seven years. Browning regularly gets access to scammers' computers and has even managed to hack into the CCTV footage of call centres in order to identify individuals. He then passes this information to the "relevant authorities" including the police, money-processing firms and internet service providers.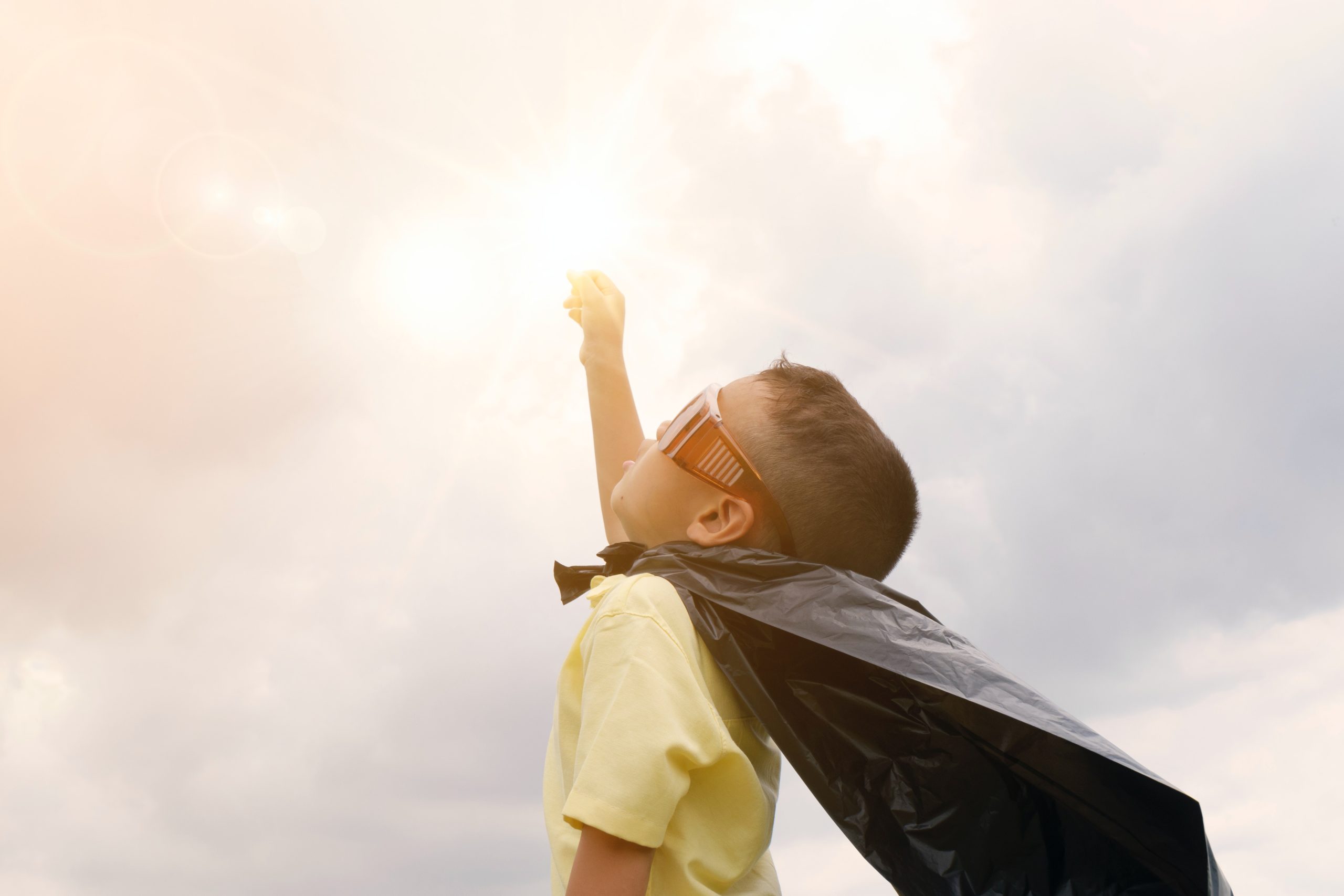 However, as much as we might like to see the "bad guy" get humiliated, there are other opinions.
"I wouldn't call myself a vigilante, but I do enough to say, 'This is who is running the scam,' and I pass it on to the right authorities." He adds that there have only been two instances where he's seen a scammer get arrested.
Jack Whittaker is a PhD candidate in criminology at the University of Surrey who recently wrote a paper on scambaiting. He explains that many scambaiters are looking for community, others are disgruntled at police inaction, while some are simply bored. He is troubled by the "humiliation tactics" employed by some scambaiters, as well as the underlying "eye for an eye" mentality.

"I'm someone who quite firmly believes that we should live in a system where there's a rule of law," Whittaker says. For scambaiting to have credibility, he believes baiters must move past unethical and illegal actions, such as hacking into a scammer's computer and deleting all their files (one YouTube video entitled "Scammer Rages When I Delete His Files!" has more than 14m views). Whittaker is also troubled by racism in the community, as an overcrowded job market has led to a rise in scam call centres in India. Browning says he has to remove racist comments under his videos.
Still, Whittaker believes "scambaiters have all the right skills to do some real good in the world. However, they're directionless. I think there has to be some soul-searching in terms of how we can better utilize volunteers within the policing system as a whole."
Visual Proof Helps Promote Vigilance
One thing that has been made clear is that showing a scammer's methodology through a humorous lens on a platform like YouTube or TikTok -- both popular and easily accessible -- illuminates effectively some of the most common check frauds that financial institutions encounter.
While we recommend that the general public avoids any interaction with scammers and report them to the authorities, these scambaiters serve as a resource for not only the general public, but also to financial institutions to bring awareness to these scams.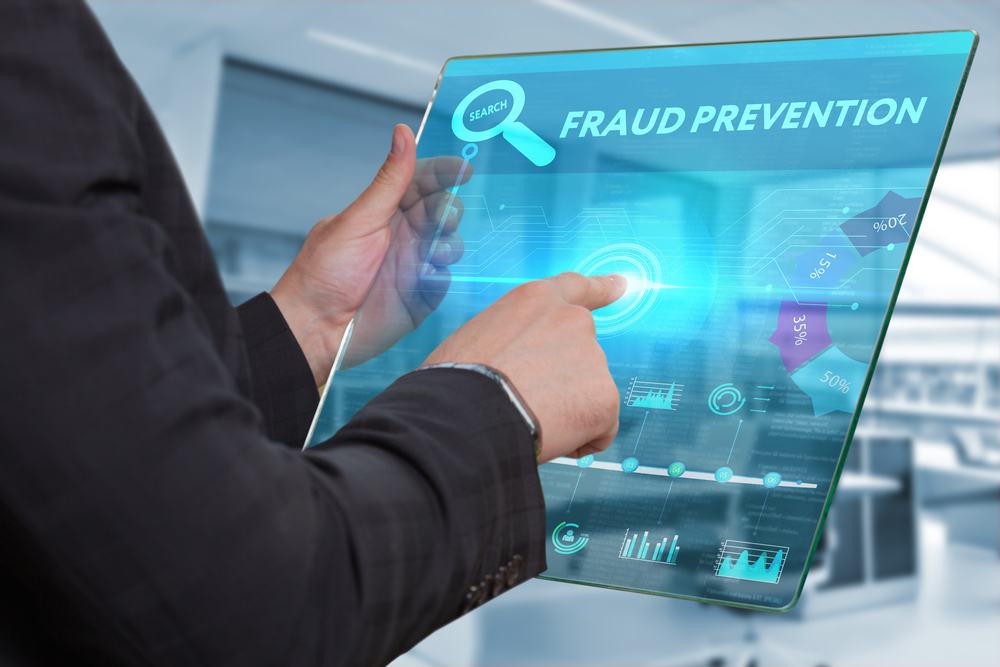 When bank customers see things like the classic "check overpayment" scheme fully exposed and illustrated step-by-step in an entertaining format rather than a dry press release released by the FTC, they are much more likely to take to heart the precautions and spread awareness to more people.