Seven-Step Deposit Fraud: Would Your Bank Catch This?
Banks in New Jersey were taken for many thousands of dollars
The scam was a fairly elaborate, multi-step affair
$250,000 had been stolen before the scammers were caught
We all know about scams involving passing fake or altered checks, but what about elaborate multi-step operations? Here's an interesting "What if?" exercise -- could your bank spot this scam?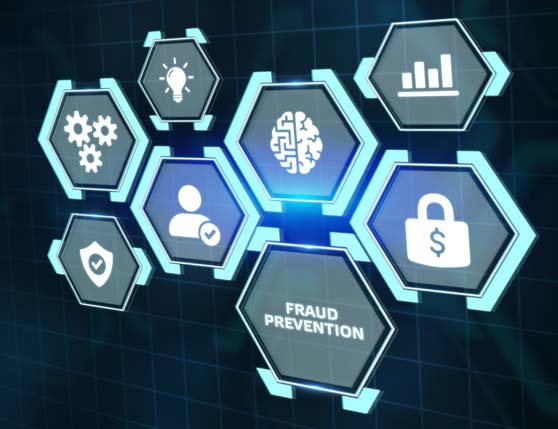 A Step-by-Step Review of the Scam
Step One: Identity theft via lifting the names, Social Security numbers, and other vital statistics of three minors
Step Two: Create sham businesses using the names and vital statistics stolen from the minors
Step Three: Secure articles of organization or certificates of incorporation, with complete paperwork, for the fictional companies as well as fake ID
Step Four: Open bank accounts at multiple banks for the sham businesses using the above "real" documents
Step Five: Deposit stolen and fraudulent checks into the fake businesses' now-real accounts
Step Six: Make maximum-allowed withdrawals from targeted banks at the earliest possible time
Step Seven: Disappear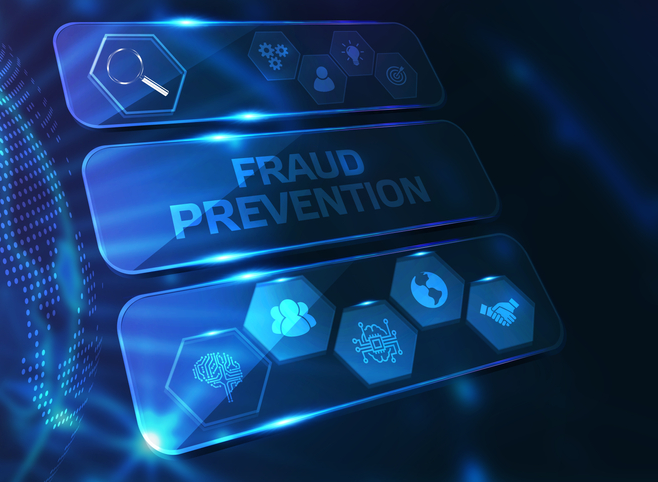 In the end, Benjamin Rich, of Edison, New Jersey got caught somewhere between Step Six and Step Seven.
Mr. Rich was indicted on one count of conspiracy to commit bank fraud and one count of aggravated identity theft, the U.S. Attorney's Office for New Jersey said in a statement. He and two accomplices (who were arrested as well) netted at least $250,000 from the scheme before being caught, however.
Looking at the component parts of the scam above, it's an interesting exercise to wonder at what point your bank may have spotted the fraud.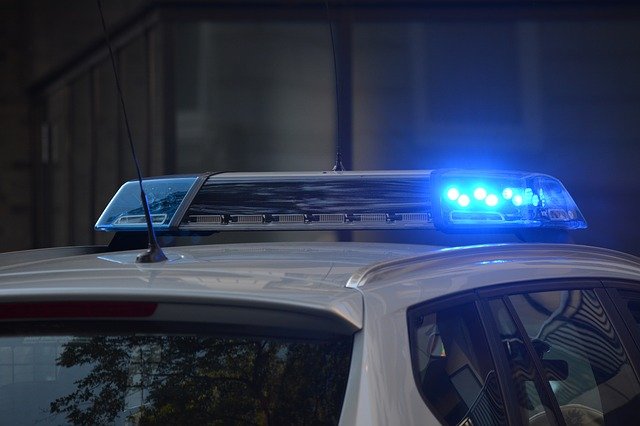 When we take a view at this use case of deposit fraud, the perpetrators were not a sophisticated syndicate exploiting hundreds or thousands of victims through an elaborate scheme. However, as you can see, this still cost the banks and their customers (or in this case three innocent children) thousands of dollars. As noted above, these perpetrators were caught between steps 6 and 7. However, utilizing a multi-layered detection technologies with image forensics and image recognition on the stolen and fraudulent checks could have stopped them cold at step 5 before funds were withdrawn.
OrboGraph detects deposit fraud via multiple OrboAnywhere modules including; Anywhere Fraud, Anywhere Validate, and Anywhere Payee. These modules deploy image forensics (OrbNet Forensic AI) and image recognition (OrbNet AI) to deliver a unique blend of protection to the FI and its clients on deposited items. The modules work in combination to analyze the image of each check, generating a risk score that indicates the probability of a fraudulent check -- flagging potential fraud items and enabling banks to review them before funds are withdrawn.