Stimulus Check Scam Evolution – Prevention Tips
Scammers are opportunists
COVID relief checks provided a "porthole" to scams
Consumers need reminders to stay vigilant even in challenging times
It is no surprise to note that scammers are, first and foremost, opportunists. When the United States government began issuing several rounds of stimulus checks, they were right there with complicated -- and not-so-complicated -- schemes in place.
You can, unfortunately, set your watch by the reliability of scammers to identify and capitalize upon an emergency.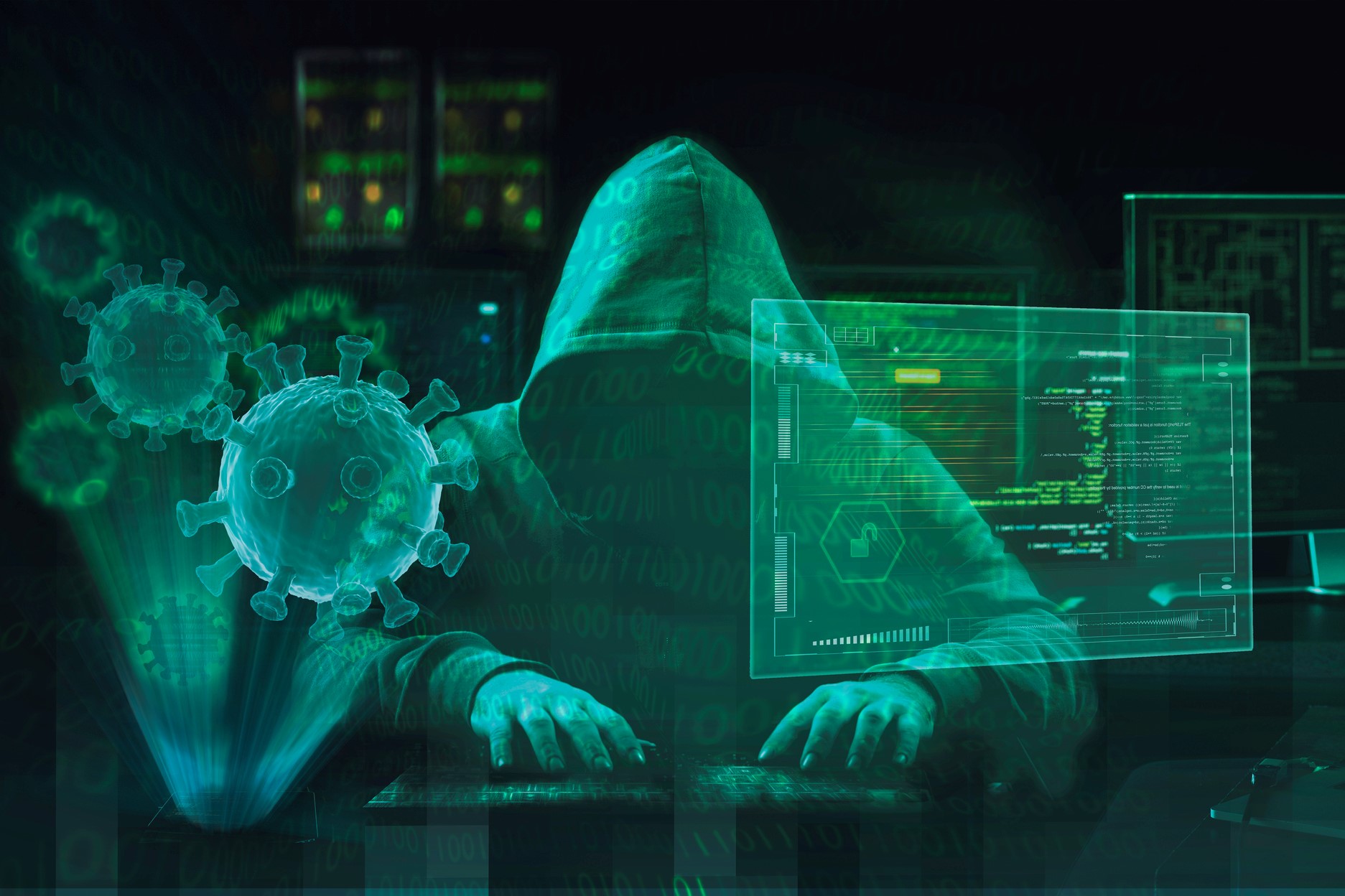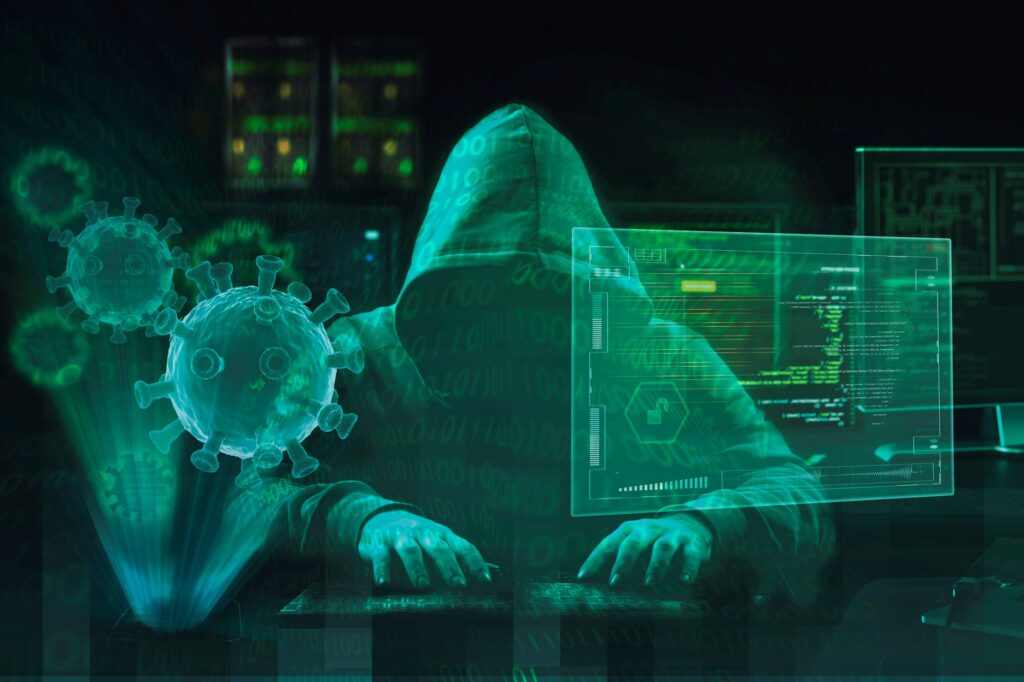 The "Old Reliable" Scam Techniques
Identity Verification Claims: "Just gotta get some personal information here so we can release your check ..."
Banking Information Requests: "We can get the funds to you today if you can tell me your account number, routing number, and account password for deposit purposes."
Third-Party Company Representative Imposters: "We can get that outstanding debt you have forgiven for just 70% or your check."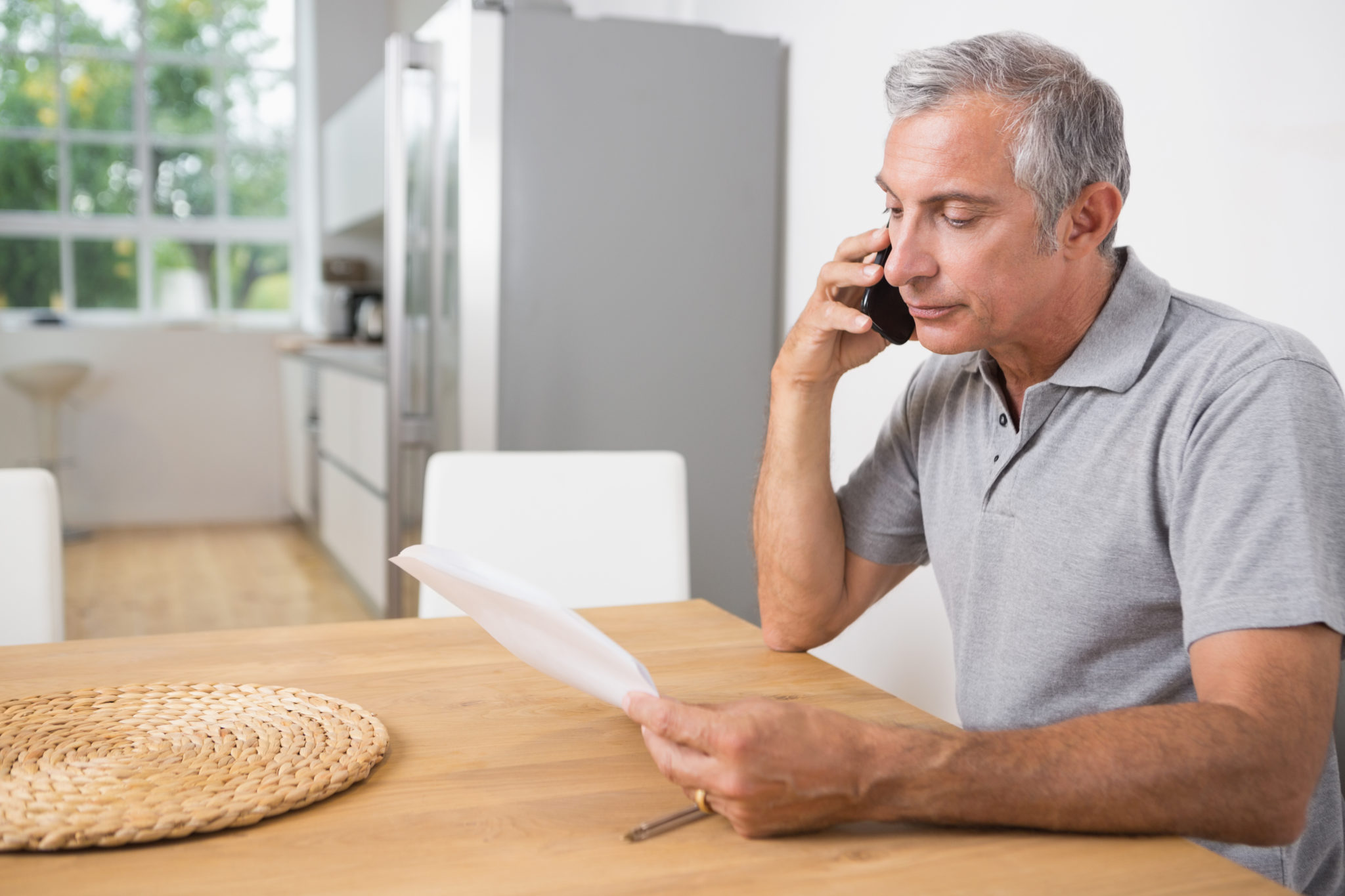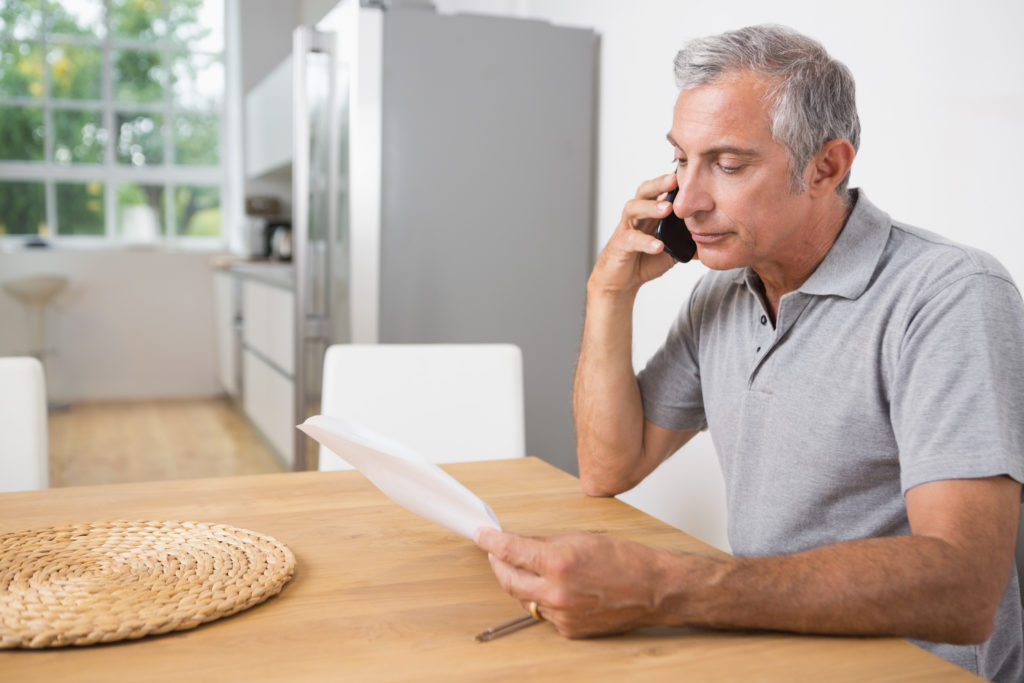 Why are these basic "portholes" now so often successfully breached? It's easy -- and understandable -- for people to let their guard down when information is requested during an unprecedented emergency, and they find themselves having to exchange information for badly needed relief funds or loans.
COVID-19 Funeral Assistance offered by FEMA, for instance, is a valuable relief service that pays funeral expenses for families that lost someone to the virus. However, during an applicant's initial phone call with a FEMA representative, each applicant is assigned a Registration ID and Disaster Number. Then they are able to pick a personal PIN code, user ID, and password via a separate communication channel, which are used to maintain security when submitting paperwork and communicating with a FEMA agent on the phone. The key attribute for this is that the initial contact is performed by the person seeking assistance. A representative will NOT be contacting you to inform you about the assistance and to enroll.
Keep Customers Aware and Alert
Makeuseof.com reminds us that these facts are worth reminding bank customers at any and all opportunities:
The IRS Doesn't Communicate Through Email or Phone
Stimulus Checks Don't Require Advance Taxpayer Funds
The IRS already has your Information
The article also provides three different ways to report scams and fraud, including: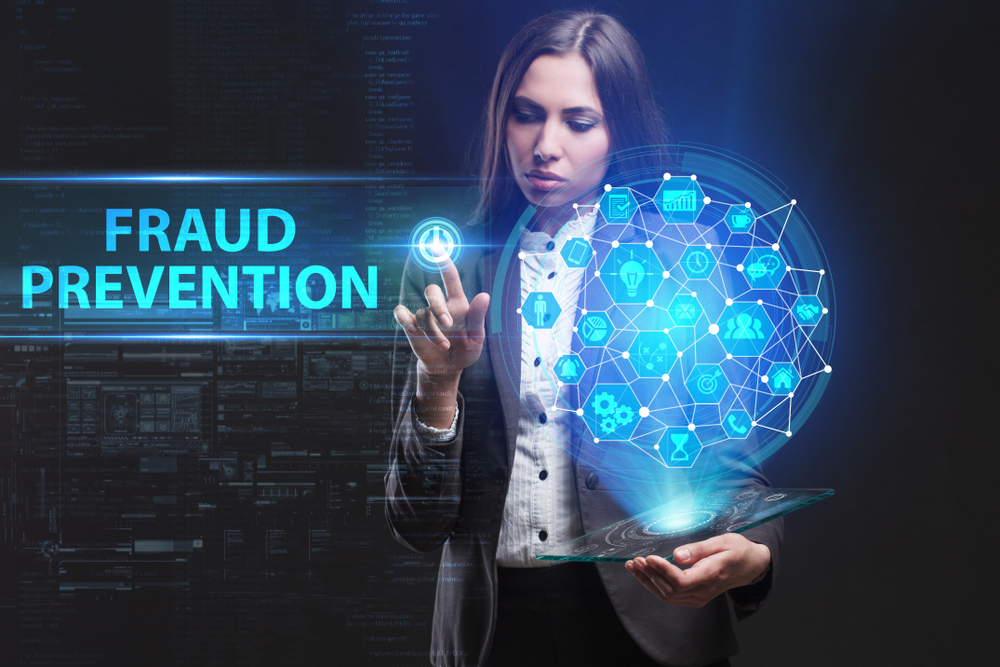 While awareness plays a critical role in mitigating fraud losses, banks and financial institutions need to continue their investments in modernizing their back-end technologies for fraud detection -- increasing capabilities by blending analytics-based systems with image-analysis technologies like OrboGraph's Anywhere Fraud with OrbNet Forensic AI to increase protection from losses for themselves and their customer base.