The Future of Interoperability, According to Healthcare IT Leaders
Interoperability continues to be a point of emphasis in the healthcare industry., particularly when it comes to revenue cycle management. We can better understand the topic by looking at the direction healthcare organizations and their leaders are heading.
As a part of their feature series, "Health IT Investment: The Next Five Years", Healthcare IT News spoke with six healthcare leaders (four CIOs, one COO, and one chief medical informatics officer) to get their insights on the direction of interoperability: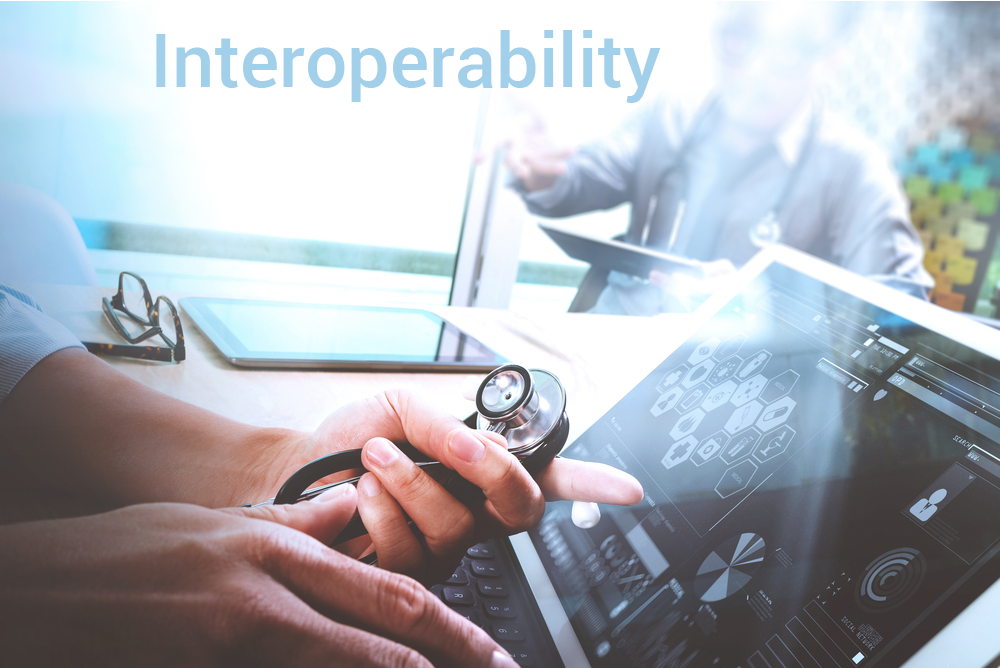 Insights From the Healthcare IT Leaders
Each of these Healthcare IT Leaders provides their perspectives and initiatives for their organizations to achieve interoperability. However, the overall theme is that interoperability is "a big, huge, whopping 'yes.'"
Technology is the Biggest Hurdle
From the interviews, it is evident that the technology is a primary challenge. According to Mr. Mistretta:
"The issue is most independent and small practices simply don't understand the technology in order to use it.

"We have had physicians provide Gmail addresses in their credentialing applications when we request their address for patient exchange purposes, which shows we haven't done an effective job in the industry rolling this out," he continued. "Look for this simple exchange method to grow and take off in the next five years."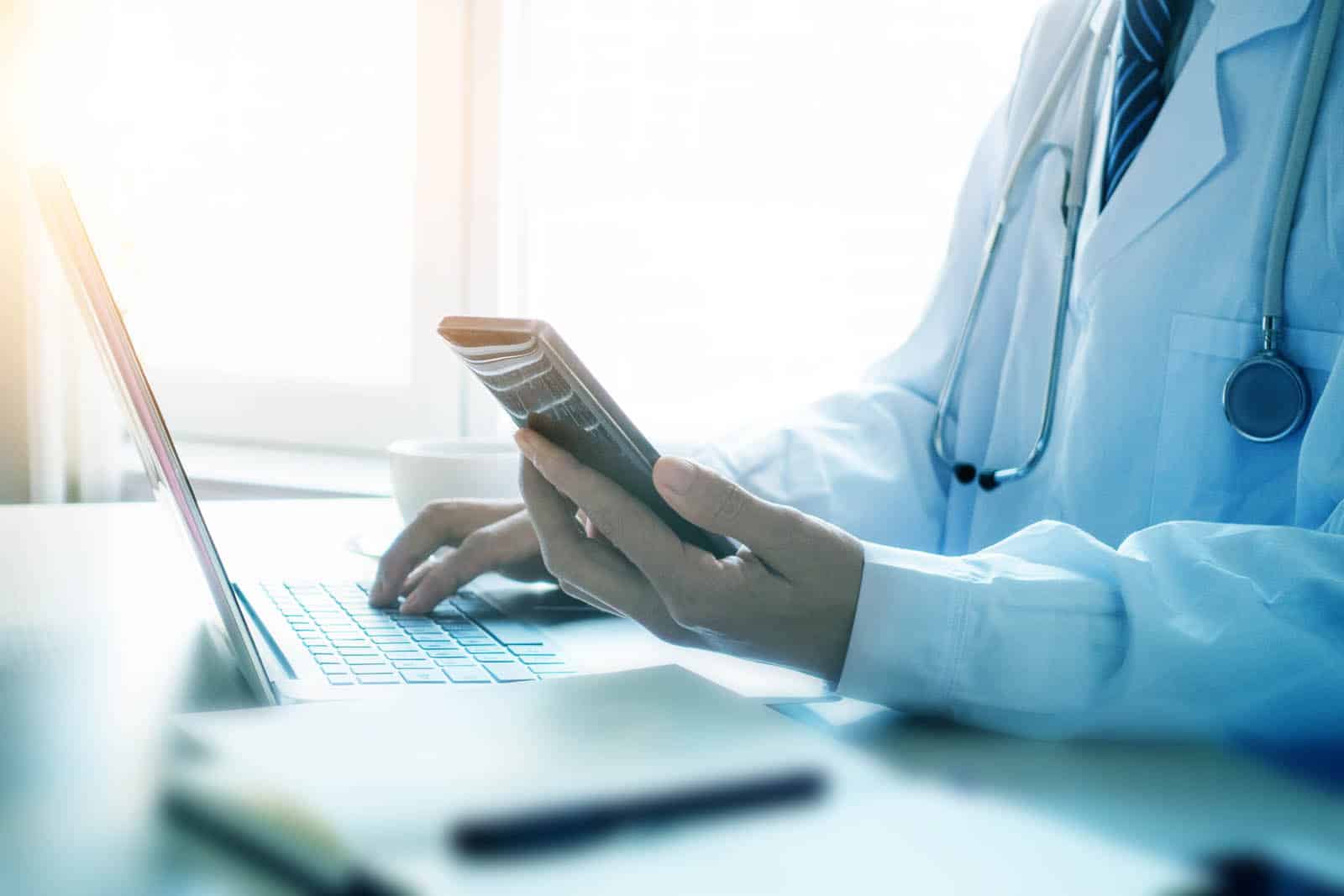 A key to interoperability is enabling APIs (Application Programming Interface) to allow systems to communicate and pass information through. However, Mr. Moore provides insights on why the lack of standards is proving to be a formidable hurdle:
"Obviously, things like FHIR [Fast Healthcare Interoperability Resouces] and other standards help with interoperability," he stated. "But we don't just see standards moving data around as a way of solving interoperability. We focus on the simplified side of things."

So one can solve interoperability through application programming interfaces (APIs) and standards, but this is an example where there is no reason to get 300 systems to talk with each other when one can just change the core underlying technology, he added.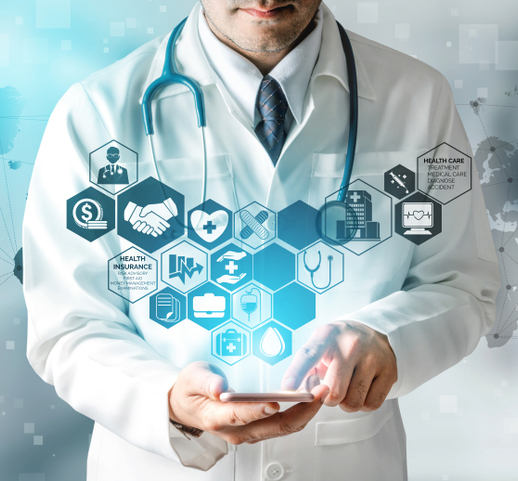 Mr. Restuccia continues this sentiment, identifying the EHR is the "foundation" for interoperability:
"The belief that one common integrated system across all care settings serves to not only enable patient care and clinician satisfaction, but also facilitates the ability to seamlessly share data across multiple settings."
Investments into Technology
Payer interoperability will help providers understand costs, utilization and populations...

...These all have been major areas of investment in our interoperability plan," Kramer said. "A final area of interoperability may be at the community level with data and community organizations. How can aggregated and integrated EHR data improve community health needs?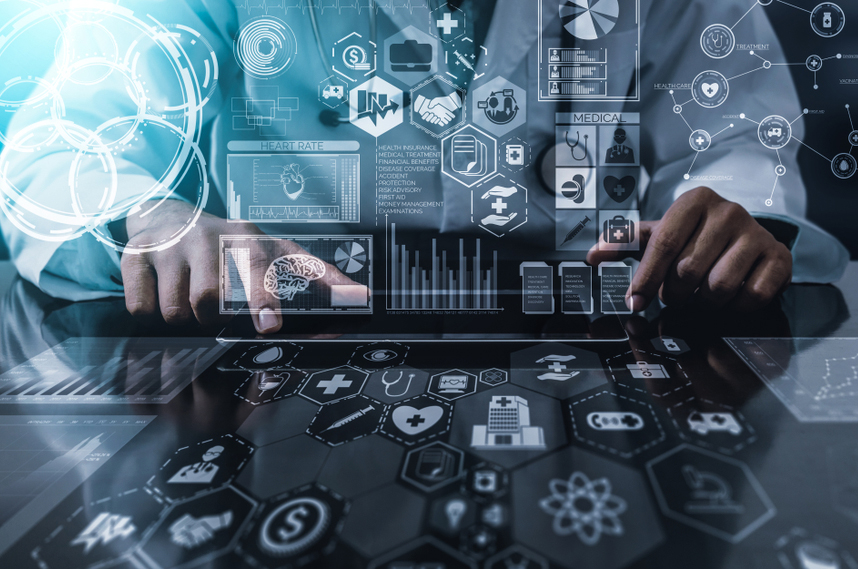 "This is unexplored territory worthy of investment," he noted. "We are hoping that implementing Epic COSMOS across the state of Ohio, including at OhioHealth, might drive a greater view of the needs of our community."
Mr. Hocks describes the efforts of Sanford Health to invest resources:
"We currently are partnering with industry-leading vendors to integrate technology that provides timely access to healthcare information, reduces the administrative burden on our providers, and allows our care teams to focus on what's most important – patient care," said Hocks of Sanford Health. "We will continue to look at investments that offer our providers better access to real-time data during a clinic or hospital visit to support collaborative clinical decision making."
Benefits of Interoperability
The goal of interoperability is to improve healthcare experiences for all -- providers, payers, and patients. Ms. Babachicos shares her insights:
"From the provider perspective, they want to see the care documented in one place, and from the patient perspective, they want a comprehensive record of their care."
Ms. Babachicos describes further how interoperability can increase patient satisfaction:
"In the call center world, we also plan to see more of an emphasis on interoperability as we enhance the user experience through lower call wait times and more options for self-service," Babachicos said.

"Through the use of CRM systems, pop screens and smarter call technology, we plan to increase customer satisfaction by routing calls and services more efficiently or by directing calls to more options to obtain answers to questions."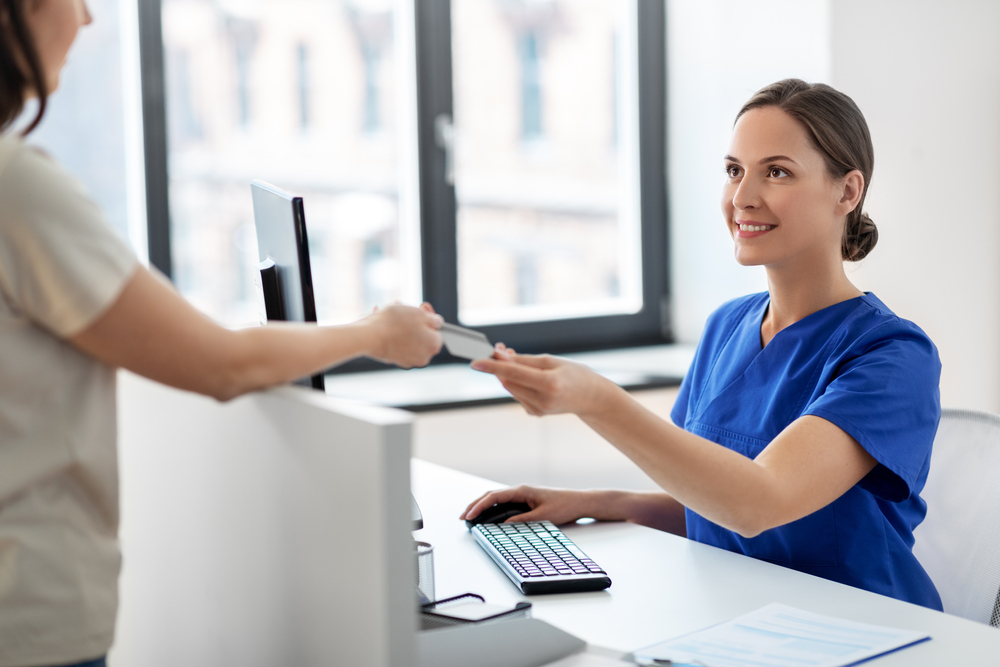 As we can see from the interviews with the six healthcare IT leaders, interoperability should be an emphasis for the healthcare industry and, over the next five years, should receive heavy investment for providers, payers, and RCM technology vendors.
Revenue cycle will play a key role in interoperability, particularly when it comes to patient satisfaction. As we have noted in past articles, the No Surprise Act mandates the transparency of charges that will enable patients to understand the expenses for their healthcare.