The OrboGraph Top 10 Reasons To…
The 2019 Healthcare and Check Payment Technology Conference is nearly upon us. Hot off the presses, we've added new stars to the speaker line-up and have a Top 10 List of highlights. Check them out!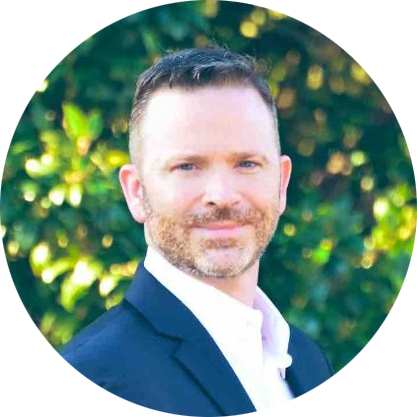 Jason Schwabline, Alogent, Chief Strategy Officer – check capture innovations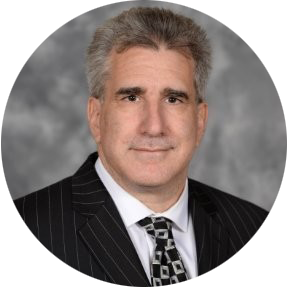 Robert "Bob" Frimet, RMF Consulting Group, Chief Rain Maker – check cashing and AML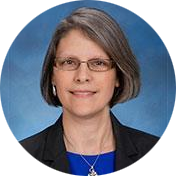 Lisa Knoll, USAA, Development Product Owner Lead – mobile RDC and fraud prevention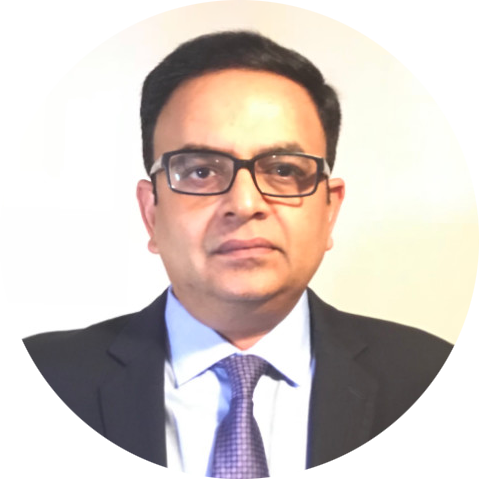 Sanjeev Kumar, Dell Technologies, CTO – Financial Services – hardware platforms for AI and deep learning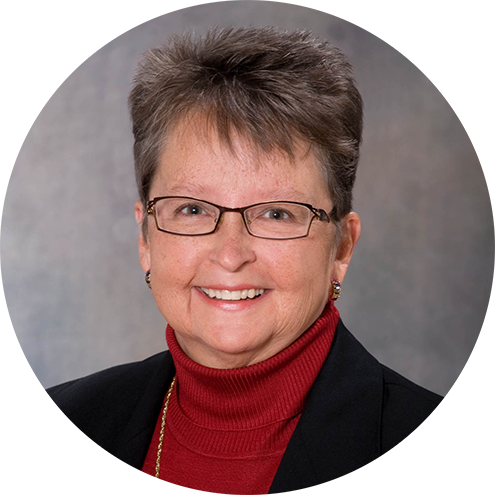 June St. John, Wells Fargo, Senior Vice President – Healthcare Product Manager – medical banking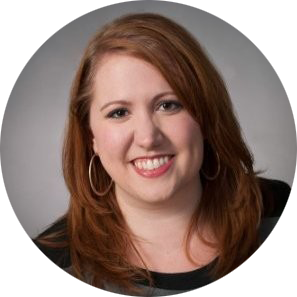 Alyssa Voorhies, MyEyeDr., Director, Business Operations – EOB electronification and conversion

See the full speaker line-up. Still evaluating? Here are the Top 10 Reasons join us in Charlotte:
Best practices in check cashing for Money Service Businesses (MSBs) and applicability for banks
Image analysis for fraud prevention feeding downstream machine learning systems
Healthcare payment panels focusing on how to achieve 100% electronification
Personal, 1-on-1 interaction combined with fun-filled OrboGraph entertainment events
ECCHO presentation; check volumes, strategic payments & Reg CC use cases
Fraud prevention for Real-Time-Payments (RTP)
The OrbyAwards; see who is joining the OrboGraph Hall of Fame
A new business intelligence (BI) platform for healthcare payment analysis
The new OrboAnywhere Scoring and Data Simulator
And…The official launch of our AI and deep learning technology brand!
We feel this agenda represents our best line-up ever! Join us in Charlotte on May 20th-21st.
---
This blog contains forward-looking statements. For more information, click here.