USPS Fights Back Against Thieves — But Is It Enough?
Post Offices workers and mailboxes are being targeted by thieves
Media has begun to report more incidents
The United State Post Office is taking preventative steps
Members of Congress and postal officials have been sounding the alarm regarding growing crime and outright assaults against mail carriers, and now their concerns are borne out by Postal Inspection Service statistics.
Linn's Stamp News made a Freedom of Information Act request and found:
Carrier robberies jumped from 150 in calendar year 2020 to 261 in 2021, an increase of 74 percent. So far this year, they have grown by another 40 percent to 366, more than double the 2020 rate.
The number of stolen arrow keys — the universal keys used by postal workers to open mail collection boxes — has also grown, but less sharply, according to the Postal Inspection Service.
There were 1,374 keys stolen in 2020 and 1,547 in 2021, an increase of 15 percent. In 2022 so far, 1,525 keys have been stolen.
The number of blue mail collection boxes that the Postal Inspection Service believes have been illegally opened this year totals 102. That is a 21 percent increase over the 84 boxes in 2021, and a 24 percent increase over the 82 boxes in 2020.
The number of arrests for blue mailbox theft thus far this year totals 162, a slight increase over the 150 arrests in 2021 but down from 218 arrests in 2020.
Media Highlights Mailbox Integrity Issues
This is only arguably the result of media attention. Even though the post office took swift action to replace the old mailboxes, Fox 8 reporter Ed Gallek and anchor Peggy Gallek note that with the level of corrosion that was visible, one can question how many letters may have been stolen or simply fallen out of the mailbox.
This brings in a new level of concern -- particularly for stolen checks. If the integrity of the mailboxes are compromised, criminals can simply walk up to the mail boxes and steal mail without needing the arrow key.
USPS Testing New Technology
Postal Inspector Michael Martel confirmed with FOX 5 that these criminals are attempting to steal a master key, called an "arrow key," to gain access to blue drop-off boxes and ultimately — your mail.

While the Postal Inspector's Office has been reluctant to discuss these issues during open investigations, Martel did give FOX 5 an important update on Monday.

"Right now, the postal service is actually piloting a new, sort of mechanical-electronic interface on electronic blue boxes," Martel said. "It devalues those keys, if you will, which is our goal. Some astronomical claims have been made, and we want to devalue them. We don't want them to be the only thing to get into those blue boxes."
The postal inspector explained that the new electric interface creates a two-step system to access the blue drop-off boxes in the pilot program. In other words, the master key alone won't allow access.
This past Friday, police said a suspect robbed a Prince George's County mail carrier at gunpoint on Dutch Village Drive near Sheriff Road in Landover, Maryland. A suspect also robbed a mail carrier at around 11:43 a.m. in Potomac, Maryland on Oct. 20. Other incidents have also recently been reported across the region.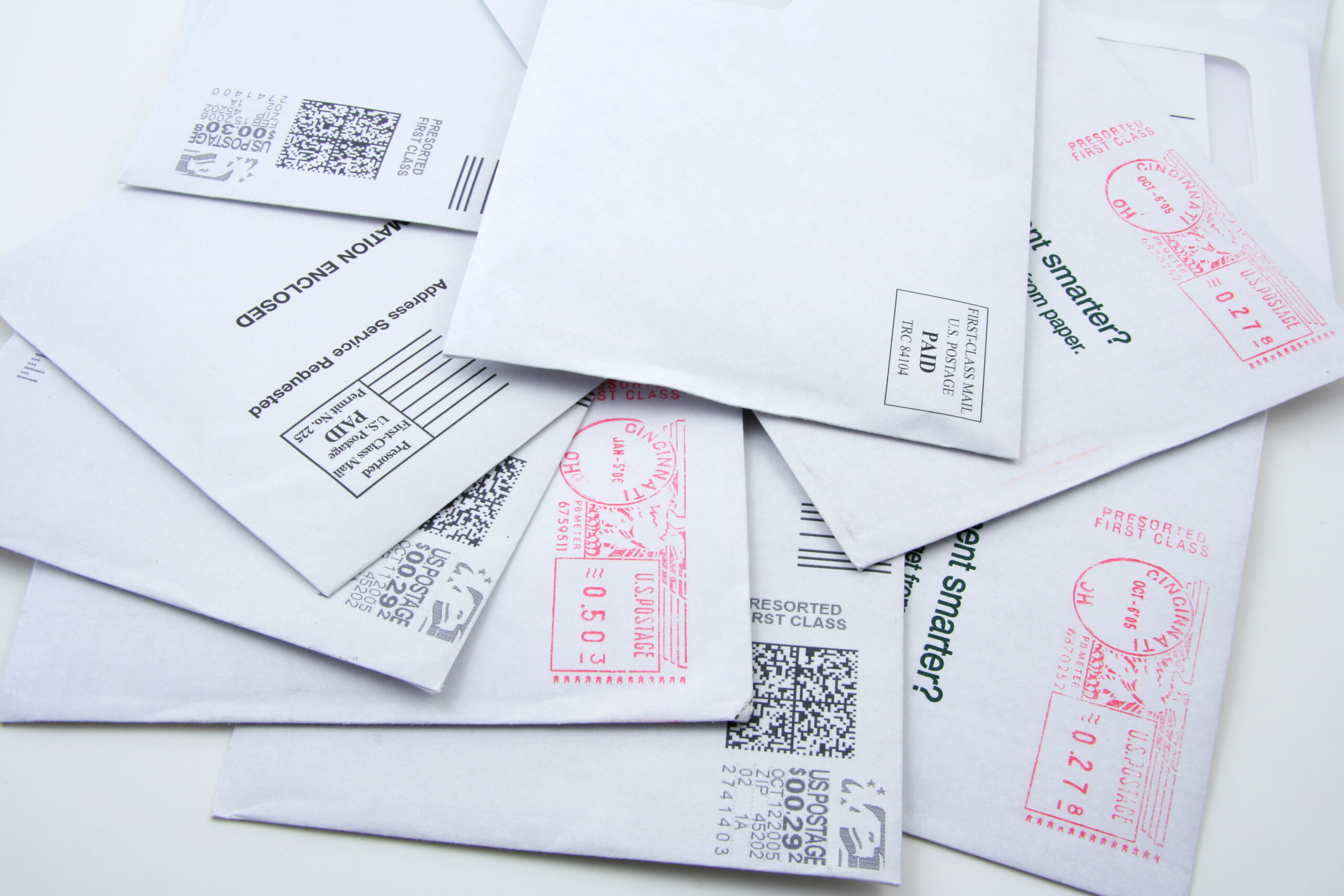 While it is true that criminals do target mail carriers for the key, mail carriers also carry thousands of letters -- which contain checks -- that are taken during these burglaries as well.
Banks and Fintechs are Stepping Up
Unfortunately, mailbox and mail carrier crimes will continue be a major issue for the foreseeable future, which is why banks and their fintech partners are stepping up their check fraud detection capabilities.
Fintech partners like OrboGraph are here to immediately integrate new technologies like image forensic AI with existing tech such as transaction-analytics software, providing extremely strong check fraud detection. This approach enables banks to:
Spot anomalous behavior on items processed through the transactional-based systems
Interrogate check images with image-forensic AI to identify counterfeits, forgeries, or alterations
Send flagged items for manual review by fraud analysts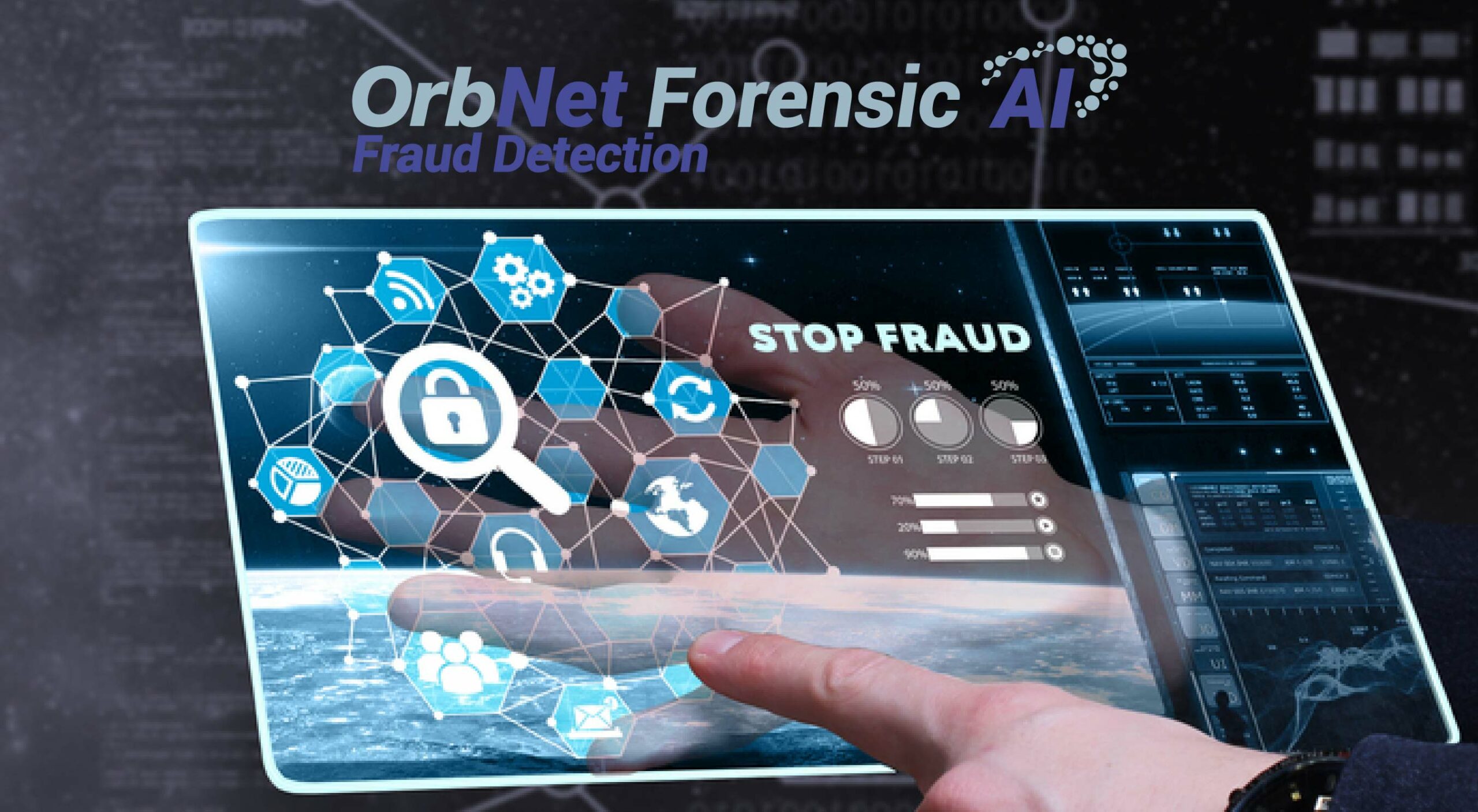 This is the most effective process in fighting check fraud -- effectively combining technology with human expertise.