USPS Outlines 10-Year Reform Plan — Are Stolen Checks Addressed?
Postal carriers are being robbed for checks and "arrow keys"
The USPS has outlined reforms
Many feel that postal carrier security is not being addressed strongly enough
One of the more horrific wrinkles in the check fraud phenomena is the rise in actual physical attacks on United States Post Office carriers by assailants looking for mail containing checks that they can use to scam banks.
The Post Office and its leadership have been criticized for a perceived lack of attention to carrier safety for some time now during the reign of Postmaster General Louis DeJoy. There were, for instance, complaints about the state of the Post Office under DeJoy as reported by CNN in August of 2020: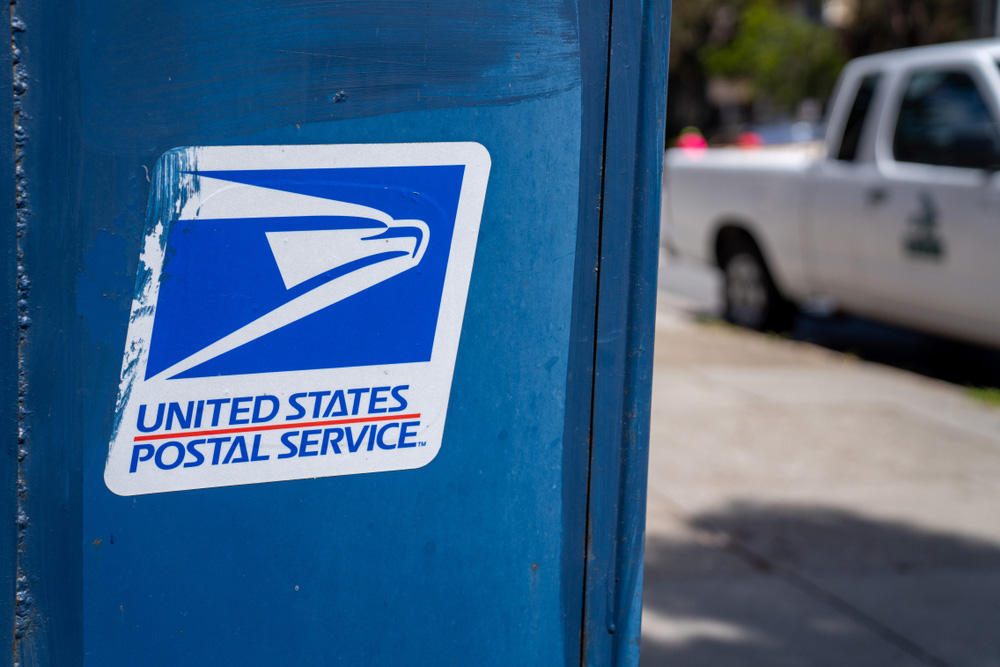 Earlier this month, postal workers across the country sounded alarms over changes DeJoy had made to USPS since taking over in June. The changes included cutting overtime and limiting post office hours, which workers said were causing massive delivery delays.
As noted in the article, many government officials have weighed in heavily on the matter -- particularly when it comes to the rise in crimes against mail carriers and mailbox break-ins. According to data from the Postal Inspection Service, there have been more than 2,000 assaults or robberies against postal carriers since 2020.  As noted our eBook Identifying the Top 5 Vulnerabilities and Trends in Check Fraud for 2023, we expect that government scrutiny will continue in 2023 and beyond.
Every day, the U.S. Postal Service safely, securely, and efficiently delivers mail to more than 163 million addresses, including millions of checks, money orders, credit cards and parcels. Unfortunately, such items are also attractive to thieves. And like other businesses and/or companies, the Postal Service is not immune to crime. To address these crimes, the Postal Inspection Service is engaged on multiple fronts with various partners to combat robberies and prosecute these criminals.
A large majority of check fraud requires -- or is greatly aided by -- stolen legitimate checks that are used as raw material for bogus checks that are altered and cashed for large amounts of money.
And, simply put, the easiest target for stealing letters and parcels that may contain checks is the ubiquitous Postal Carrier, who by necessity needs to be out in the community with a load of parcels and letters for delivery.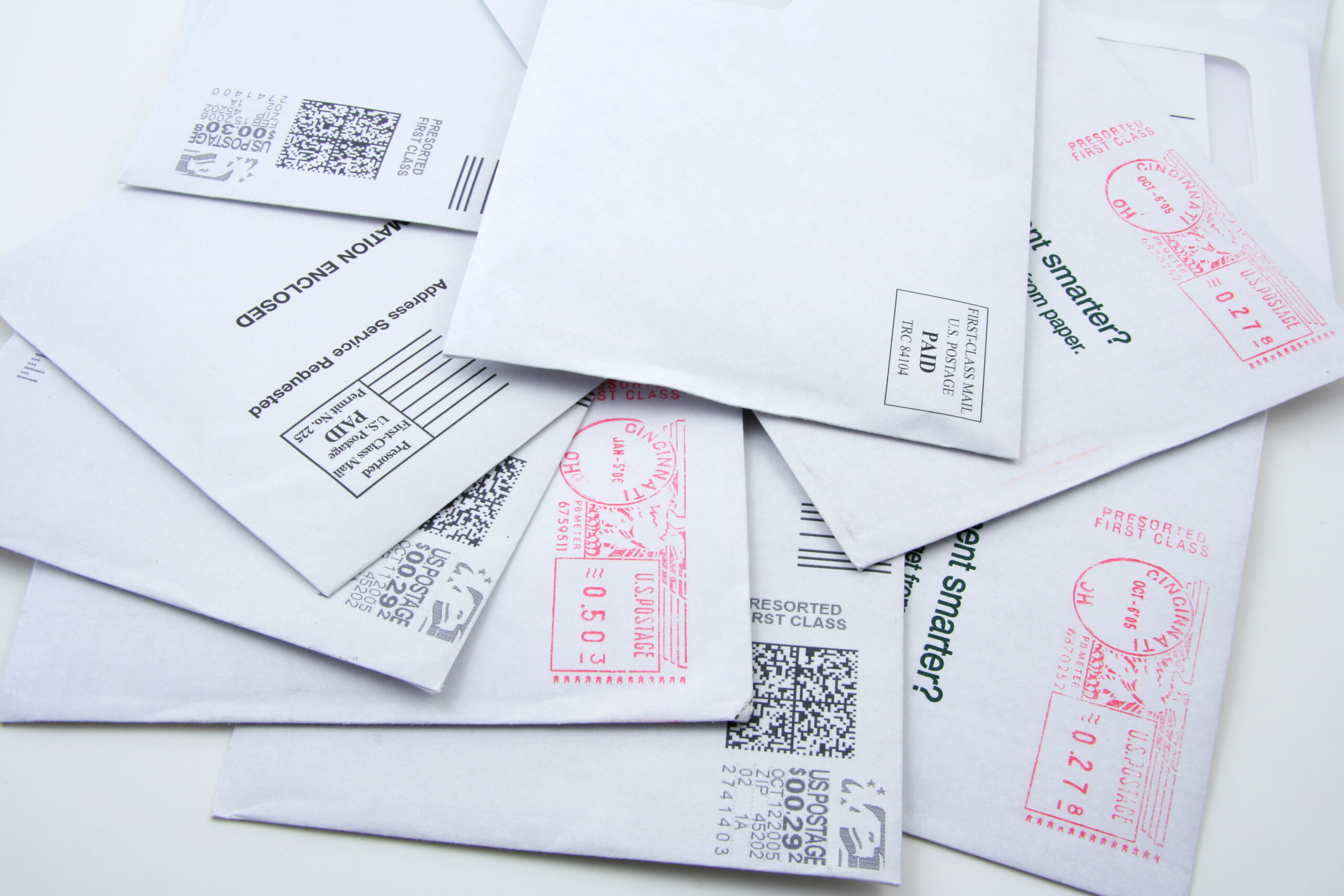 Postmaster General Louis DeJoy told the USPS Board of Governors on Thursday that he is working with postal unions and management associations to accomplish a "remarkable turnaround endeavor," as outlined in the agency's 10-year reform plan.

Those turnaround efforts include USPS moving more of its delivery infrastructure to Sort and Delivery Centers (S&DCs) as well as the agency continuing to maximize its rate-setting authority, as permitted by the Postal Regulatory Commission.

DeJoy praised the USPS board for working hard to "understand the magnitude of the complications involved and then unwinding the many years of damage inflicted on this organization."
The Post Office did address carrier safety, providing an overview on the collaborative efforts with other government agencies:
The USPS board met in June with the Postal Inspection Service (USPIS), which outlined its plans to address the rise in crime.

Its strategy includes deploying postal inspectors and analysts to high-crime areas and enhanced coordination with the Justice Department, as well as other federal and local law enforcement partners.

Stroman said USPS is partnering with USPIS to harden the security of mail receptacles and is looking to replace arrow keys with a new "arrow-less system."

"I speak for everyone on the board and saying that we have no higher priority than the safety and well-being of the women and men of the United States Postal Service, and protecting our customers," Stroman said
As noted in a previous blog, banks are taking the brunt of damage when it comes to stolen checks, as they bear the responsibility for detecting the fraud before losses occur. Banks, however, are looking for help. As noted by Paul Benda, senior vice president of cybersecurity and risk at the American Bankers Association:
"We can't do it alone. We really the US Postal Service to better protect the mail. We want law enforcement to step up their game and prosecute more of these cases."
While the US Post Office is taking steps in the right direction, it could be years before any significant actions are seen.
This is why banks are partnering with fintechs like OrboGraph to deploy the latest technologies like image forensic AI for detection of altered, counterfeit, and forged checks. Traditional transactional technologies have difficulties detecting check fraud, particularly alterations, as they are looking for anomalous behavior or transactions. However, this is where image forensic AI shines as it analyzes fields from images of the checks, detecting issues and raising flags before checks funds are accessed.