Which Generation is Getting Scammed Online in High Numbers? (HINT: You Probably Guessed Wrong)
Despite the "digital savvy" stereotype, younger consumers are biting on digital scams
The younger demographic also hesitates to store purchasing info online
The 18 to 59 group are 98% more likely to get burned by paper check fraud
Here's an interesting question: Which cohort is more likely to fall victim to online scams - "Generation X" and older (age 60 and up), or younger "digital native" Gen X, Millennials, and Gen Z (18-59)?
As reported at PYMNTS.COM, one might think that the younger demographic, having grown up with digital commerce in full swing, would be far more impervious to cyber-trickery. However, that would be incorrect, according to the Consumer Protection Data Spotlight report from the Federal Trade Commission (FTC) released on December 8th.
Incredibly, the report concluded the following: "Gen Xers, Millennials, and Gen Z young adults (ages 18-59) were 34% more likely than older adults (ages 60 and over) to report losing money to fraud" online.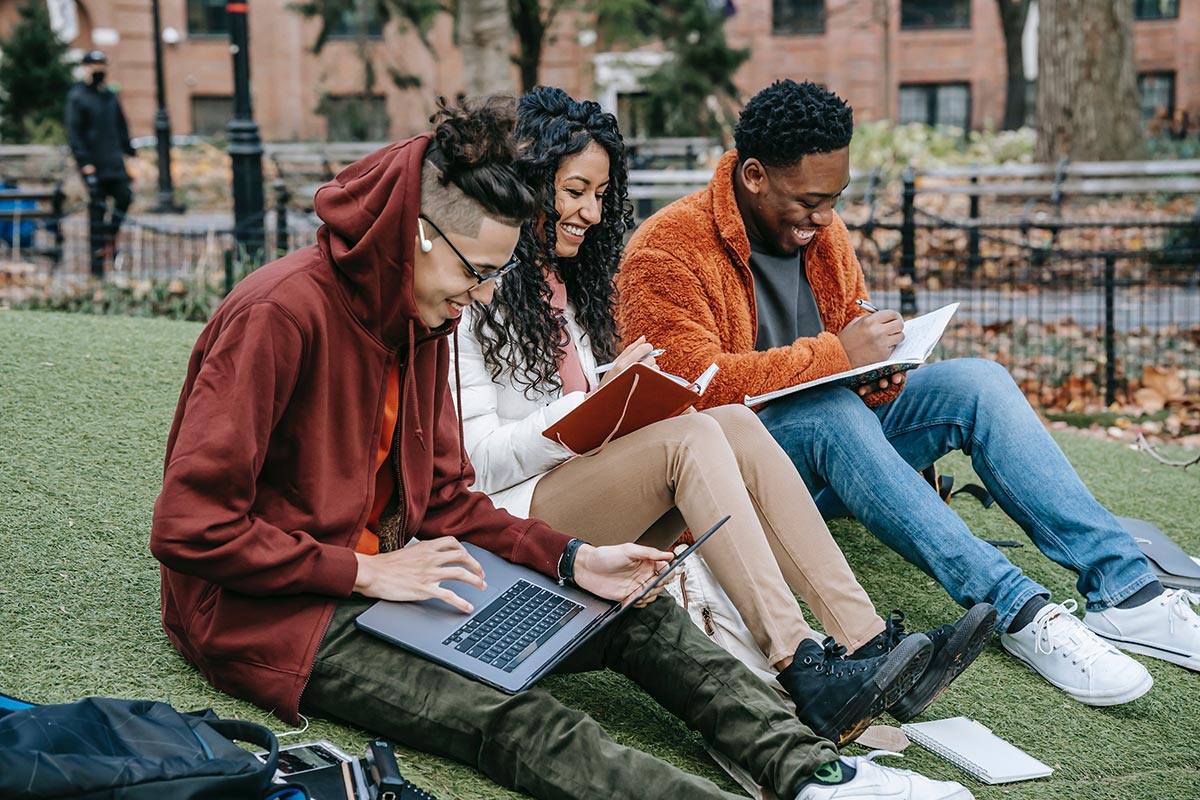 One might think that being immersed from their formative years in digital transaction "rules of the game," younger consumers would have a better handle on staying safe from scams. Not so.
On some levels, the FTC's data is a bit of a stunner, showing that consumers aged 18 to 59 are 86% more likely to fall victim to online shopping fraud, and a staggering 330% more likely to experience investment scam losses, particularly those involving cryptocurrencies.

"Younger adults reported losses to online shopping fraud — which often started with an ad on social media — far more often than any other fraud type, and most said they simply did not get the items they ordered," according to the FTC's analysis of 2021 fraud and scam reports.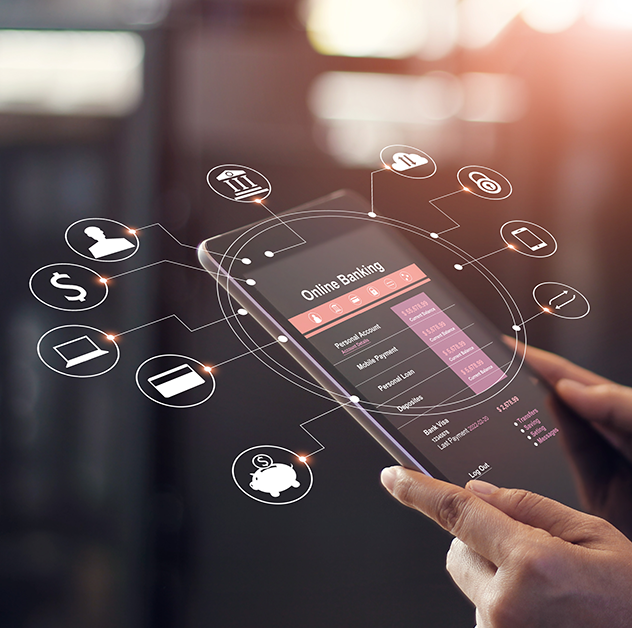 Young adults are "over four times more likely than older adults to report a loss on an investment scam," most involving bogus crypto investment swindles, FTC said, adding that college students and younger consumers also got taken by job scams at rates over five times that of older demos.
Still Doing It the Hard Way
PYMNTS and Amazon Web Services collaborated on a study called "How We Pay Digitally: Stored Credentials Edition," and its data makes clear that many consumers remain distrustful of online payments, preferring to manually enter their payment card information rather than the more convenient method of storing their private credentials with eCommerce merchants. Security concerns were identified as the main reason some shoppers still prefer to do it themselves the "hard way."
"Despite the power of stored credentials to minimize checkout friction, many online consumers at least occasionally choose to enter their payment information manually, mainly due to security concerns or personal preferences," the study states.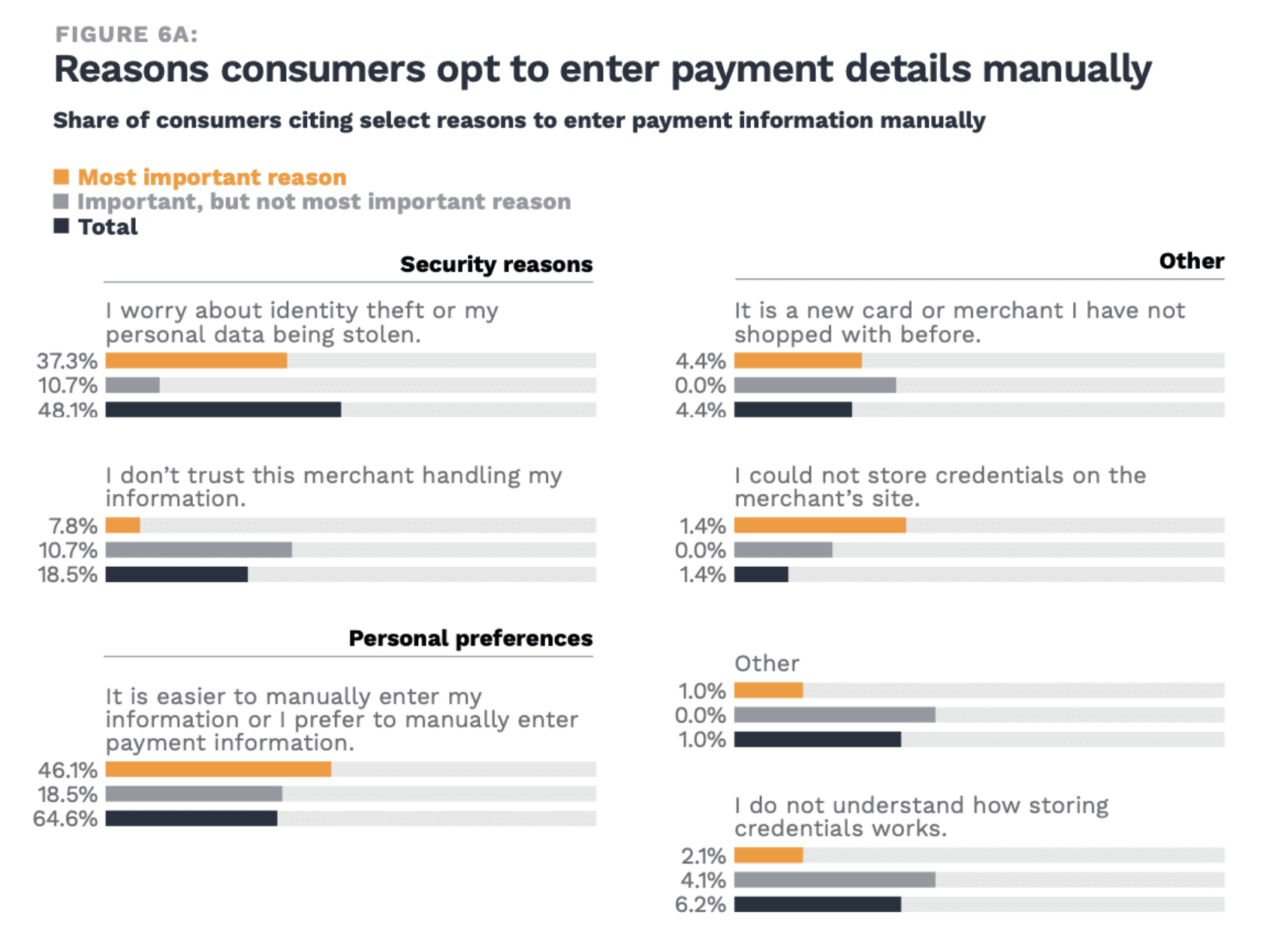 Different Generations Fall for Different Scams
On the other hand, the FTC found that consumers aged 60 and older were more easily taken in by fake tech support emergencies via emails impersonating service providers like Apple and Microsoft -- pulling ahead of younger consumer by -- are you ready? -- 398% on tech support scams and 126% more on fake sweepstakes.
Those in the 18 to 59 group were found to be 448% more likely to be fooled by job scams, and somewhat shockingly -- and of obvious interest to us -- 98% more likely to get burned by fake paper check fraud. The incidence of check scams hitting ostensibly digital-savvy consumers is striking, but perhaps attributable to lack of experience.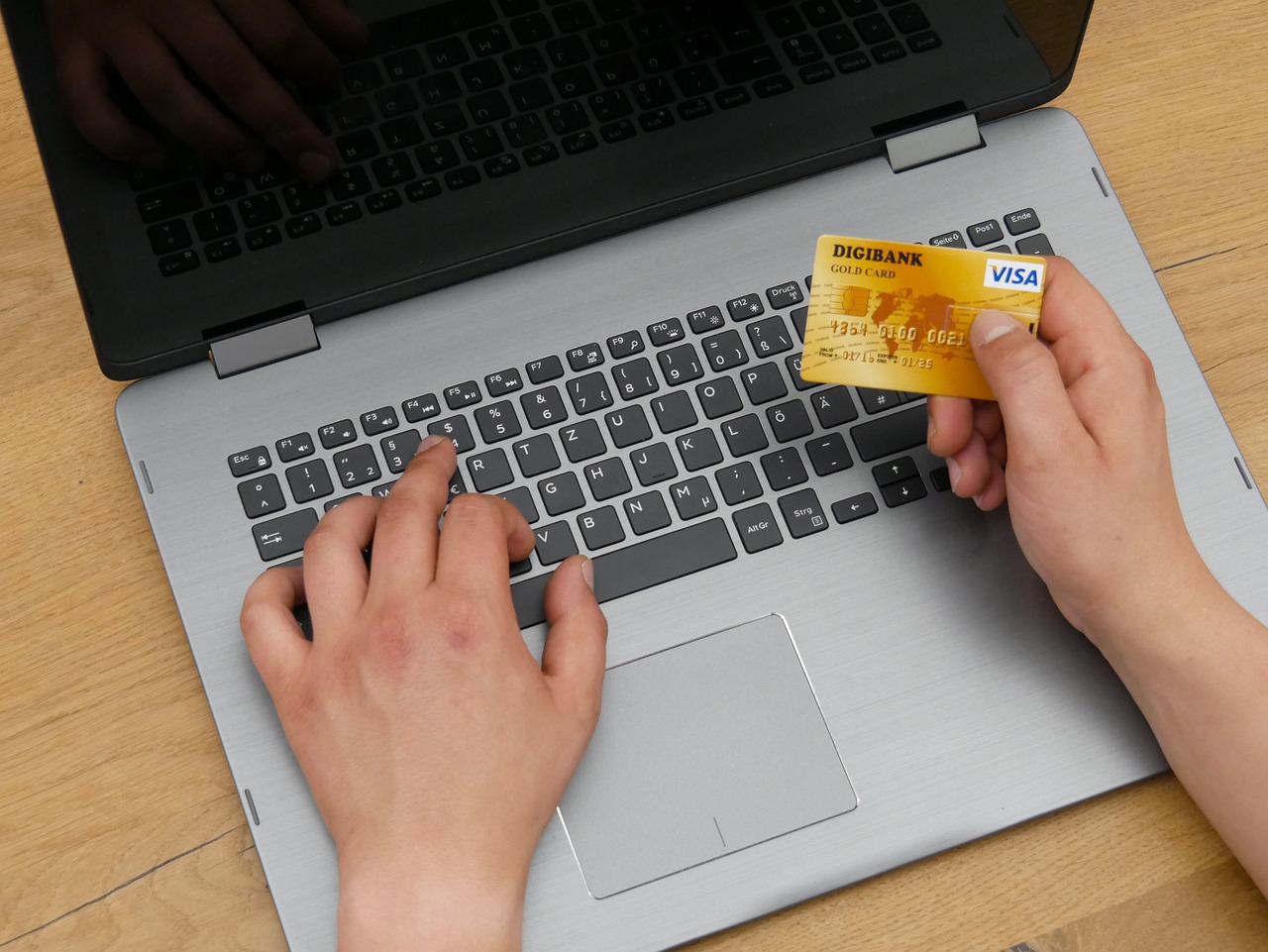 While many of these types of scams are perpetrated on digital channels such as email or social media, checks remain the most vulnerable payment channel for consumers -- particularly since many do not fully understand the funds availability policy at their financial institutions. Financial institutions need to step up their consumer awareness campaigns, while also deploying technologies like image-forensic AI to increase their check fraud detection capabilities -- helping protect both bank and consumer from fraud losses.