With Check Fraud Rising, Credit Unions are Investing…Less?
PYMNTS.com reports that there is a fairly glaring disconnect between credit unions and their members when it comes to fraud concerns. While members see a real threat, CUs do not seem to be responding in kind:
Despite the growing fraud risk and subsequent member concern, many credit unions (CUs) do not appear to be actively innovating in response. A 2022 PYMNTS report found that less than 27% of CU executives said they were investing in fraud management and anti-money laundering (AML) solutions, down from more than 57% in 2021. A similarly small share of CUs — less than 26% — were investing in security, authentication or digital identity innovations. These numbers indicate there is much room for improvement.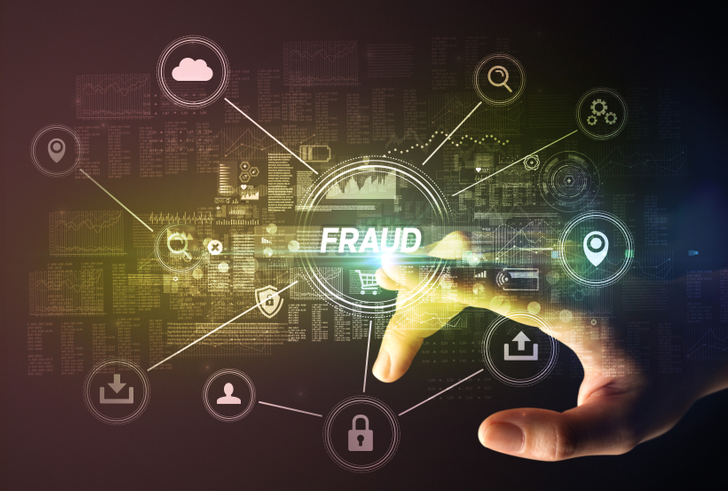 Fintech Partnerships to Leverage Innovative Technologies
Digital tools are becoming more and more accessible and effective, however, and CUs would be wise to turn their attention to developing relationships with partners that can provide their members with the peace of mind they desire and deserve.
CUs can better secure their systems by investing in innovative fraud detection and prevention solutions. Instead of relying solely on verbal validation methods, for example, CUs can leverage data to seamlessly authenticate members. This can be accomplished by investing in in-house data intelligence solutions or partnering with competent third parties.

In developing their own solutions or working with partners, CUs should seek to mitigate fraud through a holistic approach. The ideal strategy involves the use of machine learning tools for more than just authentication, with applications ranging from assessing the likelihood that a given transaction is fraudulent to determining risk levels in a portfolio.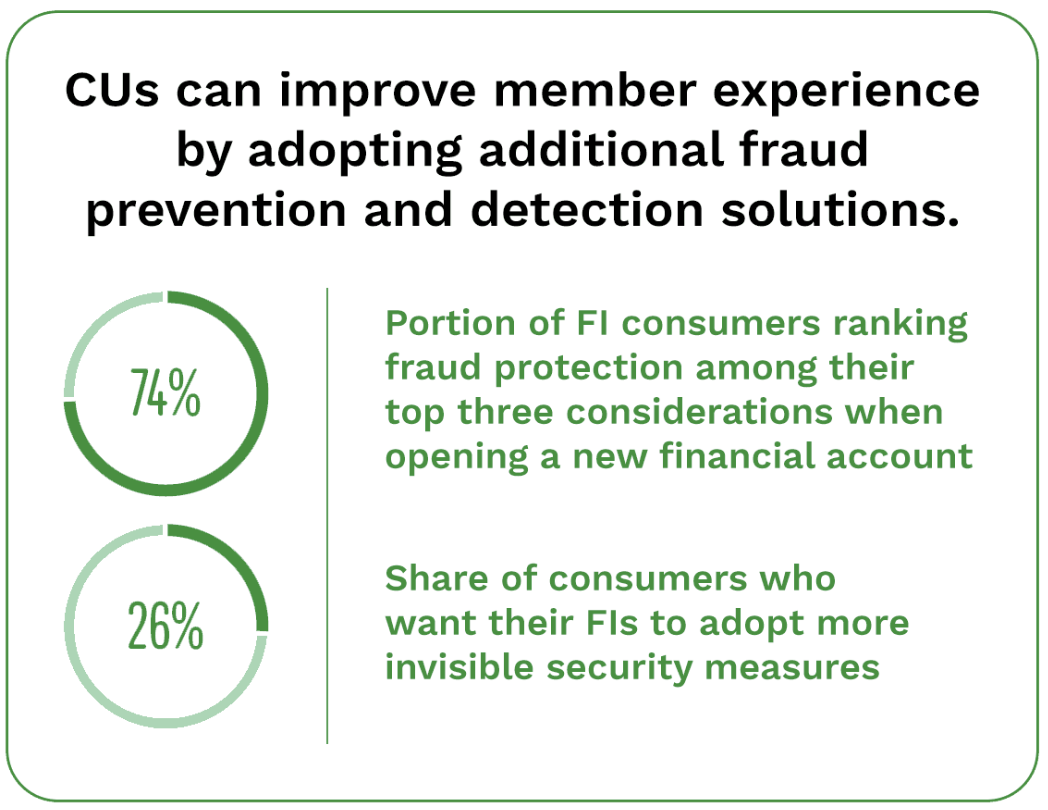 Unlike large financial institutions, credit unions and small banks suffer from budgetary limitations and internal resources that prevent them for going at it alone.
Many banks of any size are taking the complementary approach of combining behavioral analytics -- powered by AI and ML technologies -- to detect anomalous transactions with image forensic AI to analyze the images of checks for counterfeits, forgeries, and alterations. This provides the full scope of the check payment transaction to detect any fraudulent items.