A Careful Return to the Workplace Begins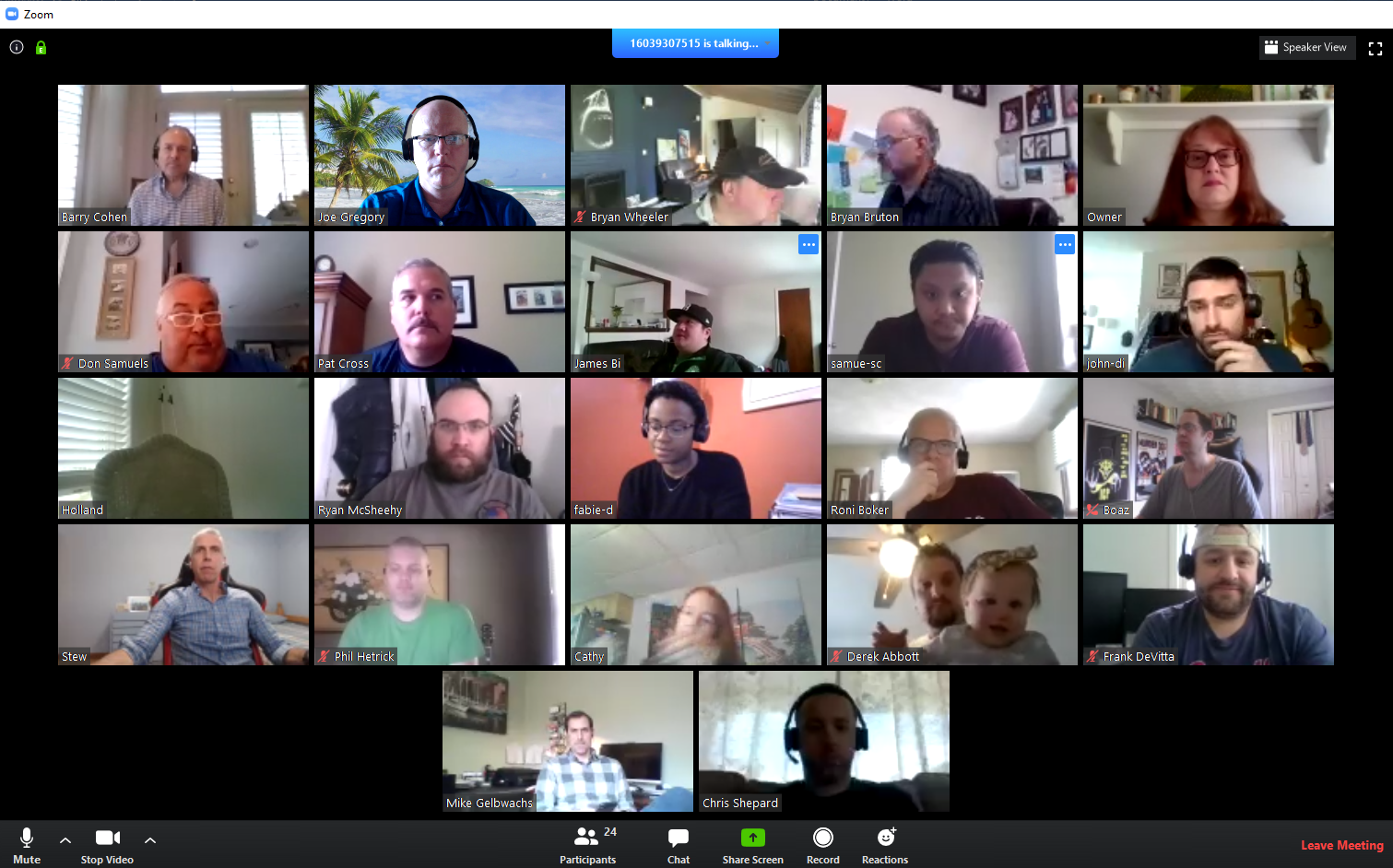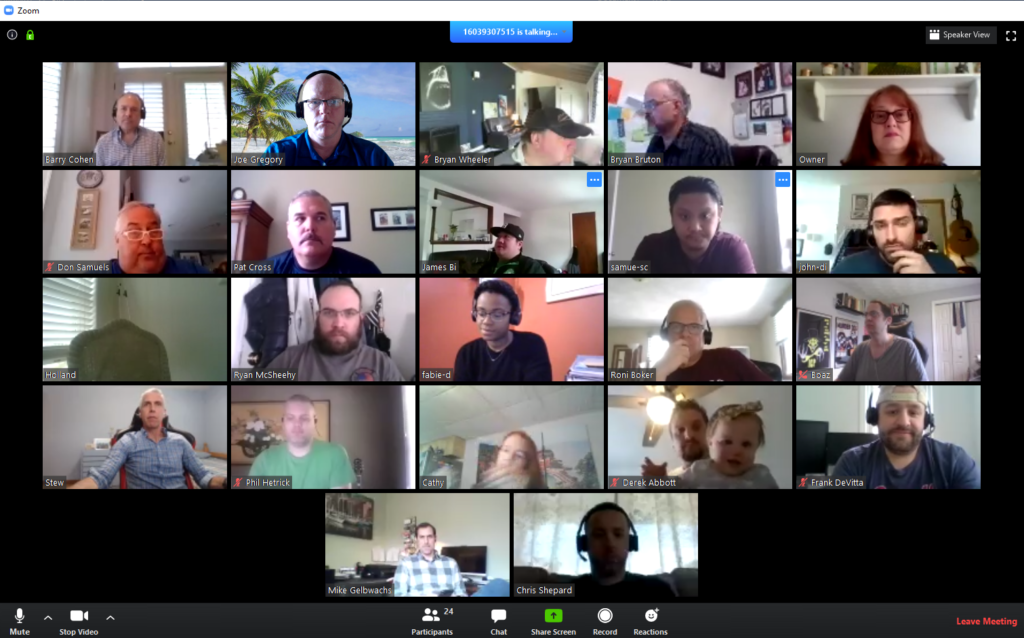 As the COVID-19 pandemic hopefully continues to subside — and the general population becomes more and more used to social distancing and appropriate use of facemasks — companies that had sent their employees home to work are beginning cautious steps toward bringing a portion of them back to the office.
Cerner, for example, has begun moving employees back, starting with executive leadership. Theirs is a staged approach, as only 10% of the company's workforce will return to work initially.
For the foreseeable future, all of Cerner's buildings will house no more than half their usual numbers of employees (they employ some 28,000 workers around the globe, including 14,000 across several Kansas City campuses).


As reported in The Kansas City Star:
As employees return, they'll be encouraged to wear masks. The company will close fitness centers and cafeterias. Elevators will be limited to two passengers and all staircases will be designated for one-way travel — either up or down.

Cerner moved nearly its entire workforce to remote work within four days — a process that it will start to slowly unwind next week. But it's already clear that the pandemic has forever changed the industry, said Eva Karp, a senior vice president and chief clinical and patient safety officer at Cerner.

She said some positions, particularly in the company's consulting and client support divisions, will likely transition to virtual roles in the future.

"I don't think we'll ever go back to before. We're considering a transition to the new and our new workforce and the new environment," she said. "We're continually communicating that it's an evolution."
The adjustments brought about by COVID-19 have created new realities in workforce accommodations. For example, big tech companies like Google — who were among the first to send workers home — are in no hurry to bring them back from their home workplaces.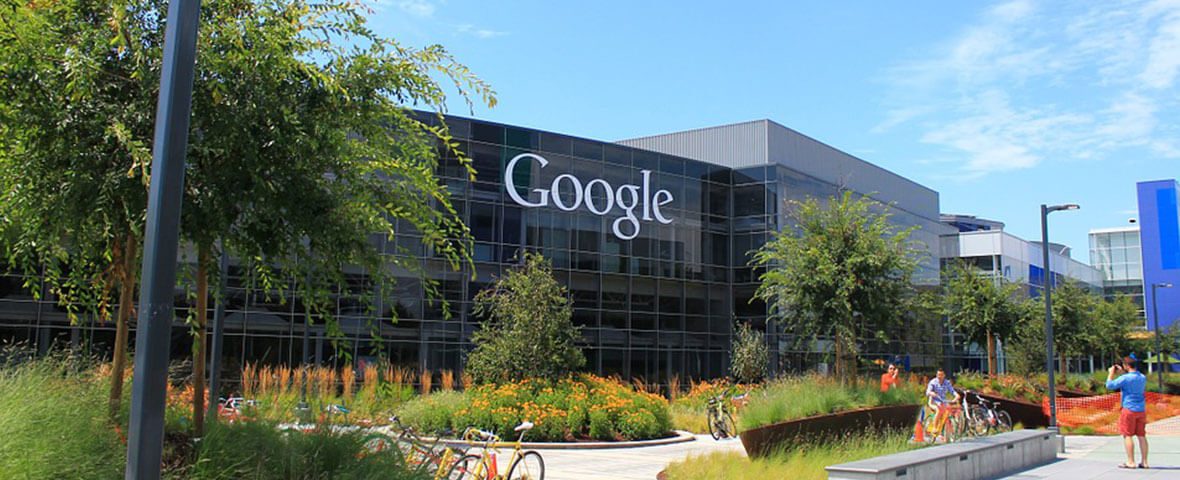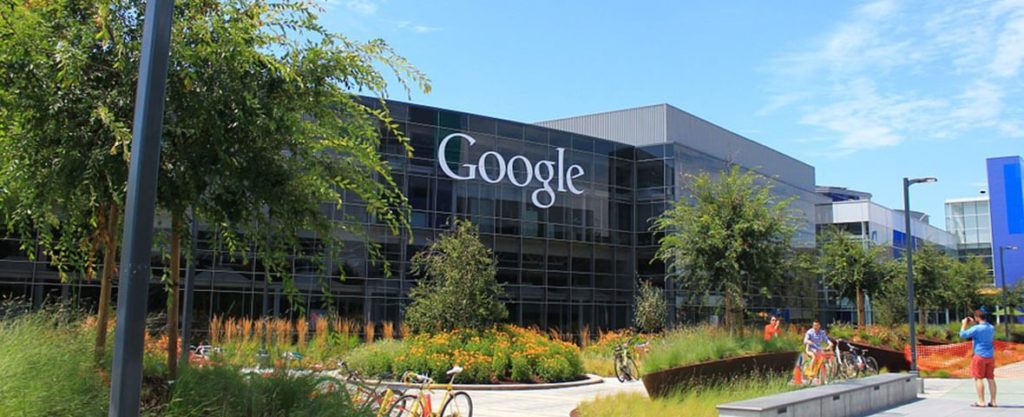 Google CEO Sundar Pichai sent an email to employees last week, telling them that the "ramp back to the office will be slow, deliberate and incremental." With a few exceptions, most Google employees will work from home full time for the foreseeable future, "potentially" until next year, he said.

Facebook spokeswoman Pamela Austin said the company told employees its offices wouldn't open until July 6 at the earliest, and even then employees who could work from home can choose to do so until the end of the year.

"We found that we can sustain productivity to a very high degree with people working from home," Microsoft's Smith said.
At OrboGraph we were able to establish a fairly smooth transition to work-at-home for the entire team in accordance with our Business Continuity Plan. Like many across the country, we are mastering the ins and outs of Zoom Meetings, up to and including adding nifty backgrounds. Many are still learning the art of keeping the occasional surprise pet or toddler cameo onscreen, but no one seems to mind.
"Technology like Zoom keeps us connected and maintains the sort of collaborative community that we enjoy," reports Barry Cohen, Co-President of OrboGraph. "It's very gratifying to see everyone adjust to our temporary new reality with a positive attitude."
There is no doubt that the current epidemic has brought us new challenges. What is encouraging is that many organizations and their employees have shown themselves ready, willing, able to adapt to the situation and embrace technologies to ensure little to no disruption in business activities.
---
This blog contains forward-looking statements. For more information, click here.