A New Angle for Check Fraudsters: Job Recruitment?
This scheme preys on newly unemployed in the COVID-19 era
A realistic paper check is mailed to the intended victim
Scammers discourage depositing in person via teller
It's a story becoming more and more common, unfortunately: On May 19, Stephen Holder of Franklin, WI lost his job because of COVID-19.
Not to worry. Four days later Stephen got an alert for for a remote position via CareerBuilder. Things were looking up!
"Most standard customer service positions range between $15 and $20 an hour. this was $45. It's like 'Oh. You're already doing the math, that's this much a week, that's this much a month," said Holder.

His excitement soon turned into skepticism after the company's representative said they didn't have a U.S. location but told Holder they were building a Wisconsin facility.

"So, I asked them, 'Oh what location? Where in Wisconsin?' 'We can't disclose that information.'" Holder recalls.
Selective Information Provided by the Fraudster
Holder asked for their tax ID number, but it wasn't forthcoming. Their instructions were very specific, however. They would buy him a MacBook, and would require him to purchase around ten programs that would be required with the MacBook.
"They said 'we'll send you the money,'" Holder explained. And, to Holder's surprise, a very authentic looking check arrived a couple days later.
The first warning bell went off: They wanted Holder to deposit it through an ATM and not have contact with a bank teller.

"Ten days later, your bank is going to tell you that was a forged or a fake check that you put into your account," said Jim Temmer, President and CEO of the Wisconsin Better Business Bureau.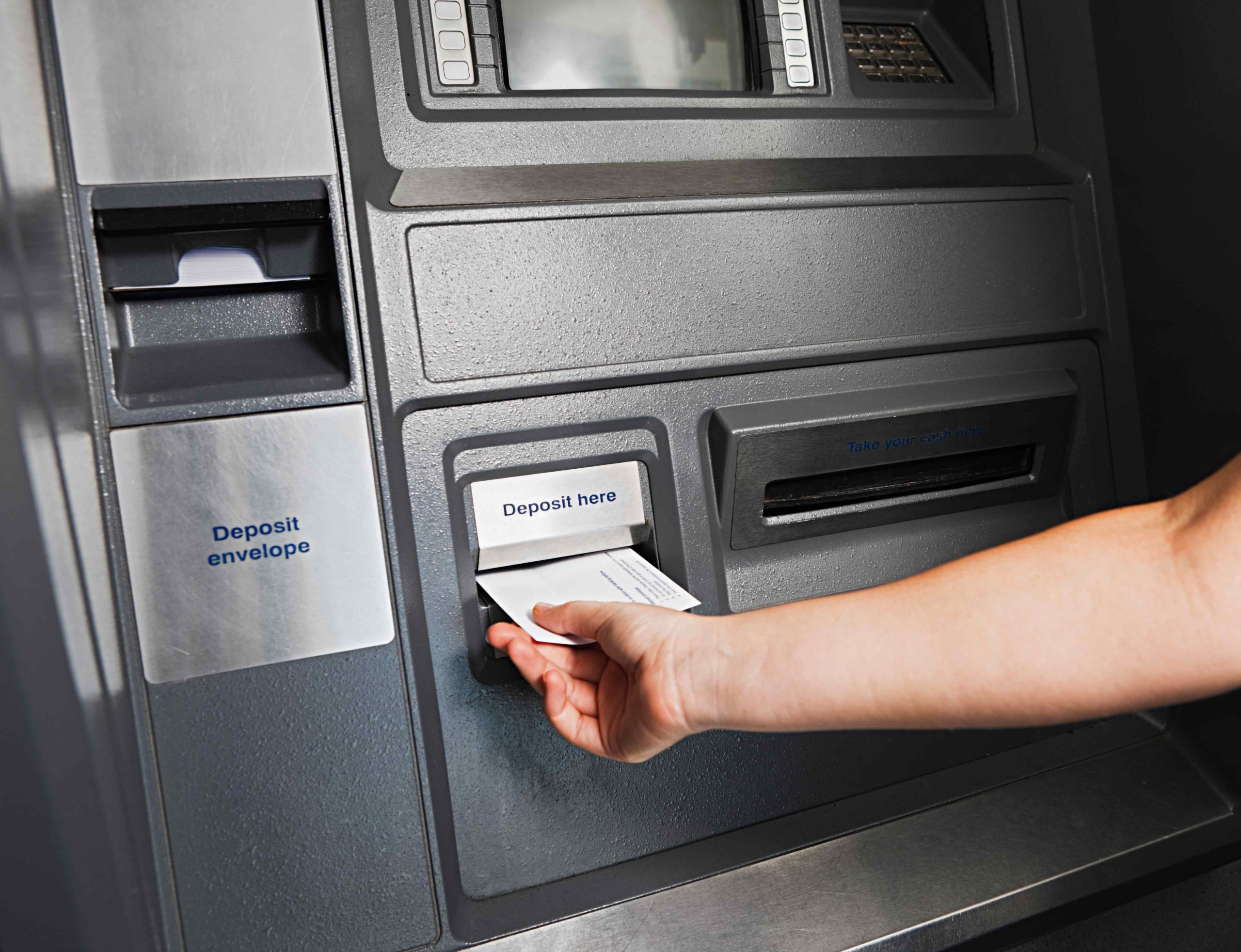 "They'll say look we're going to send you more than your first week's payment. They'll send you $2,000 let's say. Then they'll say, but we need $1,000 to cover your training," continued Temmer.
Of course, once the bogus check bounces, the "mark" is out his or her hard-earned money and stuck repaying funds to the bank. Meanwhile, the fraudsters pocket ill-gotten gains and move on to an ever-growing list of targets as COVID-19 devastates job markets.
Holder was rightfully suspicious, however. He stopped communicating with the company and reported them to the Better Business Bureau, turning the check over to Franklin police.
"I'm not shocked, but I have to say I was impressed with the complexity," said Holder.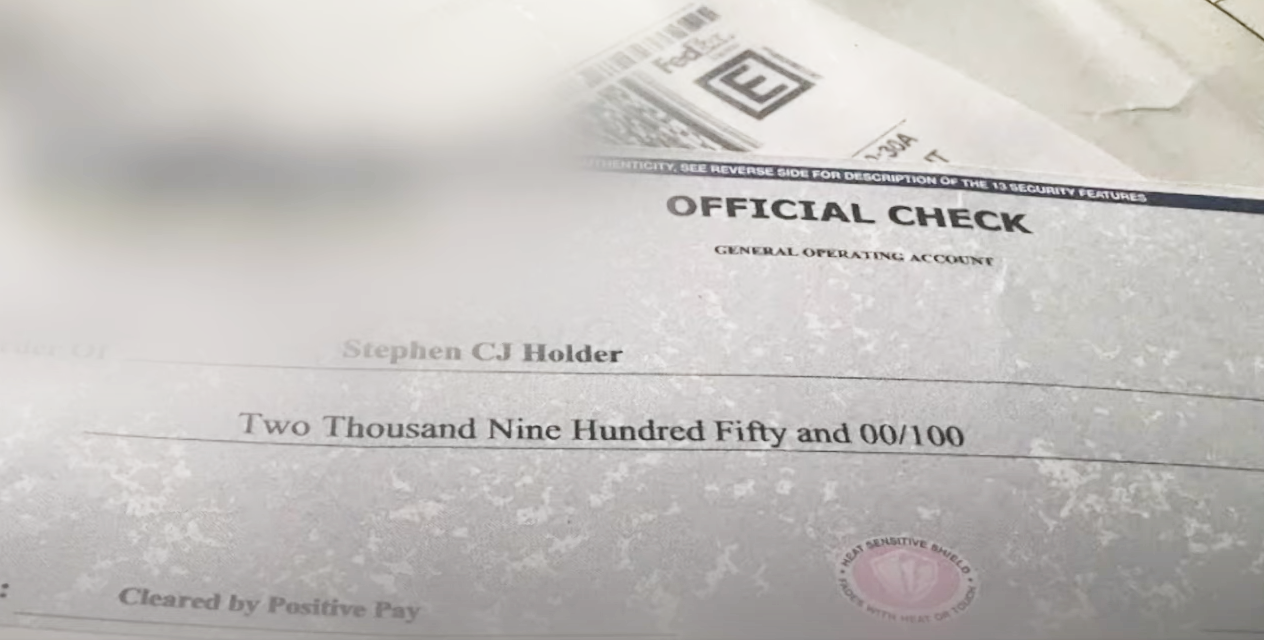 One interesting wrinkle in this particular scam is the request that the check be deposited via ATM. The fraudsters choice of a specific channel of deposit is an indicator that they wanted to avoid having a bank teller view the check deposit, along with the possibility that the deposit may take a bit longer to be flagged as fraud. Banks can better protect themselves and their customers by deploying technologies like image analysis that are able to be utilized across all the deposit channels.
Join us on October, 29-30, 2020, for the ORBOIMPACT Virtual Conference and our Fighting Fraud sessions where we address the check fraud landscape, new AI and Machine Learning technologies to combat fraudsters, and a riveting discussion with your industry colleagues during our check fraud roundtable.
If you have any questions, please email marketing@orbograph.com.