AI in Healthcare: No Longer a Nice-to-Have; It's a Necessity
AI is no longer a nice-to-have in healthcare; it's a necessity.

- Shashi Yadiki, President, Health Plans, NTT DATA Services
In a discussion with Modern Healthcare, three healthcare industry leaders -- Peter Durlach, SVP, Healthcare Strategy & New Business Development at Nuance Communications, Inc.; Scott Weingarten, M.D., MPH, Chief Clinical and Innovation Officer at Premier; and Shashi Yadiki, President, Health Plans at NTT DATA Services -- provide their insight on leveraging AI to harness opportunities and tackling healthcare's biggest challenges.
Source: Modern Healthcare
Evolution of AI in Healthcare and Impact of COVID-19
The discussion begins with the evolution of AI in healthcare, providing their perspectives on the advancements over the past decade. The use of AI is widespread, spanning across all departments in healthcare, and technologies continue to advance.  Weingarten explains:
AI is steadily becoming an essential part of software products across industries—including healthcare. The increasing computing power and available data to train AI systems has made it significantly more accurate than just a decade ago. The increased accuracy allows us to integrate AI systems in more parts of the clinical workflow.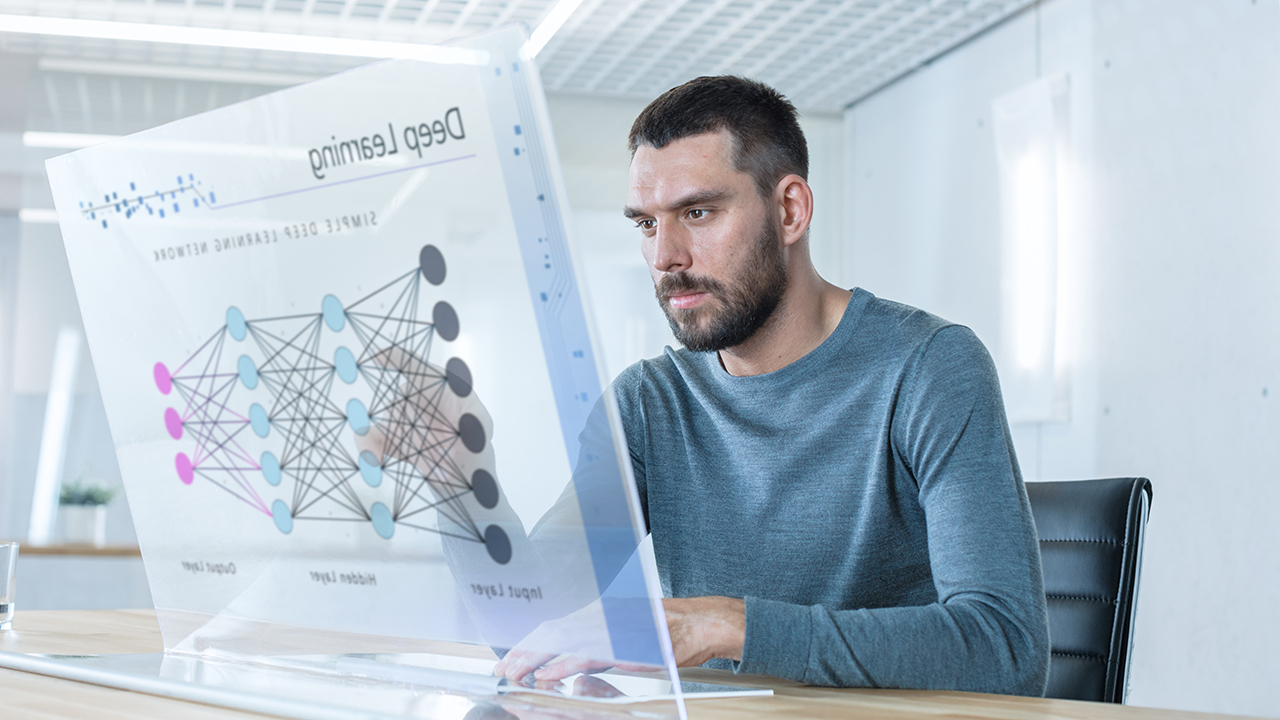 With the emergence of the COVID-19 pandemic, AI has "spurred digital innovation and transformation" according to Durlach. Yadiki further explains:
Automation and predictive analytics are giving health plans a 360-degree view of the member and enabling them to offer more personalized content and self-serve options. These tools also give valuable insights into the provider ecosystem. Many insurers stepped in to help providers with COVID-related financial challenges, and they are using analytics to better predict and manage the backlog of claims once the pandemic subsides.
Automation of Administrative Processes and Avoiding Burnout
A significant portion of the discussion revolves around the topics of automating administrative tasks and avoiding burnout for clinicians and back-end staff from overwhelming documentation. According to Durlach:
"The use of ambient AI solutions to reduce clinician burnout from the burdens of documentation is a priority now."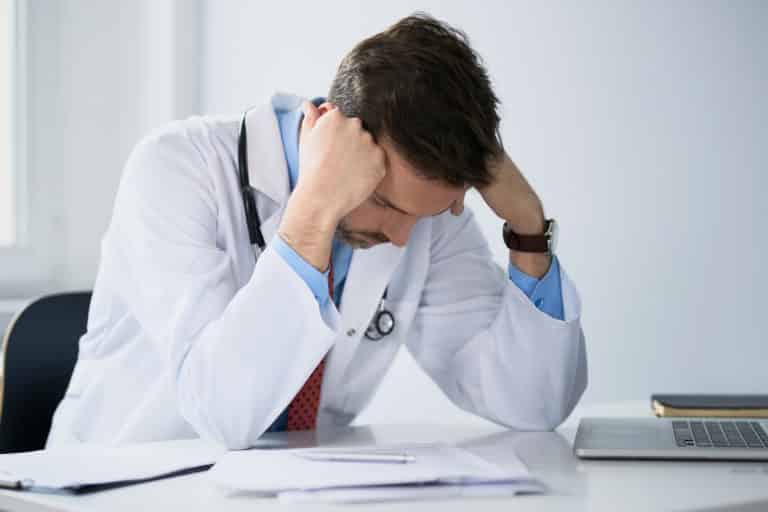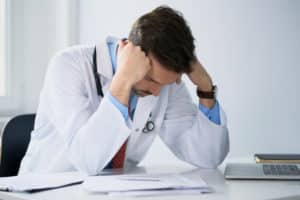 Additionally, Durlach references a study by the American Medical Society stating that there was a 200% increase in medical errors as a result of burnout, and how AI can assist physicians in creating accurate clinical documentation that will provide payers with the appropriate information for correct reimbursements.
Weingarten agrees with this sentiment, noting that "a number of processes in medicine are ripe for automation through the use of natural language processing, machine learning, and artificial intelligence."
Yadiki continues the discussion by providing a few examples of processes that have been automated:
Many plans and providers started by automating specific tasks like prior authorizations and referral management. Now it's mainstream and we're seeing more complex applications, like using vast amounts of payer and clinical data to train advanced AI models to derive risk scores for chronic disease onset, then automatically feeding this output to staff able to begin the intervention.
The discussion provides great insight from three industry leaders. What is important to understand is that AI is a tool for healthcare workers to provide better healthcare for their patients while lowering costs, as we have discussed in previous posts.
For revenue cycle management, the need to automate processes and tasks to increase efficiency, accuracy, and avoid burnout is a necessity for healthcare.
Join us on October 29, 2020, for the ORBOIMPACT Virtual Conference for our AI-Enable Electronification Sessions where we will discuss topics such as Fully Automated EDI Electronification, Automation Achievesments with AI, and Electronification Deployments.
The cost for ORBOIMACT is $0 and our maximum number of attendees is 300, so register now to ensure your spot.