Alloy Survey: 75% of Credit Unions Report Fraud Losses Over $500K in 2022
Credit unions are hit hard by fraud
While needing to combat fraud, credit unions do not want to impair the customer experience
The answer is automation
In the banking world, fraud has hit hard. Fraudsters have evolved their tactics, blending old school techniques such as check washing with new technologies such as leveraging the dark web and encrypted messaging apps like Telegram. Credit unions, in particular, have felt the effects and, as reported in The Credit Union Times, many credit unions are more closely evaluating their fraud posture for the remainder of 2023 given the severity of the problem.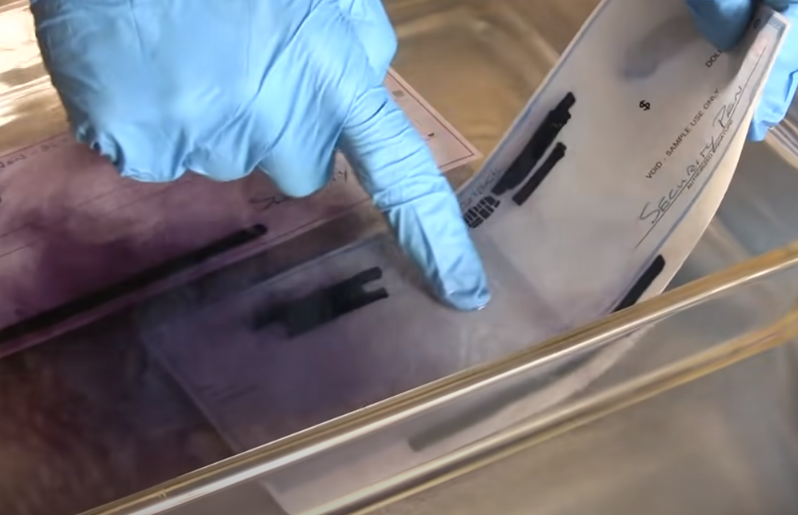 A recent survey conducted by Alloy (featuring more than 250 financial services decision-makers) frames the scope of the problem, with 27% of respondents reporting that they lost over $1 million to fraud in the last 12 months. Seventy percent of respondents reported losing over $500,000 to fraud, with fintech companies and regional financial institutions being the most likely to report higher losses (37% of fintechs and 31% of regional financial institutions estimated losing between $1 million and $10 million).

Furthermore, one-third of respondents said they experienced between 1,000 and 10,000 fraud attacks within just 12 months, and 91% of respondents confirmed that fraud has increased year-over-year since 2021.
With fraud becoming more and more prevalent, the cost to shield oneself against it has gone up as well.
To put things in perspective, every $1 lost to fraud now costs United States financial services firms $4.23, a 16.2% increase since 2020. In comparing today's environment with pre-pandemic numbers, the cost of fraud for U.S. financial services and lending firms has increased by as much as 9.9%, despite 71% of respondents increasing their spending on fraud prevention year-over-year.
Respondents reported that the main barrier to defending against rising fraud is insufficient, ineffective, or just plain lack of automation.
Forty-six percent of respondents cited a greater need for automation as the most common barrier to being prepared to combat fraud, followed by an absence of dedicated teams for fraud prevention (41%) and the inability to adapt to new threats (39%).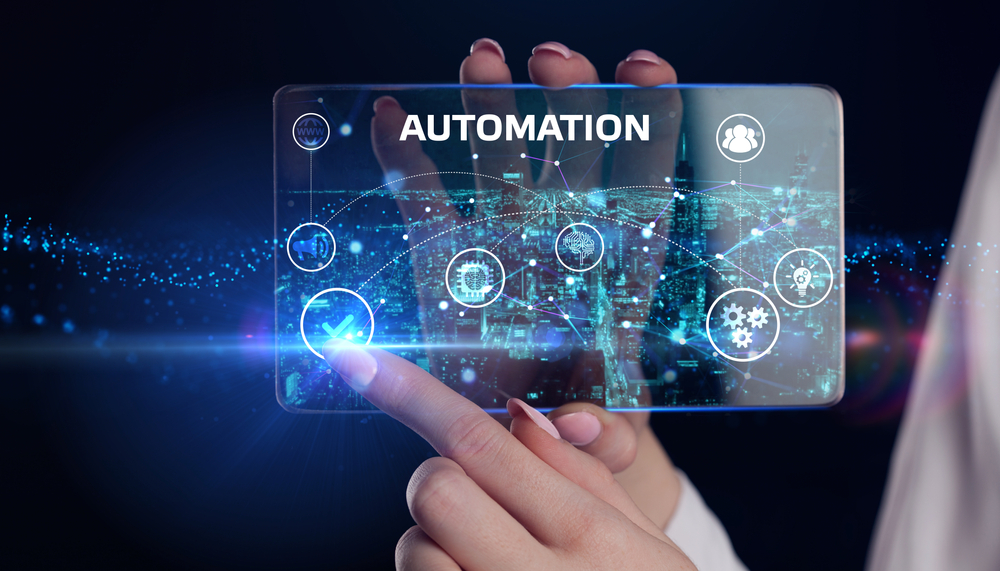 Automation is the Fraud Solution
The article pinpoints the solution for credit unions as fraud becomes more and more prevalent and expensive:
So, how can credit unions bear the cost of more effectively mitigating fraud without sacrificing the quality of the member experience? Check fraud, which has surged 84%, can be effectively detected by leveraging the latest iterations of machine learning – specifically, probabilistic computation processes that use extensive mathematical and machine learning methods to analyze both images and transactional data to identify potential suspicious items and corresponding risk exposure. Machine learning permits risk scoring of multiple attributes to be escalated and displayed on a centralized interface for suspect adjudication workflow and case management for those items requiring additional research.
As check fraud continues to surge, financial institutions are leveraging AL and machine learning automation technologies to increase their check fraud detection capabilities. This includes deploying behavioral analytic systems and image forensic AI to identify more counterfeits, alterations, and forgeries. These technologies will automate the identification of fraudulent checks, reducing the number of transactions needing to be reviewed by a human and reducing false positives.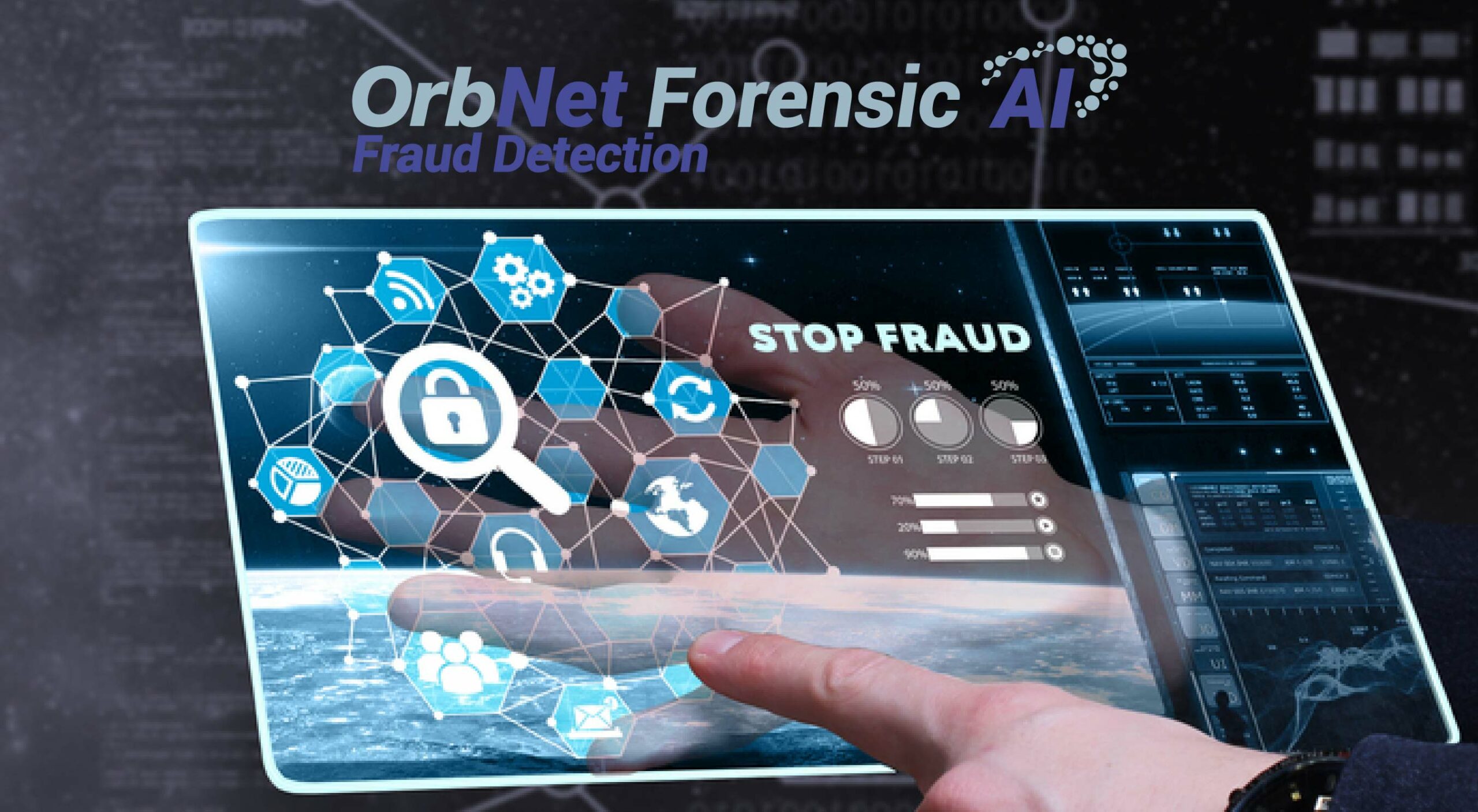 As noted in a recent post, check fraud can no longer be handled bank-to-bank. Rather, financial institutions need to partner with other FI's and fintechs to develop the technologies that can be utilized across the industry -- from large financial institutions to neighborhood credit unions. As these technologies become readily available to all financial institutions, fraudsters will find it more difficult to be successful and, in-turn, reduce the amount of check fraud attempts and resultant losses.