Congratulations, Mark Forbis of JHA!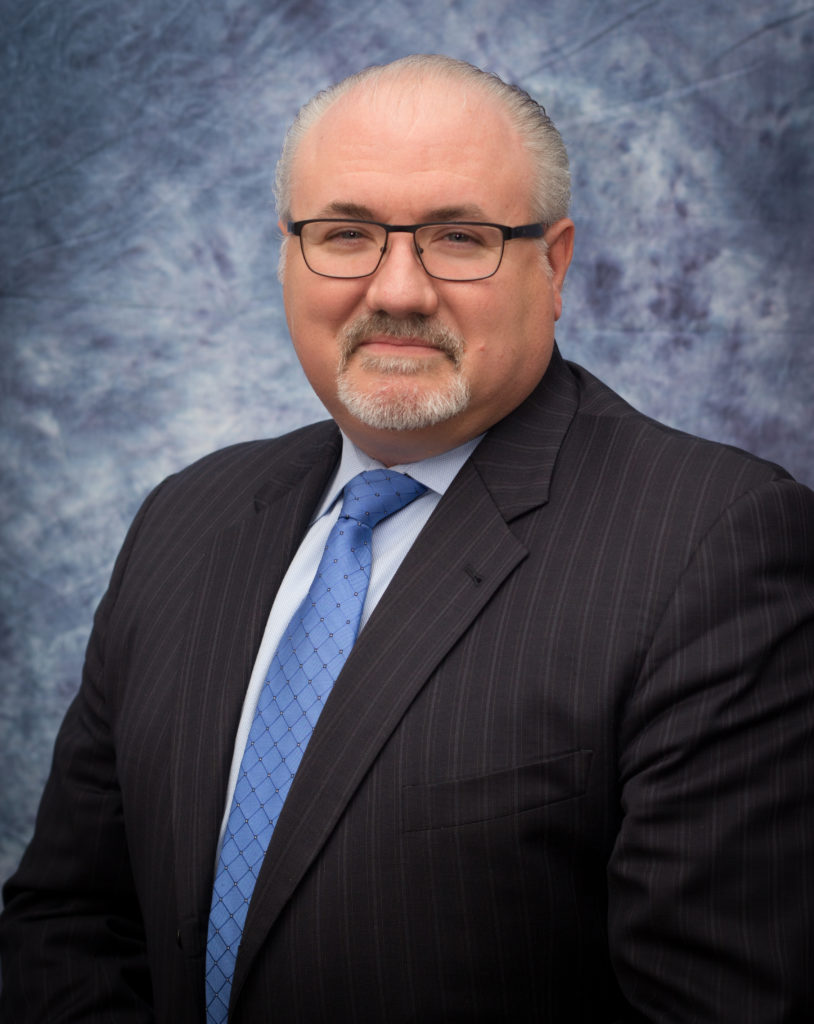 Jack Henry & Associates Inc, a provider of technology and payment processing services for the banking industry based in Missouri, recently announced the retirement of their executive vice president and chief technology officer, Mark Forbis.
Mark began his career in 1982 with Systemics. He was named vice president and CTO at Jack Henry in 2006 and was promoted to executive vice president in July 2018 . He was instrumental in researching, developing, and enhancing the SilverLake System core platform, served as an installation manager, and managed the Image and Item Processing division, where he was responsible for development, installation, and support of the company's check and document image products.
"Mark's commitment to our company's progress has been palpable at Jack Henry for decades," David Foss, president and CEO of Jack Henry, said in the company's press release. "While I'm excited for this new chapter of his life, his dedication and expertise will be missed."
"Mark was a leader and innovator, driving new platforms and solutions across the JHA footprint," noted Andy Leonhardt, vice president of sales at OrboGraph. "In the world of check processing, he was a critical market influencer and helped chart the course of their check platform 4|sight™ as well. He was also one of the best OrboGraph conference presenters we've had!"
"Mark was the perfect business partner liaison for OrboGraph," stated Pat Cross, Senior Account Manager. "He was tough on us when he wanted results, but the OrboGraph culture understands and reacts well when a customer has important priorities."
But most importantly to OrboGraph, Mark opened himself up and was a true friend, both within the business environment and outside of it. We enjoy many memories of BAI Conferences, OrboGraph conferences, and JHA trips through the years where we shared business successes and personal stories. The OrboGraph relationship flourished, resulting in over 1000 successfully installed licenses with high levels of customer satisfaction.
Although Mark has retired, our partnership with JHA remains strong –OrboGraph and JHA have a number of new initiatives in discussion. As Mark moves on to his new post-CTO life, OrboGraph looks to finally achieve the elusive target of straight-through processing with AI and deep learning technologies. We'll be sharing more in the coming weeks.
Congratulations on a sterling career, Mark Forbis, and we wish you the best in this new adventure!
---
This blog contains forward-looking statements. For more information, click here.