Business Resiliency and Technology Critical for RCM
A new podcast at PYMNTS.com features a conversation with Jennifer Barker, Managing Director and Head of Wholesale Payments Product Delivery at JPMorgan Chase & Co., on the topic of business resiliency in this unprecedented pandemic environment. Listen to the podcast below:

One of her key messages is that corporate treasurers will be key to promoting this resiliency.
"It's obviously a very timely topic, and 'resiliency' can cover a lot of different situations," Barker said. "But whether it's a pandemic or a natural disaster, it's really important to think through your resiliency plan."
Barker provides additional insight:
Understanding the current responsibilities of various team members, developing communication channels and chains of command, and understanding what an organization's infrastructure must look like going forward — from cloud-based portals to physical seating arrangements in the office — are all vital.
Many of these questions are essential to the chief financial officer, treasurer and finance departments within an organization as they map out their own liquidity and cash flow resiliency strategies. Understanding how every dollar is being spent today, and whether that spend can be strategically adjusted to promote resiliency into the future, are conversations businesses are beginning to hold with their financial services providers, said Barker.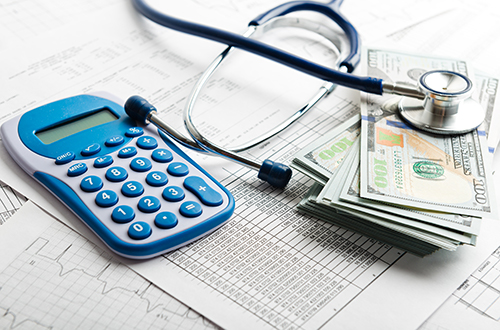 "Regardless of where you are geographically, or where you are in your recovery cycle, these questions are critical for a treasurer to be at the table," she said. "Treasury is in a really unique position to help the company think through those questions because of its role in forecasting cash and managing cash, and because many financial functions report up to the treasury."
Resiliency Through Technology for RCM
As we noted a few weeks back regarding successful business continuity in RCM, automation and preparation are two powerful keys to surviving and thriving in this tenuous period.
As noted in the article:
Embracing the cloud and adopting technologies that promote business continuity in a remote working environment were essential to the survival of many firms.

Remote working environments for RCM is a difficult challenge, due to the secure nature of the information. RCM servicers must deploy automation technologies to significantly reduce and, in some cases, eliminate labor functions that are considered high-risk to minimize disruptions.
---