Businesses Need to Integrate SaaS to Modernize Payments
PYMTS.com reports on Cat (aka Caterpillar) -- the manufacturer of construction and mining equipment, diesel and natural gas engines, industrial gas turbines, and diesel-electric locomotives -- providing a very good example of how, via their business planning and practices, "ye shall reap what you sow."
The moral of the story is that "patience is a virtue" when it comes to investments in eCommerce and other digitization efforts. It can take time -- certainly, more than one season -- for corporate efforts and expenditures to bear fruit.
From a payments perspective, the struggles illustrate how important transparency and visibility up and down the supply chain line has become. The value of bundling ecommerce with the Internet of Things to maximize efficient flow of goods and services increases by exponential orders of magnitude as a function of supply constraints.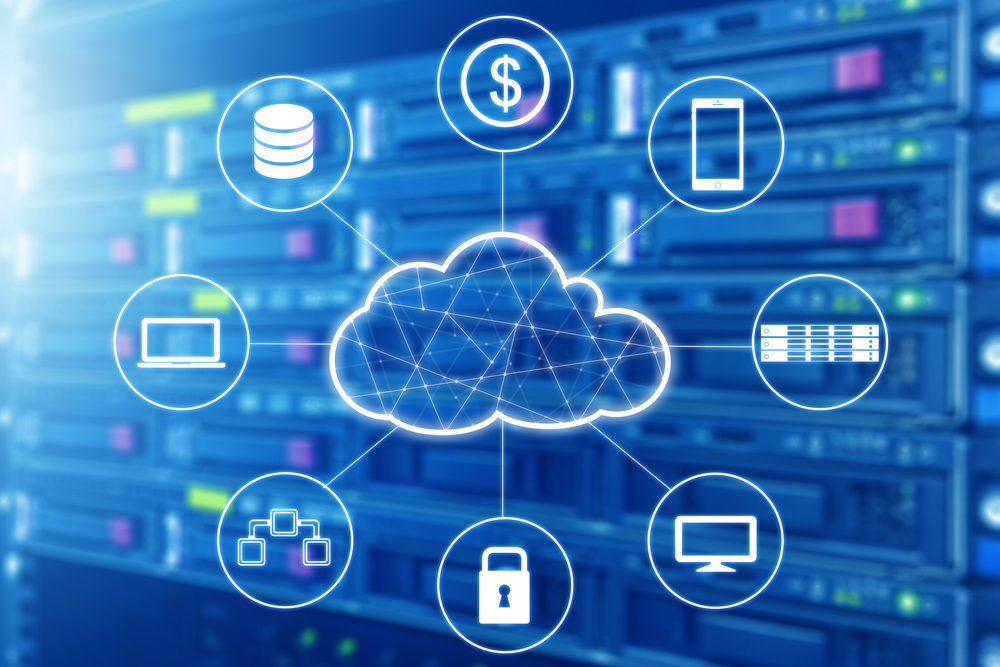 Cat is, without a doubt, a success story.
During the company's second-quarter earnings call, CEO Jim Umpleby highlighted how Cat's growing services business and internet of things (IoT) initiatives have helped the company maintain performance in the face of stiff supply chain headwinds and rising inflation.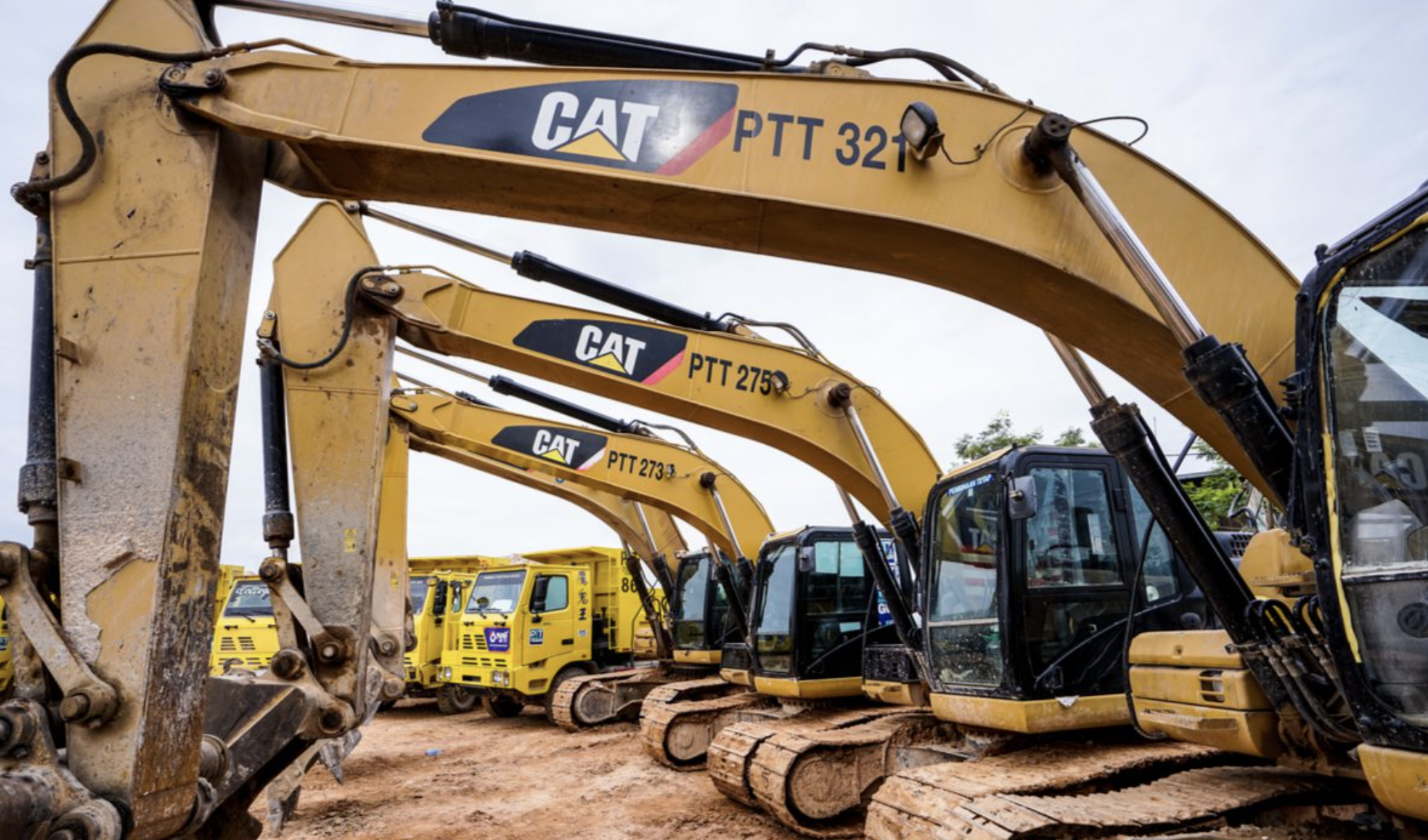 "We now have 1.2 million connected assets," he told analysts. "So that gives us much better visibility for everything, from getting the right parts to the right dealer so that the customers get them when they need it, to allowing us to help customers avoid downtime, maximizing availability, maximize production."

Combined with robust eCommerce offerings and a rebound in construction and mining work after a lockdown-enforced lull, and the result was a strong showing for the period, despite the economy. Sales in the company's critical U.S. market, for instance, rose 20% year over year.
PYMTS.com notes that these are near-term benefits from capital investments made long ago -- and, undoubtedly, it's easier for such industrial behemoths to maintain a long-term perspective.
Integrating SaaS to Modernize Payments
That's not to say small and medium businesses (SMBs) cannot leverage software-as-a-service to substitute manageable subscriptions for challenging cap expenditure.
Financial institutions embrace this approach, as many have launched mobile apps that incorporate many SaaS -- such as mobile deposit image capture technology, check recognition, and fraud detection services -- and P2P services like Zelle. This enables them to provide myriad services on a single platform.
SMBs can take a page of out Cat's book and adopt a similar forward-looking approach to keep up-to-date with the payment trends that consumers are looking for.