Check Fraud: Stolen Checks Open the Door for Identity Theft
Checks are a storehouse of information for fraudsters
Identity theft can be aided by check information
There are steps consumers can take to avoid identity theft via checks
In an overview of the ins and outs of check fraud, Experian points out that this type of fraud won't necessarily impact your credit. However, they warn that "criminals who steal checks from your mail or scam you into sending them money might also collect other personal information and try to steal your identity."
According to an article from mybanktracker.com, millions of people in the US are the victim of identity theft every year. While data breaches receive the most media attention, fraudsters do not rely on just one avenue to steal personal information. And, checks provide the necessary information to commit identity theft: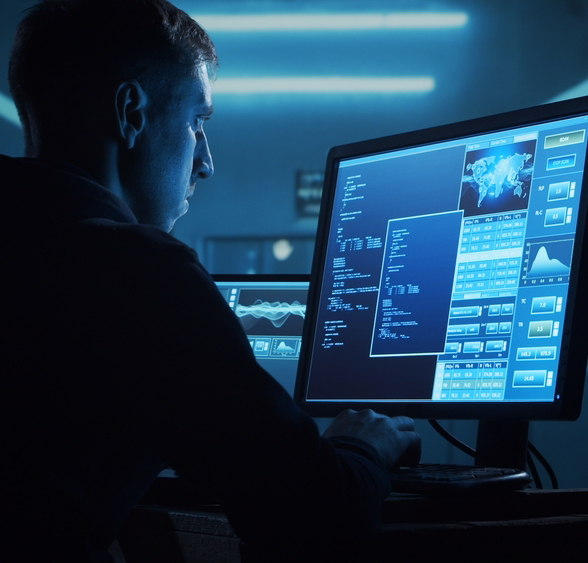 Account Information

This can include information relating to checking and savings accounts, investment accounts, and even retirement accounts.

The single most important piece of information is the account number connected to that particular account.

Armed with your name and the account number, a thief can gain access to the account, then transfer the money out.
Name and Address Is Enough for Fraudsters
Checks are a treasure chest of information with just the payer field containing a full legal name, address, and possibly a phone number. According to Aura -- an identity theft protection company -- this basic information is enough for fraudsters perform the following:
Obtain more sensitive information about you online
Target you with phishing mail or fake offers
Steal your sensitive mail
Bypass security questions
Steal your cell phone number using a SIM swap
Spoof your identity
Scan the Dark Web for more information to steal
Impersonate you when interacting with law enforcement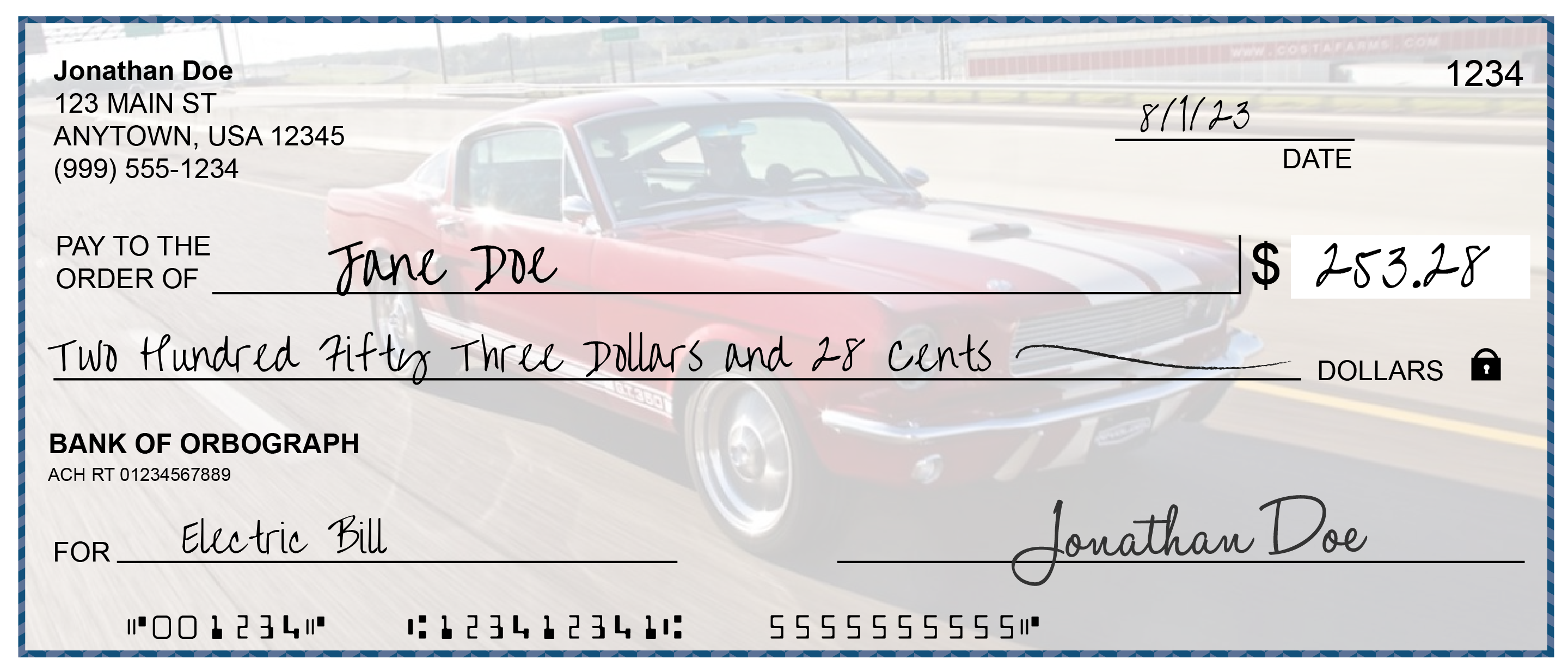 Avoiding Check Fraud and Identity Theft
Experian offers tips to individuals to avoid check fraud and the threat of possible related identity theft:
Use a black gel pen on checks (we noted a gel pen test recently).
Don't mail checks from home.
Check your mailbox daily. "You can use the free USPS Informed Delivery to get emails with images of your mail for the day."
Put mail on hold when you plan to be away for any length of time.
Additionally, individuals should keep their checkbooks in a safe, secure location to reduce the chances of having them stolen.
Financial institutions need to play a key role in helping their customers stop identities from being stolen. When a fraudulent check is detected from an account, FIs should immediately put a hold on the account and inform the account holder that not only is their current account compromised, but they should utilize an identity theft protection service to monitor their information. Furthermore, deploying dark web monitoring for stolen checks can increase protection for the bank and their customers.