Current Landscape of Financial Fraud: Emerging Tools for Check Fraud Detection (Infographic)
Fraud of all kinds is on the rise
First party fraud is most difficult to spot
Are financial institutions investing in the right tools? Check out the infographic.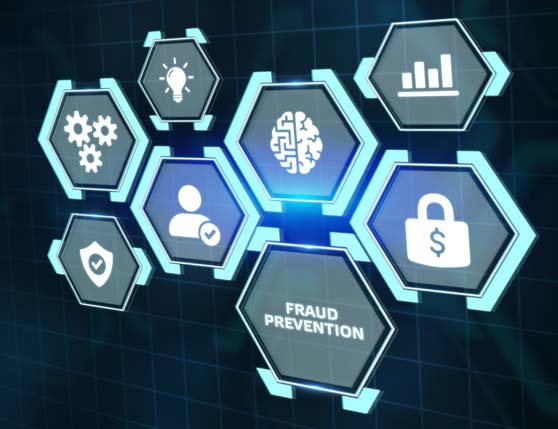 A wide variety of types of fraud continues to plague the financial industry — such as:

Identity theft leading to loan fraud, credit fraud, and bank scams
Advance fee fraud — when a thief tricks a victim into sending money in advance for payments, products, or services that are never fulfilled
Cashier's check or fake check fraud
Fraudulent charities
Credit card fraud
Financial account takeovers
Ponzi schemes and other investment frauds
Small business fraud (embezzlement, employee theft, etc.)
Fraud That is Difficult to Spot
The article goes on to note that most difficult types of fraud to identify and prosecute are credit card and, in particular, first party fraud.
This financial threat is growing due to the increased online activity that bases itself on people's sensitive financial data, (e.g., ecommerce, online banking, and digital payment systems). Each day, there is more information logged digitally that hackers and other nefarious actors can break into. Furthermore, hackers are becoming more skilled in escaping detection services from institutions by advancing ways to erase their digital and cybersecurity trails. This is so because the payoff for conducting fraud becomes higher and higher. As a result, more fraudsters spend more time and money to construct more sophisticated fraud schemes.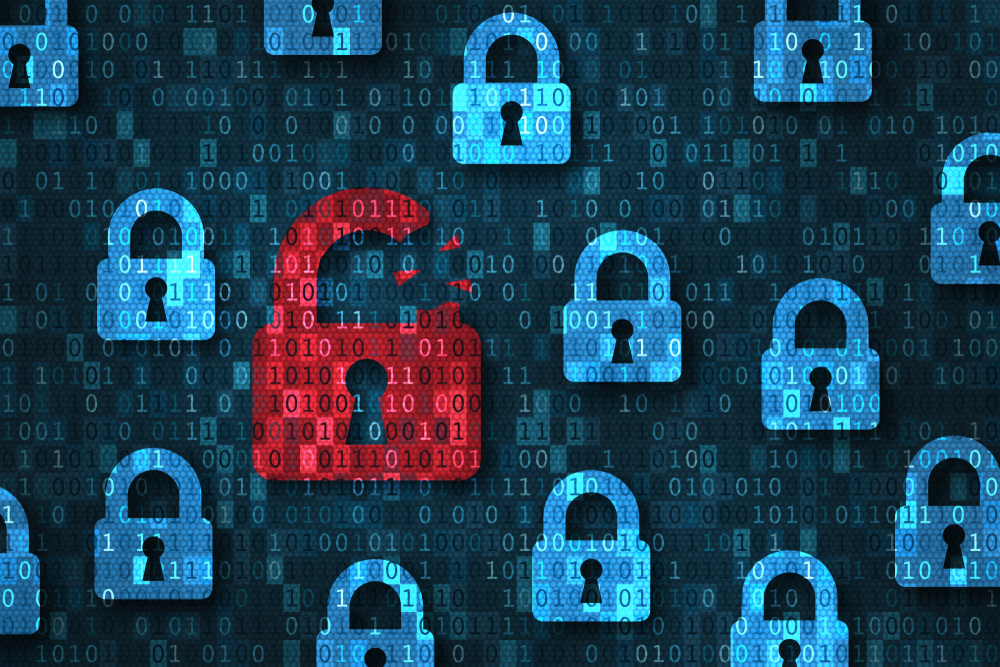 So, while check fraud is indeed still a threat, ecommerce, online banking, and digital payment systems -- which are growing in popularity -- are also being targeted by fraud, and financial institutions are indeed investing in tools to combat the onslaught. But, are they concentrating on the right tools?
While banks have been investing a large amount of resources to detect and stop financial fraud, they must first focus on revamping their strategy with the latest technology that can better tackle and stay one step ahead of today's fraud landscape. Currently, banks have not done enough to shift from traditional rules-based systems in use to stop financial fraud. These rules-based systems are too rigid and are unable to fully analyze all data in order to detect and prevent financial fraud at scale. Banks have veered into additional trending tools, such as machine-learning (ML) based solutions, but these technologies also look at individual features and run a ML model to predict fraudulent patterns. Moreso, low-level banks with smaller budgets are much less effective at preventing and catching fraud. Essentially, traditional processes are reactive and are not equipped to stop fraud from occurring in the first place.
The Right Tools for Check Fraud Detection
As noted in our new infographic entitled The Proliferation of Check Fraud:
Traditional check fraud detection systems have fallen short in the goal of detecting a majority of counterfeit, forged, and altered checks.
In order to combat this ongoing problem, banks are taking a "best-of-breed" approach, combining image forensic AI with transactional analytics systems to enhance their check fraud detection capabilities.
Image forensic AI utilizes digital image analysis for the extraction of meaningful information from images. This technology leverages targeted, image-based analyzers to detect counterfeits, forgeries, and alterations in situations where transactional analysis or machine learning alone fails.
By combining image forensic AI technology with transactional analytics, banks are able to achieve results exceeding 95% prevention rates for targeted use cases.
Click the button to the right to download the infographic.