Deloitte Prediction: Finance a Key Factor in Driving 85% of Future Healthcare Revenues
A recent article from RevCycleIntelligence.com focuses on a new report published by Deloitte -- and the predictions are a stark contrast to the current business model for healthcare.
In a new report, experts estimated that healthcare spending will be $83 trillion by 2040, about $3.5 trillion less than what CMS actuaries estimate using their own methodology.

"While Deloitte's projection runs counter to historic trends, we believe the US health care system has already entered the first stage of the Future of Health—a dramatic transformation that we expect will take place over the next 20 years," experts explained in the report.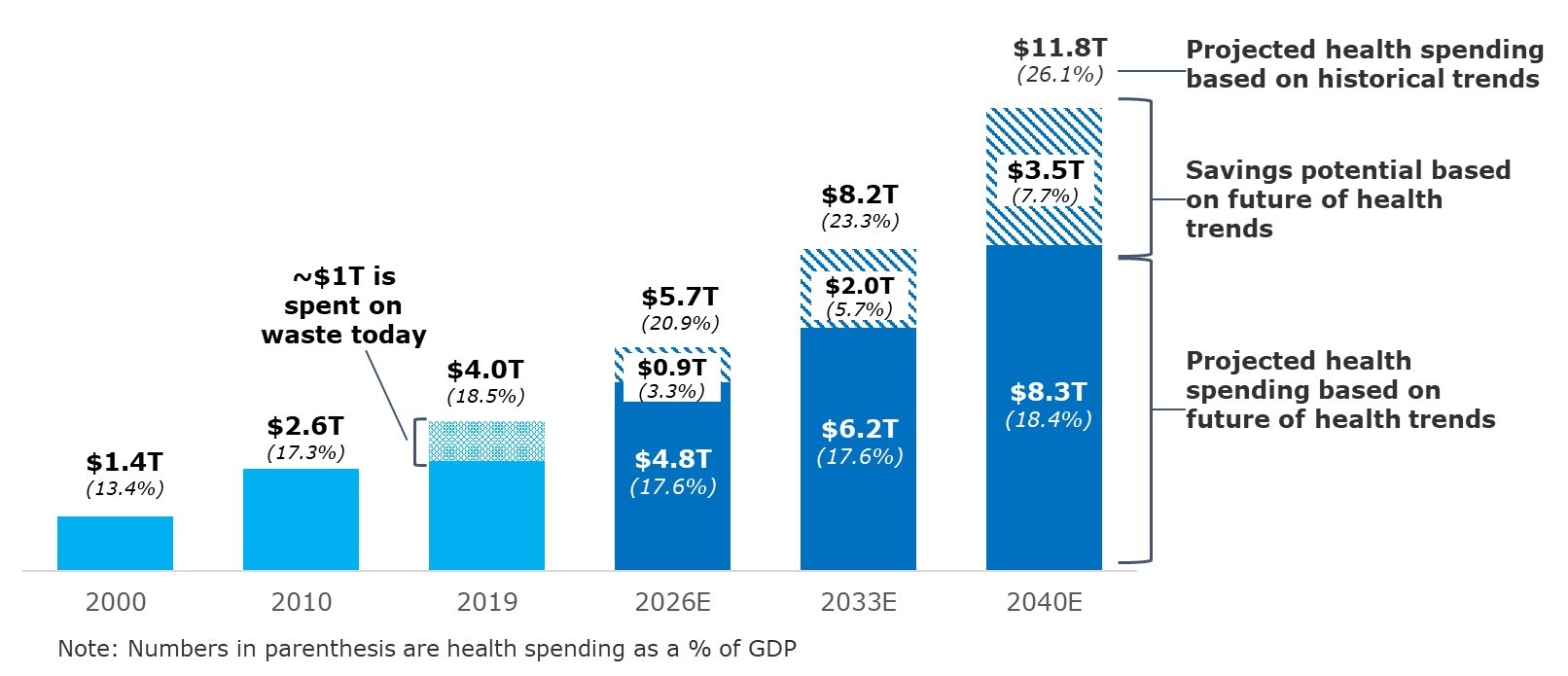 So, upon which factors are Deloitte basing their future healthcare predictions?
Deloitte's research takes a look at a trend that has already taken shape: The change in how healthcare is financed. According to Deloitte:
A team of Deloitte actuaries analyzed the financial implications of this Future-of-Health vision. The team started with the most recent NHEA categories, as well as spending on wearables, fitness apps, DNA testing, genetic services, weight loss/nutrition/diet, alternative therapies (e.g., acupuncture), and other mental health–related services (e.g., meditation, couple's therapy). That information was then used to model the impact of the six key areas—data sharing, interoperability, equitable access, empowered consumers, behavior change, and scientific breakthrough—that we expect will collectively transform the existing health system from treatment-based reactionary care to prevention and well-being.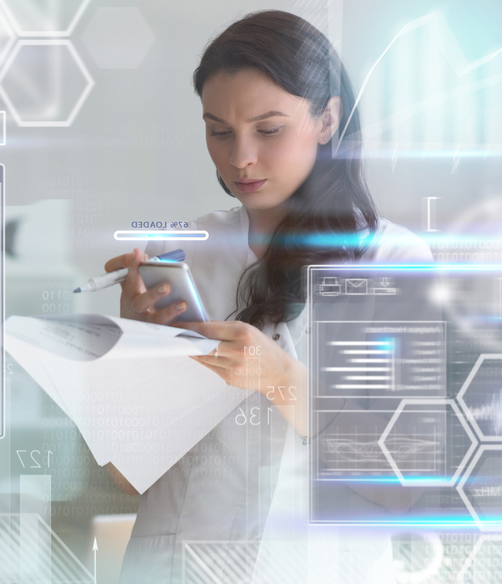 The financial impact of each area will likely differ based on timing, intensity, and the expenditure category. Based on these trends, the team projected the shift from current businesses to newer archetypes—roles, functions, and businesses that will drive the Future of Health.
The shift takes into account healthcare's move from a treatment-based healthcare system to a model based on well-being and insights. The article notes that:
As health-related technology advances in terms of prevention and wellness, some of today's risks may not be around tomorrow. Disease may be detected sooner, or potentially prevented all together through a series of proactive micro-interventions. If this happens, consumers might want insurance products tailored to their risk profile, as driven by their lifestyle and behaviors, as opposed to those designed for a broader population which is the case today.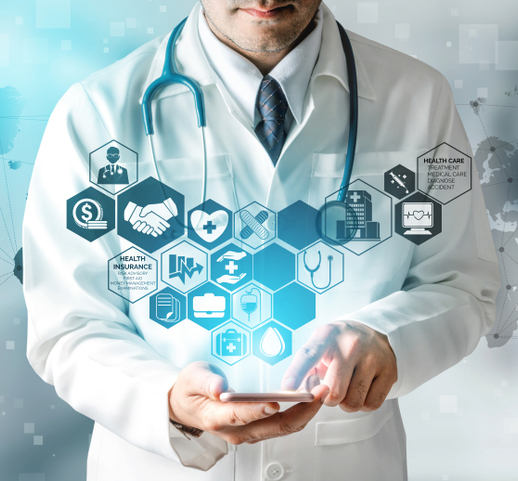 These changes and more mean a shift in revenue sources for provider organizations.
It's no surprise that this shift will dramatically affect revenue cycle -- generating a greater need for automation. The instances of a patient visiting their healthcare provider when they are not feeling well, along with a couple of check-ups per year, will likely reduce under these predictions. Not only will revenue cycle need to bill insurers and patients for when those situations occur, they will also need to account for the services provided to help maintain their patients well-being. This complicates an already complex process.
Three types of AI technology improving revenue cycle productivity and impact are clinical language understanding, clinical artificial intelligence, and expert workflow. These technologies analyze many data point points across the patient journey for continuous learning and intelligence to improve patient care. This higher quality input drives better outcomes for revenue cycle teams.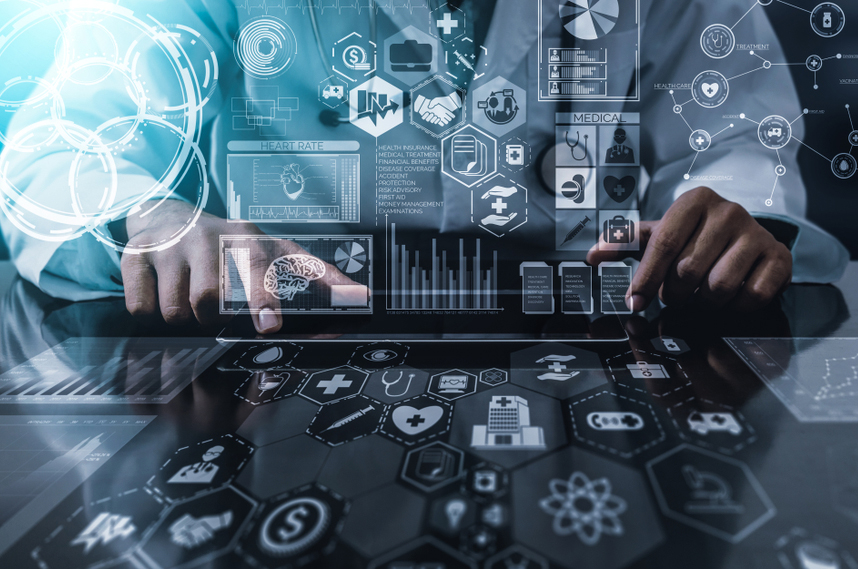 However, relying on a single technology is simply not going to cut it. R1 RCM stresses the importance of "deploying an Intelligent Automation Platform that integrates different automation technologies." By deploying an IA platform, RCM can tackle numerous challenges facing the healthcare industry.