"My eyes popped out of my head"; Checks Still Have Life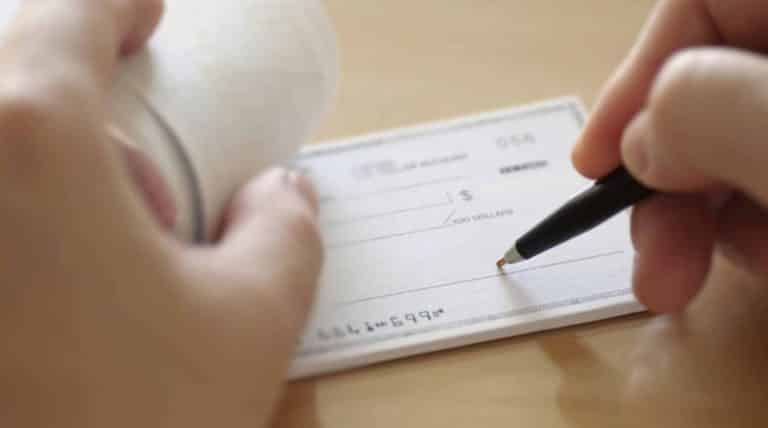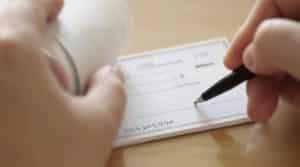 Brad Kvederis, marketing and research manager at Digital Check Corp., a Northbrook, Ill.-based marketer of check-scanning equipment, makes it his business to keep tabs on trends in overall check volume. He tells Digital Transactions News that he was "surprised" by the longevity checks have in spite of so many predictions of their demise:
Kvederis points to a succession of four electronic alternatives that have pushed some—but by no means all—checks out of the payments stream since the early 1990s: direct deposit, credit cards, debit cards, and prepaid cards. Indeed, check volume fell sharply after 2000, when total items numbered more than 40 billion, as Kvederis shows in a white paper he prepared this summer, "The Reappearing Check: Why the Decline of Paper Finally Slowed." But now, instead of disappearing by 2021, checks are still 18B strong (according to ECCHO) and slowing their decline (actually increasing in B2B per AFP).
Kvederis points to small businesses as one of the primary "clingers-to-checks." Existing electronic alternatives cost too much or simply don't fit their requirements.
What might make another run at checks, according to Kvederis? The following combination of three requirements:
it must be easy to sign up for
it must work flawlessly
it must be either free or very cheap to use and accept
Transaction News points to the "fledgling" Zelle person-to-person payment network launched in June by many of the nation's major banks. Their primary target market, may have already abandoned checks for PayPal and Venmo, so there may not be a noticeable change.
Meanwhile, OrboGraph is seeing a bit of an innovation burst in check right now. Several major players, are investing in new cloud or payment  hub platforms which will take advantage of the OrboAnywhere solution set.
As for Mr. Kvederis' eye condition — his vision has fully recovered and he is looking positively toward the future of check at Digital Check!
SaveSave
SaveSave