State Inflation Relief Checks — The Next Target for Fraud?
Over 20 states are sending inflation relief payments
These payments are largely in the form of checks via mail
Fraudsters will surely target the checks
With inflation in the United States at 7.1% for the year ending in November 2022 -- after rising 7.7% before that -- there is some good news for citizens of states that are planning payments ranging from $75 to $1,700, with specific eligibility requirements depending on state of residence.
Some states offering inflation relief checks thus far -- and the amounts projected per taxpayer -- are:
California - $1,050
Colorado – $1,500
Hawaii - $1,200
Idaho - $75
Illinois - $700
Maine – up to $1,700
Massachusetts - amounts vary
Pennsylvania - $1,658
Rhode Island - $750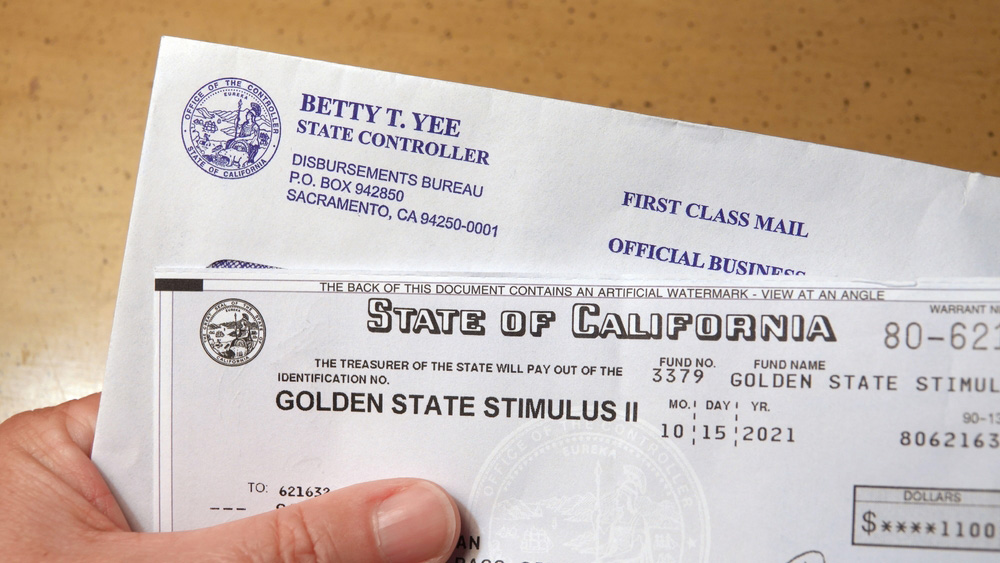 The money comes in the form of tax rebates, budget surpluses, or one-off inflation relief checks. Klipinger provides a list of all the states, with requirements, here.
The U.S. Sun describes, for instance, Rhode Island's approach to the rebate program:
Rhode Island Governor Daniel McKee said families will be able to receive up to $750 in a child tax rebate.

This means that any Rhode Island taxpayer with dependents 18 or under is eligible for the credit, and no application is necessary.

For those who took advantage of the October 17 extended filing deadline, rebates will be issued beginning December.

All rebates will be sent by check via mail.
As noted in a previous blog, image forensic AI is well equipped to identified counterfeits or altered checks -- even government checks. As a reminder, here's how it works:
Identification and classification of the Treasury check via MICR and layout recognition technology
OCR and AI-based recognition on relevant fields of interest
Compares content and location to anchor points of previously cleared checks within the profile
Scores check attributes based on absolute and relative variations along with image quality
Additional functionality: payee matching to account holder/depositor name and amount verification of the courtesy and legal amounts to deposit value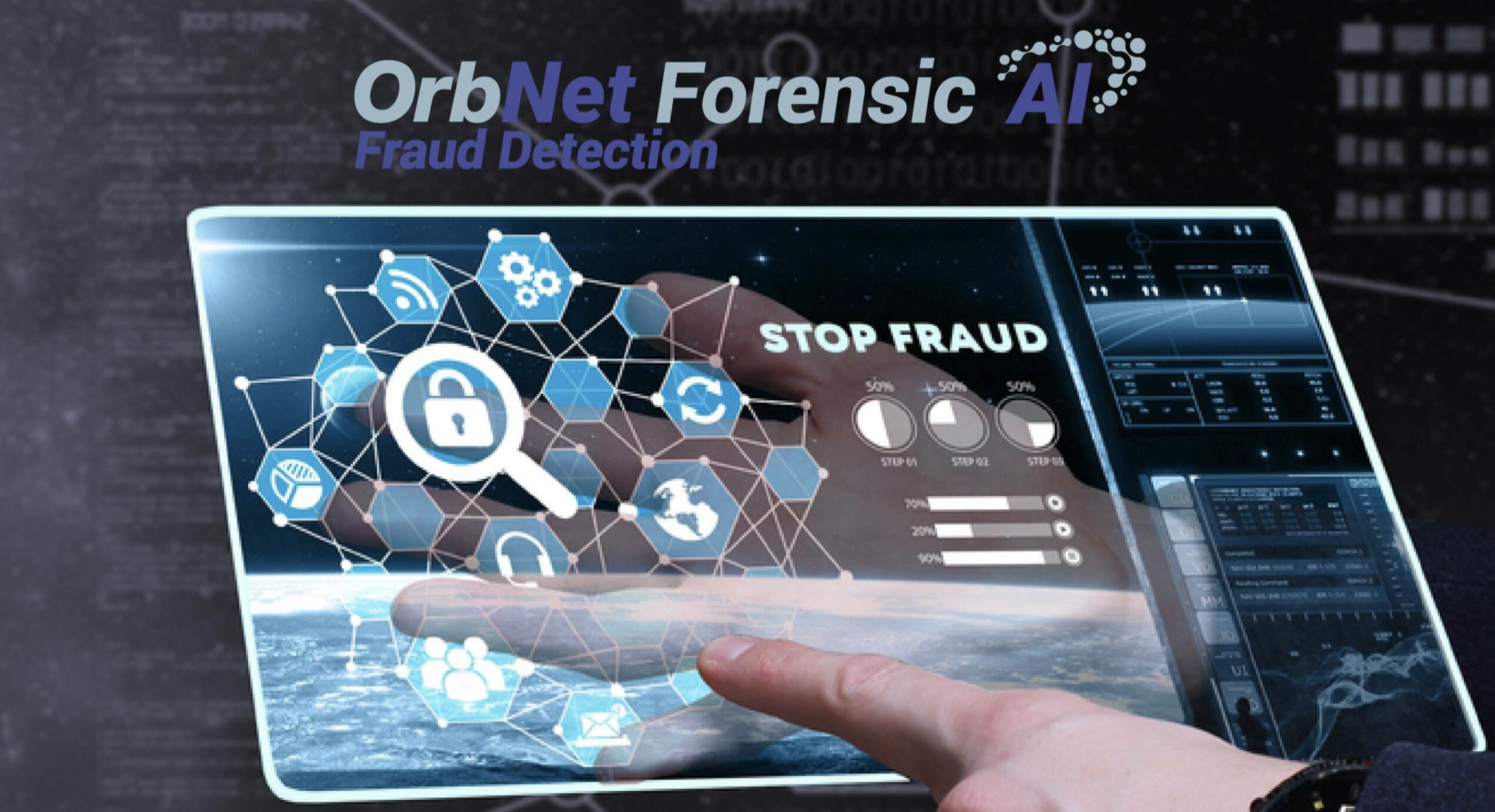 States Differ on Delivery -- But Share Fraud Concern
States like California, which offers only direct deposits and debit cards, still warns recipients of possible thefts:
"Unfortunately, there are some bad actors hoping to take advantage as Californians patiently wait for their direct deposit or prepaid debit card to arrive," Attorney General Rob Bonta said in a statement. "Do not be fooled. Know what to expect and when, and take precautions to protect yourself and your loved ones from falling victim to a scam."
California's State Attorney General Office provides this reminder:
"You do not need to take any action or pay any money to receive the refund," the AG's office said. "The FTB already has the information needed to make a direct deposit into your checking account or to send you a prepaid debit card."

"The FTB will not contact you by text, email, or phone. Do not share personal information with anyone who is contacting you this way, even if they claim to be with the government."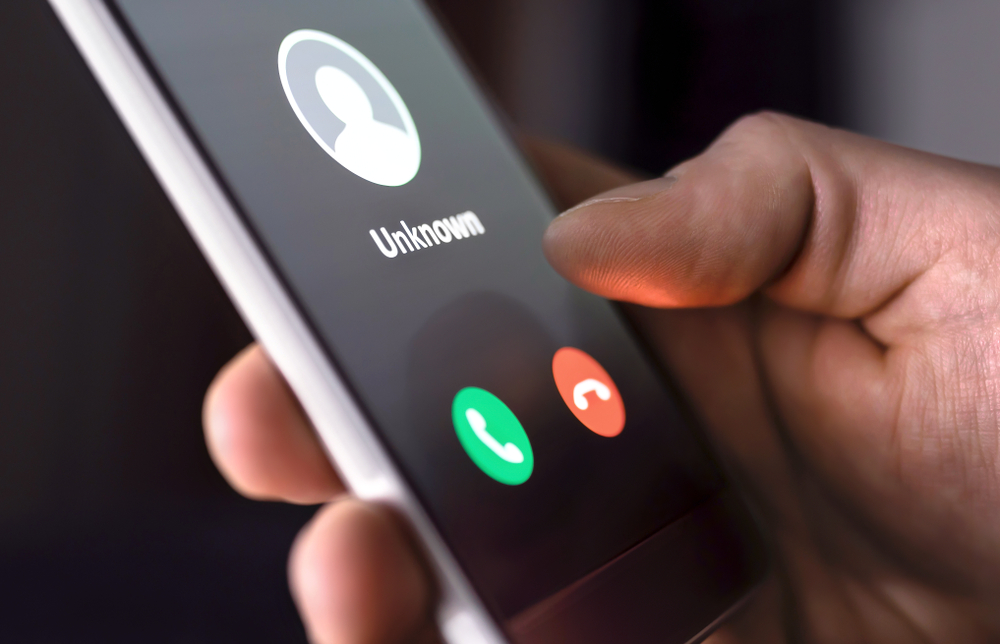 Banks need to continue to spread awareness to their customers to ensure they do not become the latest victim.