Forbes.com: Businesses Need to be Alert to Internal Check Fraud Schemes
Many large companies have been stung by check fraud
Almost all instances could have been prevented by currently available fraud detection tech
AI-powered transactional-analysis systems protect orgs from internal and external fraud
Though digital payment options are popular (and there seems to be a new one every week), the fact is that checks remain a preferred payment method. As a result, check fraud by employees or third parties is something every company -- big and small -- must be aware of.
Because every organization needs to put safeguards in place and take advantage of modern technology so as not to become a victim of preying fraudsters, Forbes recently outlined three check fraud schemes to illustrate the sorts of "insider" check fraud to be on the lookout for.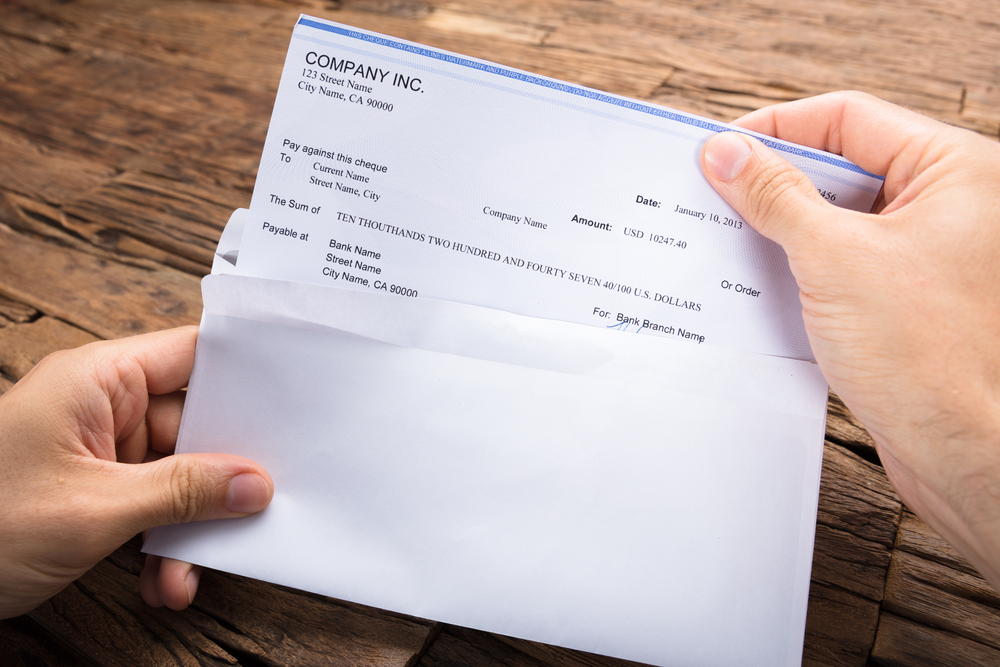 1. The Saga of a Billion Dollar Check Kiting Scheme Resulting in the Fall of a Company
You almost have to admire the sheer scale of the Synergy Brands Inc. check kiting scheme.
Its CEO, Mair Faibish, and his co-conspirators exploited the publicly-held food products company by overstating the company's value to defraud investors. To do this, they deposited fraudulent checks into bank accounts of associated food manufacturers and distributors in Canada -- not backed by sufficient funds. The Canadian companies then sent checks of corresponding amounts -- again, not supported by adequate funds -- back to third-party companies controlled by Faibish.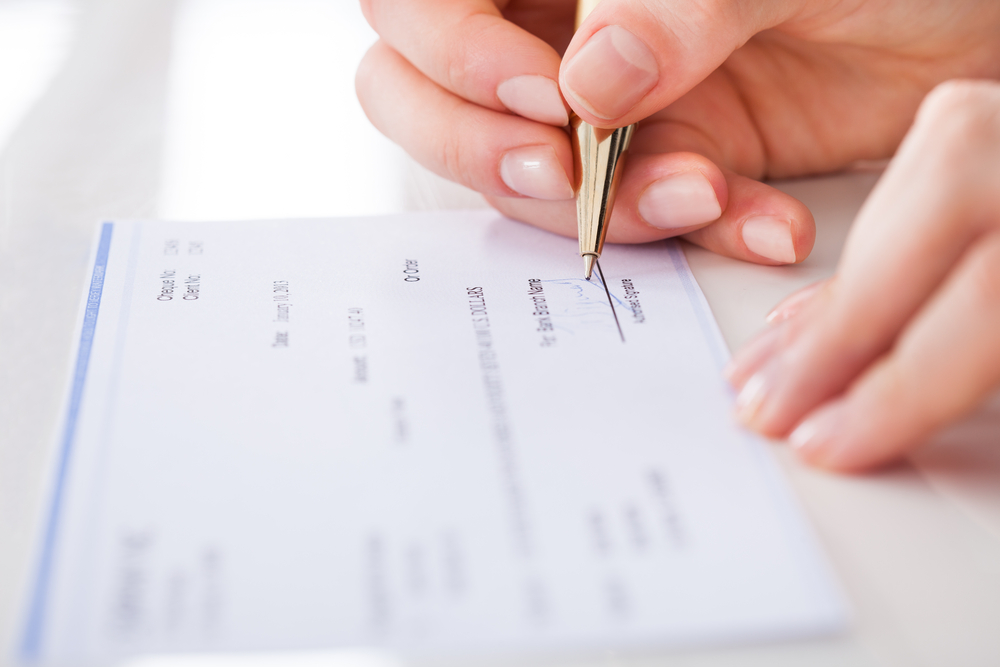 As the deposited funds were immediately made available for withdrawal by the banks, the scheme artificially inflated the company's account balances. Faibish booked millions of dollars in fictitious accounts receivables and revenue based on these fraudulently inflated bank balances. They went as far as to file false statements before the United States Securities and Exchange Commission.

This cleverly conceived check kiting scheme ultimately resulted in the company's delisting from NASDAQ, and the company filed for bankruptcy. Before the banks uncovered Faibish's plan, Signature Bank lost approximately $26 million, and the investors lost thousands of dollars.
This is high-level fraud involving numerous banks, multiple accounts, and a large volume bad checks. Had modern fraud-detection technology been in place, it would have saved an enormous amount of time and money.
2. The Vanguard Employee Check Fraud Scandal
Instead, he abused the trust bestowed upon him by the company, stole the passwords of his subordinates and used them to access the system. He issued checks on these dormant accounts to a co-conspirator. Capps stole over $2.1 million via this check fraud scheme devised by him and his co-conspirator. A United States District Judge sentenced him to 48 months of incarceration, three years of supervised release, restitution of $2,137,580 and forfeiture of $648,600.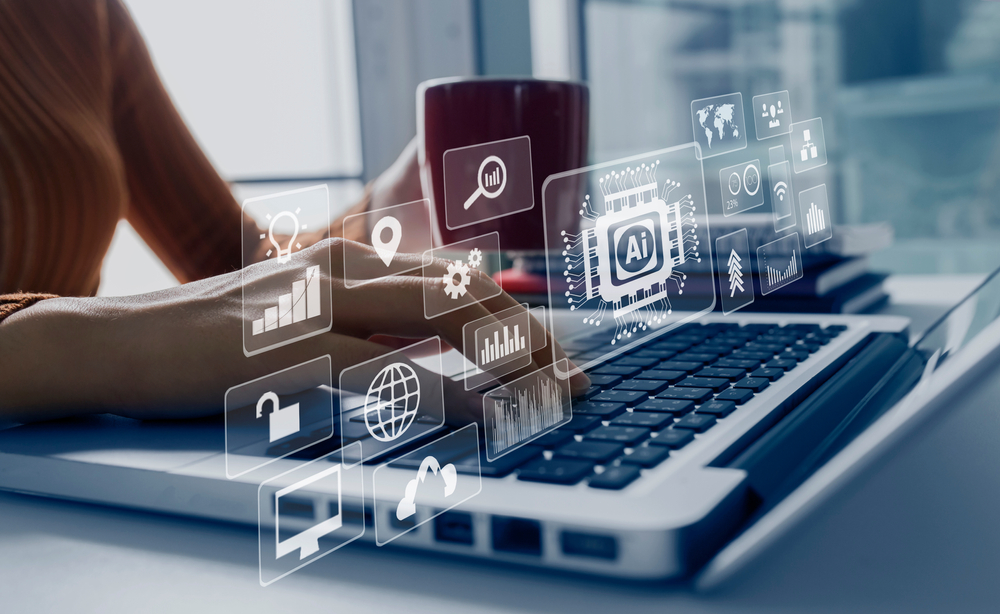 It took a couple of years to detect Capps' scheme resulting in money being stolen and laundered. This case is evidence of the fact that it is the need of the hour to ensure proper safeguards to avoid such scams, especially in the organizations like investment management firms and businesses involved in money services.
Digital conversion tools that make financial documents readable by computer detect irregular transactions and flag suspicious activity almost immediately, which would have prevented this scam.
3. Fraud Sometimes Occurs From A Position of Trust
Accountant Angelo Kanaris forged checks on behalf of the company he worked for in the name of third-party vendors.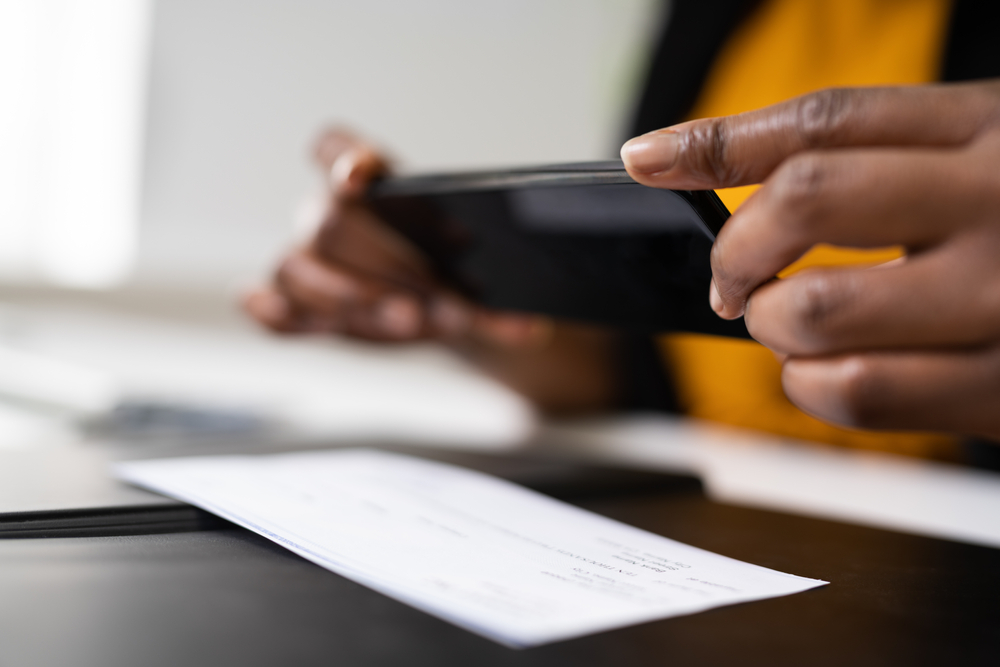 With digital fraud detection tools in place, the company would have spotted the fraud immediately -- or, would have made the scam too dangerous for Kanaris to even attempt, saving the company four years and thousands of dollars.
Tools for Spotting Check Fraud
The banking industry has seen a rise in check fraud -- typically an outside fraudster attempting to extract funds from a business or a personal account. However, businesses need to also be wary of internal bad actors that have access to their systems and processes. Luckily, there are tools that can assist businesses in the fight against check fraud:
However, today, digital tools can read and capture data, such as the payee, payer, check number, date, amount, memo, signature in image form and even the magnetic ink character recognition (MICR) font. Furthermore, these tools can convert the data to Excel and create visualizations, providing a quick analytical summary.

Especially in the cases of organizations involved in money services, the regulations under the Bank Secrecy Act put additional responsibility on reporting suspicious activity to protect investors and public money. Using technology to flag illegal transactions automatically is a step forward in safeguarding your organization and its clients.
Check recognition tools have made major leaps in terms of accuracy and read rates -- over 99% -- that can extract data from written checks and convert them into data. This data can be utilized by transaction-analytics systems to flag suspicious activities. Furthermore,  image-based AI has the ability to interrogate images of deposited checks to identify whether the checks are legitimate or counterfeit (if the employee has created checks from a different stock), forgery (if an employee fakes a signature), and alterations (if the employee altered the payee).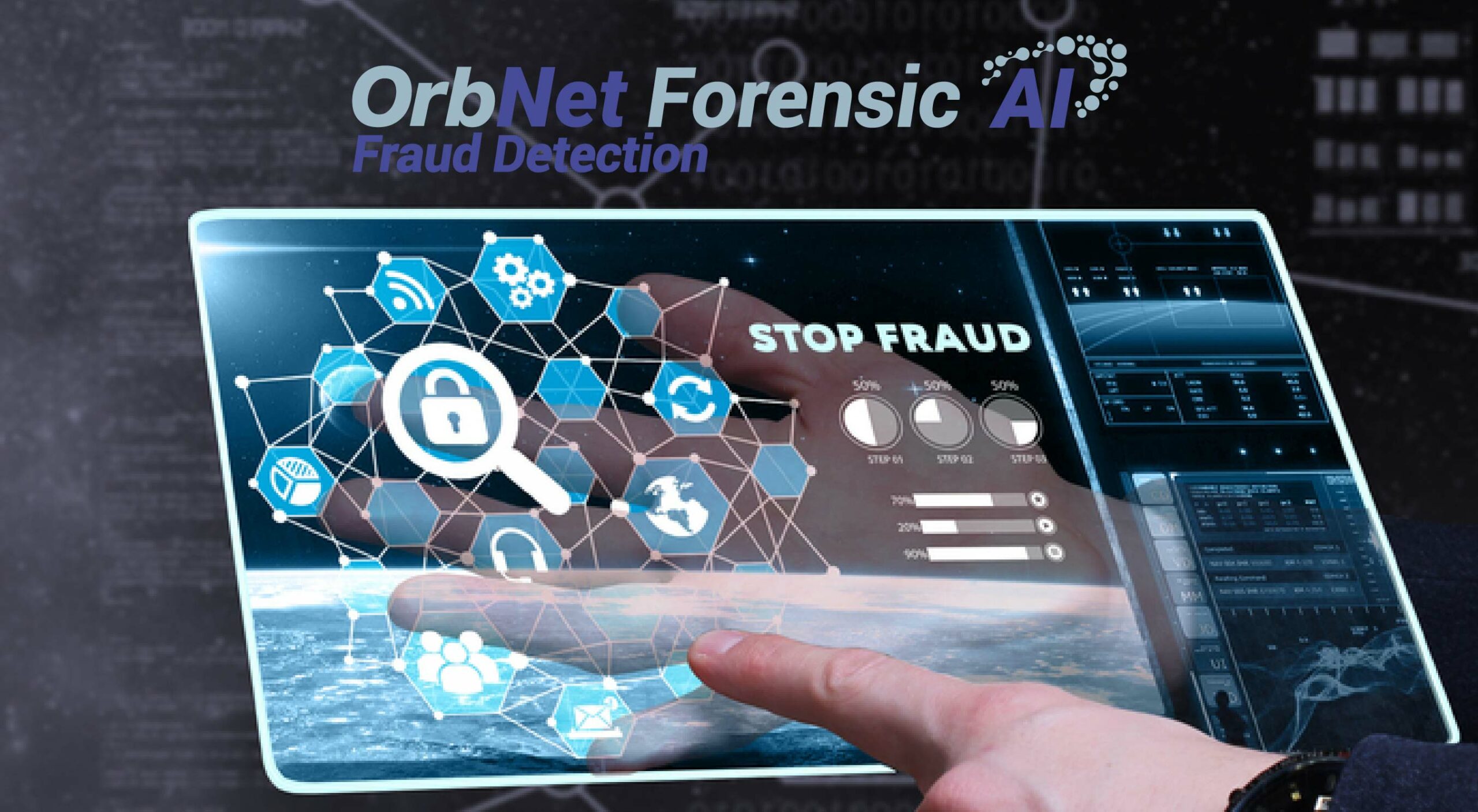 It's more important than ever for businesses and their financial institutions to ensure that the right technology is in place to ensure that fraudsters are stopped before funds are stolen -- or risk the consequences.