Government Increasing Pressure on Post Office to Curb Mail Theft & Check Fraud
Checks remain a prime fraud target
There is a thriving underground market for "glass" checks
Assaults and thefts have led to Congressional hearings, but negligible action by the Postmaster
Thieves are stealing paper checks from mailboxes, "washing" them with nail polish remover, and filling in new amounts and payees — causing endless grief for victims and their banks, which typically foot the bill.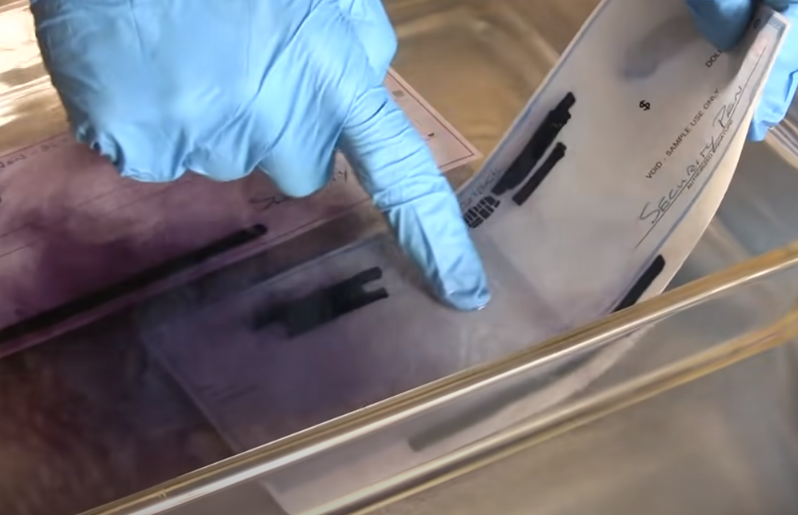 Axios also notes the increase in fraudsters committing violent crimes, robbing postal workers for their mail and "arrow keys," which open mailboxes and garner big money on the same black market that sells fraud-ready checks.
The information being sold with a check has evolved considerably: Fraudsters now offer the check-writer's Social Security number and account balances, obtained from the dark web. "We're talking about a very sophisticated supply chain at this point," Maimon says. "It's just mind-boggling how things have evolved."
While the information provided above is not new to those in the banking industry, Axios takes a deeper dive into check fraud -- particularly the topics of banks and the postal office pointing fingers at who is to blame -- as well as the attention check fraud is garnering from elected government officials.
Check Fraud: Who is to Blame?
Given the thriving and accessible market, thefts have sharply increased. How bad is it?
The U.S. Postal Service has been putting warning signs on their blue mailboxes, telling people to use online bill pay or bring their letters to a post office.
In September, Congress held a hearing to address "rampant" mail theft, the extent of which isn't fully known.
To thwart fraud, banks are staffing up in check processing — and pointing the finger at staffing cuts at the U.S. Postal Inspection Service, the USPS's law enforcement arm.
The article notes how banks are absorbing the brunt of the fraud:
"Though fraud losses are skyrocketing at all banks, small banks appear to be bearing the brunt of check fraud," the news site said...

..."Banks typically reimburse their customers when a fraudulent or stolen check gets posted against their account, but getting repaid for a bad check has become a long, drawn-out affair."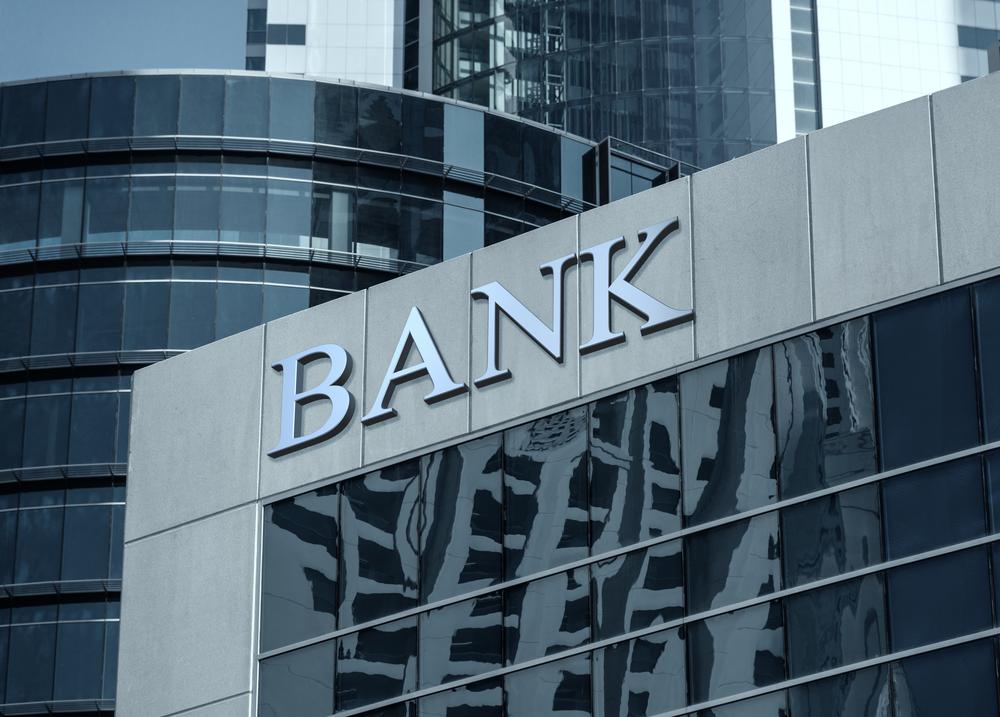 And this has caused banks to point the blame on the Post Office. Paul Benda, senior vice president for operational risk and cybersecurity at the American Bankers Association notes that "it's really frustrating that banks are being held liable because the Postal Service can't secure the mail."
Increased Pressure from Government Officials
The US government has taken notice of the increase in check fraud and post office box/carrier robberies. In a previous blog, we noted that the House Committee on Oversight and Reform held a hearing on September 7, 2022 to address rampant mail theft in Philadelphia. The hearing was to "examine drops in the U.S. Postal Service's mail delivery performance, recent increases in postal mail theft and crime, and whether the Postal Service is prepared to effectively receive and deliver mail-in ballots nationally during the upcoming election cycle."
Brown said he wants the US Postal Inspection Service to restore patrolling functions of postal police officers that have been minimized and/or eliminated under Postmaster General Louis DeJoy.
He said he is offended by the lack of response from DeJoy, who was appointed by the previous presidential administration and, as per constitutional rules, cannot be fired.
"When I send a letter it's on behalf of those 12 million people," Brown told ABC 6. "People who have been hurt, who were wronged by the incompetence, and maybe worse than incompetence, of the postal service. We expect him to respond, we expect him to make changes if what he's doing isn't working. He seems uninterested in doing his job."
Can Banks Rely on Government Officials and the Post Office?
Unfortunately, the simple answer is no. While we commend government officials for stepping up and addressing the concerns of the people, it appears that the United States Post Office is unable to effect significant changes in the near-term. This means that it will be on the banks, their customers, and local law enforcement to curb the increase check fraud and mail theft.
Fortunately for banks, fintech partners like OrboGraph are here to help. Integrating new technologies like image forensic AI with existing technologies such as transaction-analytics software provides a strong approach to check fraud detection. This approach enables banks to:
Spot anomalous behavior on items processed through the transactional-based systems
Interrogate check images with image-forensic AI to identify counterfeits, forgeries, or alterations
Send flagged items for manual review by fraud analysts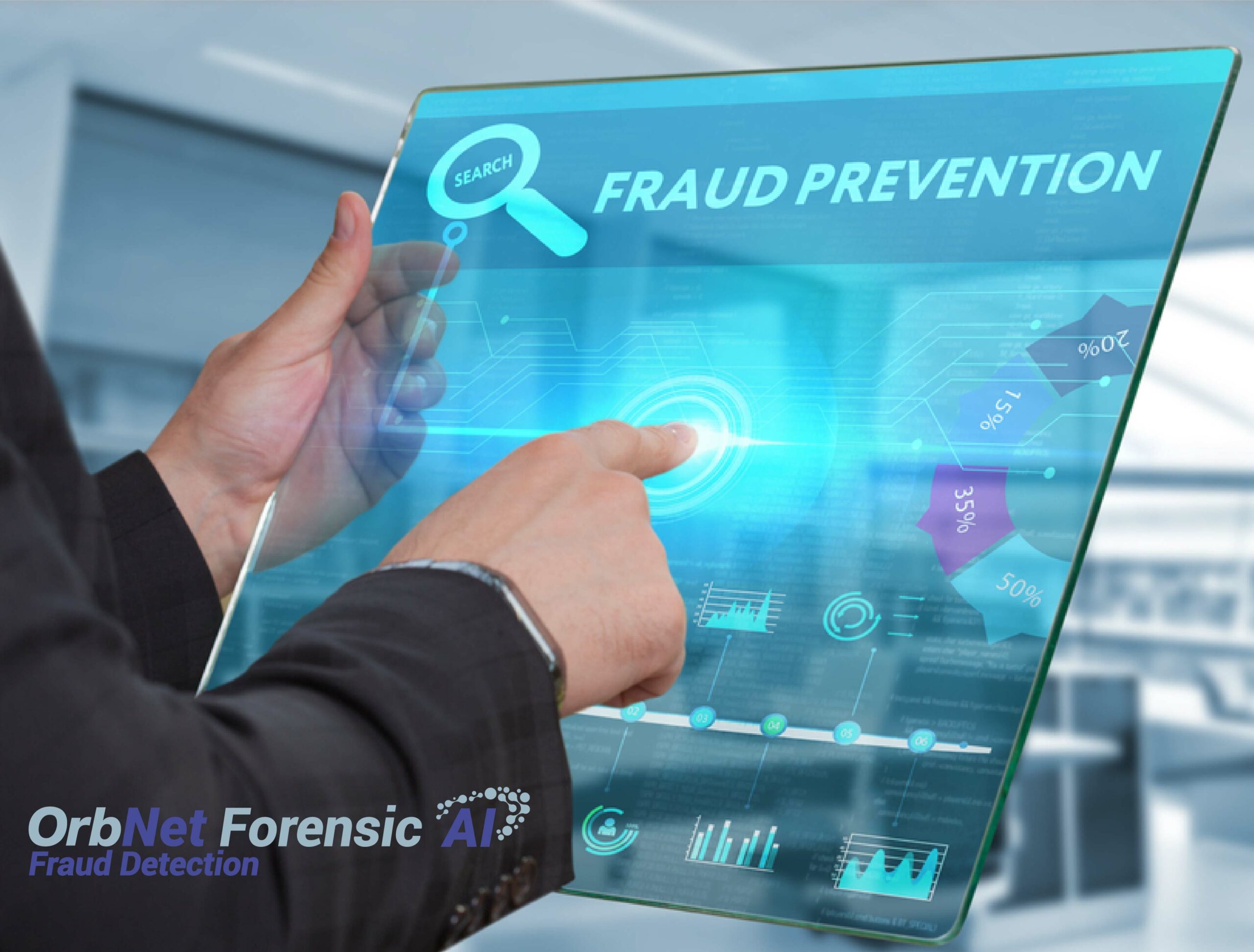 This is the most effective process in fighting check fraud -- effectively combining technology with human expertise.