Healthcare Payments Firm InstaMed Bought by JP Morgan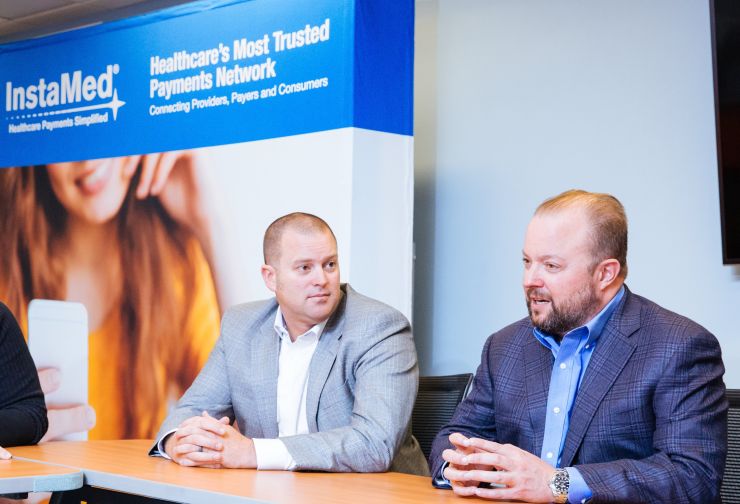 CNBC reports that J.P. Morgan is paying more than $500 million for the medical payments technology firm InstaMed, a bold move into the $3.5 trillion market for U.S. health-care spending. It is the lender's largest takeover since buying Bear Stearns and the bank assets of Washington Mutual in 2008, according to people with knowledge of the situation.
CNBC reports:
The move shows that the nation's largest bank views the fast-changing world of payments as a battleground worthy of aggressive wagers. When it comes to keeping pace with emerging technology in lending or investing, J.P. Morgan has typically partnered with fintech firms like OnDeck or used its own engineers to build solutions like the brokerage app YouInvest.
But payments, being transformed by global technology giants and surging due to the rise of e-commerce, offers a rare growth opportunity for banks. In fact, one of J.P. Morgan's only other sizable acquisitions of the past decade was its 2017 purchase of WePay, a competitor to PayPal and Stripe. (That year, J.P. Morgan also weighed a bid for Worldpay, a merchant acquirer, before a competitor bought it for $9.9 billion.)
This is just another example of how companies are investing in healthcare technologies. The importance of automating healthcare payments processing and creating more streamlined and efficient processing utilizing technologies like AI and Deep Learning is key to the future of revenue cycle management.
---
This blog contains forward-looking statements. For more information, click here.