Modernization Pains Eased for Community Banks by Jack Henry & Associates
The Federal Reserve is actively exploring ways to streamline FinTechs' access to the payment system, and pymnts.com reports that financial institutions will need to sharpen their systems to retain a competitive edge.
The Federal Reserve could be taking steps toward a much more open and competitive financial services landscape as it considers allowing FinTechs to gain access to the payment system directly. The Fed announced last week that it is inviting comment on the proposal to develop guidelines for allowing non-banks to access accounts and payment services, rather than relying on bank partnerships to facilitate that connectivity.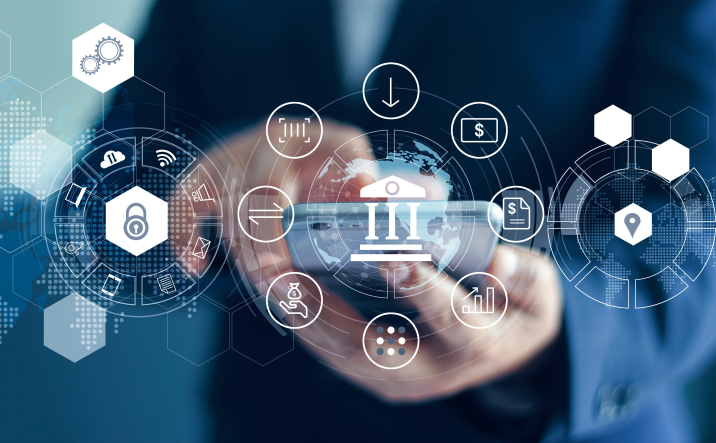 "With technology driving rapid change in the payments landscape, the proposed Account Access Guidelines would ensure requests for access to the Federal Reserve payments system from novel institutions are evaluated in a consistent and transparent manner that promotes a safe, efficient, inclusive and innovative payment system, consumer protection, and the safety and soundness of the banking system," said Federal Reserve Board Governor Lael Brainard.
The role, according to the listing, would include screening potential partners, negotiating and signing deals, and launching new programs and features for Apple's Wallets, Payments, and Commerce team. It will also work with Apple Pay teams.
But, where does that leave smaller community banks?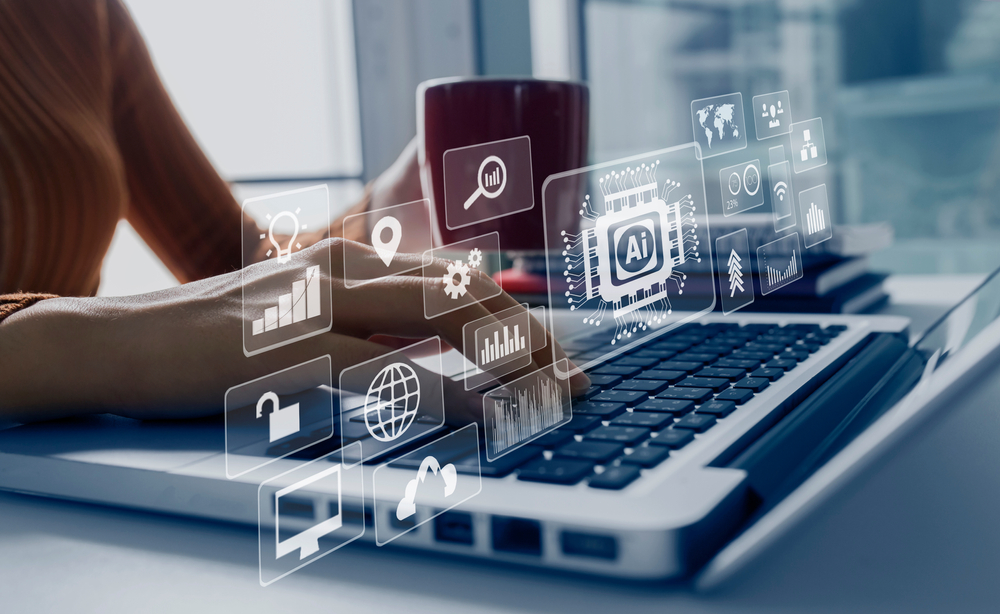 The partners said in a recent press release that Finicity, a Mastercard company, will lend its Banno Digital Toolkit for community FIs, enabling customers to retain control of their financial data and connect that information to third parties via API.
This is tremendous news for smaller community banks, which will need to keep up with the "giants" in a fast-moving and competitive payments landscape. Even though these banks do not have certain technology resources available internally, partnering with technology vendors, or a service bureau that leverages innovative technologies like OrbNet AI for check processing, will allow for these banks to stay competitive with the "big boys."