Nuance, Health Management Academy Launch Artificial Intelligence Collaborative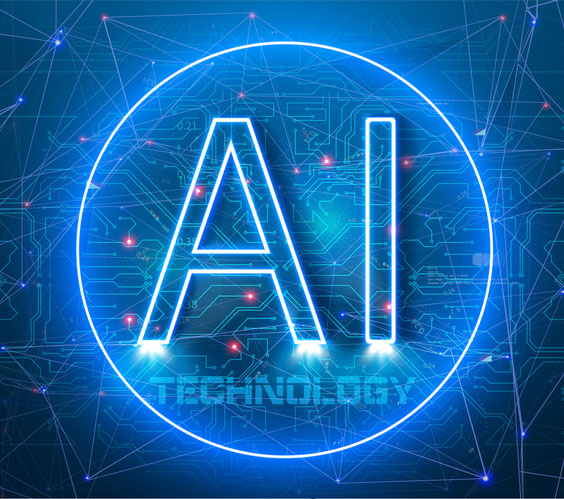 Meanwhile, software giant Microsoft announced in a recent press release the establishment of the Artificial Intelligence Industry Innovation Coalition (AI3C) -- a stellar group including the Brookings Institution, Cleveland Clinic, Duke Health, Intermountain Healthcare, Microsoft, Novant Health, Plug and Play, Providence, UC San Diego, and University of Virginia.


Toward the goal of enabling more "efficient, responsible and future-focused" deployment of artificial intelligence and machine learning across healthcare, Nuance this week announced that it's joining with The Health Management Academy to cofound an initiative designed to optimize AI deployments for clinical decision support, patient experience, operational efficiencies and cost reductions.
AI as a Strategic Initiative
The collaboration has announced an early focus on events around analytics, digital strategy, and clinical transformation, with perspectives from providers, payers, and life sciences organizations.
"We are thrilled to expand our partnership with Microsoft and Nuance to introduce The AI Collaborative, a new program at The Academy designed exclusively for clinical and operational executives who lead their organization's approach to investing in AI as a strategic initiative," said Renee DeSilva, CEO of The Academy. "Our members have expressed their desire for a dedicated space to explore AI in healthcare and its enormous potential to improve outcomes and clinical workflow."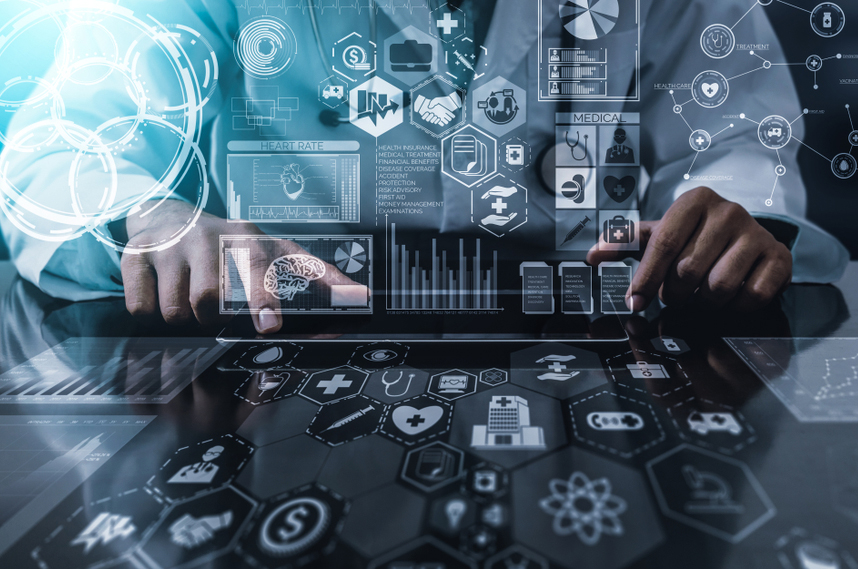 According to Health IT Analytics, "The AI Collaborative will offer touchpoints to serve as an opportunity for leaders to share questions, challenges, and successes in real time."
The article further elaborates:
These touchpoints will be provided in the form of AI Collaborative Summits, where stakeholders in analytics, clinical transformation, and digital strategy across health system leadership teams will meet with subject-matter experts in med-tech, life sciences, and the payer sectors. Summits will also offer workshops and other learning opportunities centered around AI's potential as a healthcare tool.

The first of these summits will be held in September. They are set to be held annually after.

"The key to successful healthcare innovation using AI is understanding at a deep level the problems that you're trying to solve and focusing on the outcomes you want to achieve," said Peter Durlach, chief strategy officer of Nuance, in the press release. "With the combined engineering, market, and domain expertise of Nuance and Microsoft, The AI Collaborative can bring together multiple technical, business, and clinical stakeholders to prioritize deployment of solutions for clinician burnout, patient engagement, and health system financial stability while accelerating innovation in precision medicine, drug discovery, clinical decision support and other promising use cases across the entire healthcare ecosystem."
Collaborations such as these are key strategic initiatives that will further expand the deployment of artificial intelligence and machine learning in the healthcare industry. For too long, R&D of new innovative technologies were too focused on providing solutions to certain specific problems, rather than a collaborative effort by multiple stakeholders as an initiative to improve an industry. We look forward to seeing what this collaboration will accomplish in the near future.